Missouri Online is a steadfast innovator in digital education. We offer an education that transforms your present and your future by combining the strength of our experience with a relentless commitment to stay on the cutting edge.
The four UM System universities — the University of Missouri-Columbia (Mizzou), the University of Missouri-Kansas City (UMKC), Missouri University of Science and Technology (Missouri S&T) and the University of Missouri-St. Louis (UMSL) — offer 375+ life-shaping degree and certificate programs.
Learn more about the forward-focused UM System and the four world-class universities that empower your future through Missouri Online:
Missouri Online by the numbers
Academic year 2021-2022 online program enrollment.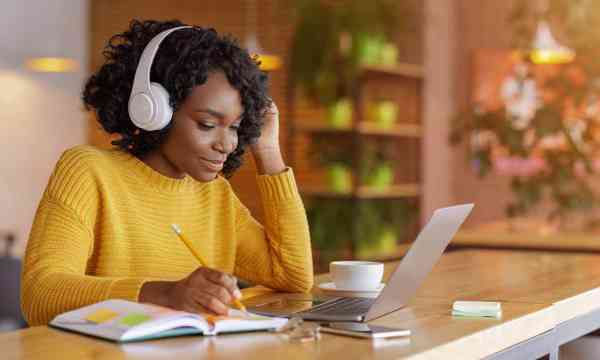 Established on experience
Founded on the individual and collective strengths of the four UM System universities, we offer the same accredited and award-winning degree and certificate programs you would find on our campuses — programs that rank among the best in the nation, according to U.S. News and World Report. There is no compromise here, only excellence — which is exactly what you deserve.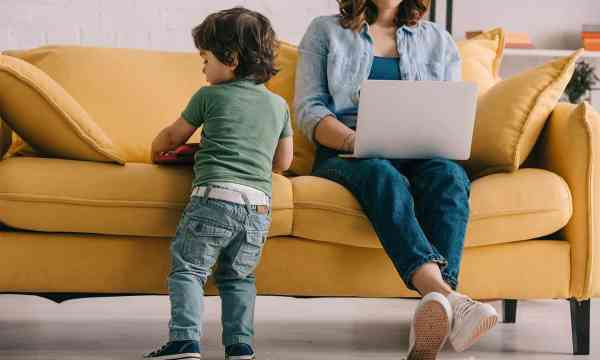 Built for you
Missouri Online team members are standing by to answer your questions about online learning and how to apply. We can connect you to the faculty and instructors who deliver our world-class online and on-campus education. Our secret is that they are one and the same! The credentials you need to open doors, build confidence and launch your career growth are here.
Earn a powerful credential
Stand out from the crowd with a known and respected degree or certificate. Missouri Online connects you with each of the four world-class University of Missouri System universities and their online programs taught by award-winning faculty. Receive the same quality education as you would in person, walk the stage to receive your diploma bearing the name of your program's campus and unlock all the same incredible opportunities as any UM System graduate.
Focused forward
Missouri Online fuels remarkable futures for students across the University of Missouri System. In all we do, we seek to unlock your potential, open doors to incredible opportunities and create educational experiences that will transform you for life. 
Every day, we work to enhance your learning experience by equipping our faculty with leading-edge tools and elevating our online student services. Learn more about our mission, strategic plan and goals.
State authorization, licensure and disclosures
States require that Mizzou, UMKC, Missouri S&T and UMSL be authorized to deliver university-level distance/online education to their residents. Each state handles this process differently. See our state authorization page for more information.
For programs that lead to licensure or certification, the Department of Education's Federal Regulations 34 CFR 668.43 (a)(5)(v) mandate that each institution inform students of whether their program curriculum, both distance education and face-to-face programs, meets the state requirements for each program that leads to a licensure or certification. See our licensure and disclosures page.
Accreditation
Mizzou, UMKC, Missouri S&T and UMSL are accredited by the Higher Learning Commission (HLC), a regional accreditation agency recognized by the U.S. Department of Education. Full details of each university's HLC Accreditation status and verification are available on the HLC website: Mizzou, UMKC, Missouri S&T, UMSL.
The HLC Guidelines for the Evaluation of Distance Education (On-line Learning) have been developed by the Council of Regional Accrediting Commissions (C-RAC) to assist institutions in planning distance education and to provide an assessment framework for institutions already involved in distance education and for evaluation teams.