Overview
The industrial-organizational psychology graduate degree program emphasizes the application of psychological science to enhance the performance and well-being of people in organizations. Students receive a strong core foundation in industrial and organizational psychology as well as statistics and research methods. Students may select a thesis option (a good choice for students seeking a research-intensive career) or a non-thesis path in one of two graduate certificate tracks:
Applied workplace psychology  
Statistical methods in psychology
Quick facts
Official name
Master of science in industrial-organizational psychology
Campus
Missouri University of Science and Technology
Program type
Master's degree
Academic home
College of Arts, Sciences, and Business | Department of Psychological Science
Delivery mode
100% online
Accreditation
Higher Learning Commission
Credit hours
40
Estimated cost
$38,000.00
*This cost is for illustrative purposes only. Your hours and costs will differ, depending on your transfer hours, your course choices and your academic progress. See more about tuition and financial aid.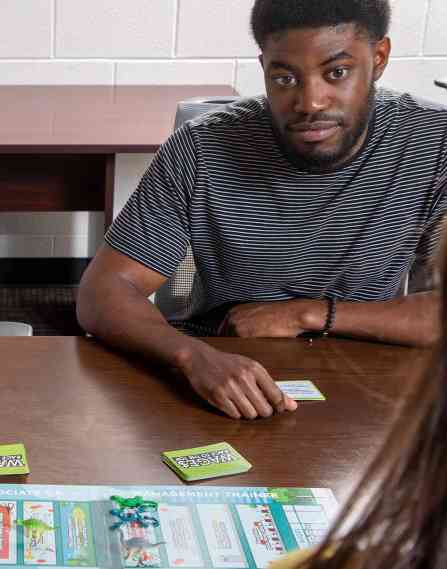 Career prospects
This program will prepare you to develop assessments of people for selection and placement into jobs, effective training programs, strategies for organizational development, measurement of performance, and ways to promote quality of work-life.
Program structure
Delivery of this program is 100% online: no campus visits are required. Courses are semester-based. Students typically take one or two classes each semester and finish in two to three years.
Course work includes
Organizational development
Small group dynamics
Job analysis and performance management
Delivery
100% online
Calendar system
Semester
Typical program length
3 years
Typical course load
1-2 classes per semester
Accreditation
Missouri University of Science and Technology is accredited by the Higher Learning Commission, one of six regional institutional accreditors in the United States.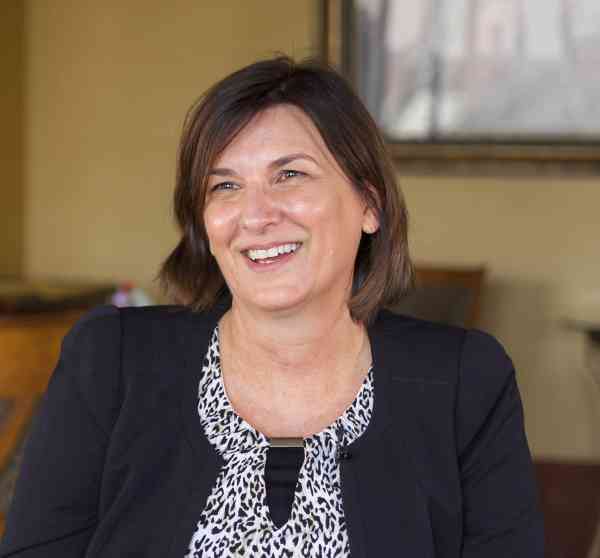 The interactions between the students and the professors have been very rich. The diversity of students' backgrounds allows us to see things with different perspectives.
Faculty spotlight
Areas of Interest: Human Factors, Human Systems Interactions, Industrial Safety, Fatigue Risk Management, Engineering Education and Educational Research.
Susan Murray, PhD
Distance Graduate Adviser, Chair and Professor of Psychological Science
Learn more about this program