Our English master's program is evolving.
The University of Missouri-Columbia Department of English is reimagining the master of arts in English program. This program is currently not accepting applications.
Overview
Mizzou's online master's in English provides a broad perspective on literature and culture, while encouraging specialization and advanced research work. This degree is the only online MA in English from a Research I university in the Midwest, and one of five in the United States.
Building on bachelor's level knowledge of English, MA students will gain important skills that they can apply directly to their careers:
Analysis: Analyze written texts for meaning, style and significance.
Oral communication: Present information and ideas orally and engage in discussion, providing evidence in response to questions.
Written communication: Draft and edit; organize and present ideas clearly in writing with supporting textual evidence.
Research: Conceive, plan, and execute research projects, including finding and assessing sources.
Mizzou's nationally recognized English faculty design and teach all our online courses. Distance students learn alongside on-campus students in virtual classrooms led by these expert scholars and writers. MA candidates can study full-time or part-time.
The Department of English also offers an online graduate certificate, which can be taken as a gateway to the MA. If admitted to the master's program, students enrolled in the graduate certificate program can count fifteen credits toward their MA degree.
Quick facts
Official name
Master of arts in English
Campus
University of Missouri-Columbia
Program type
Master's degree
Academic home
College of Arts & Science | Department of English
Delivery mode
100% online
Accreditation
Higher Learning Commission
Credit hours
30
Estimated cost
$15,780.00
*This cost is for illustrative purposes only. Your hours and costs will differ, depending on your transfer hours, your course choices and your academic progress. See more about tuition and financial aid.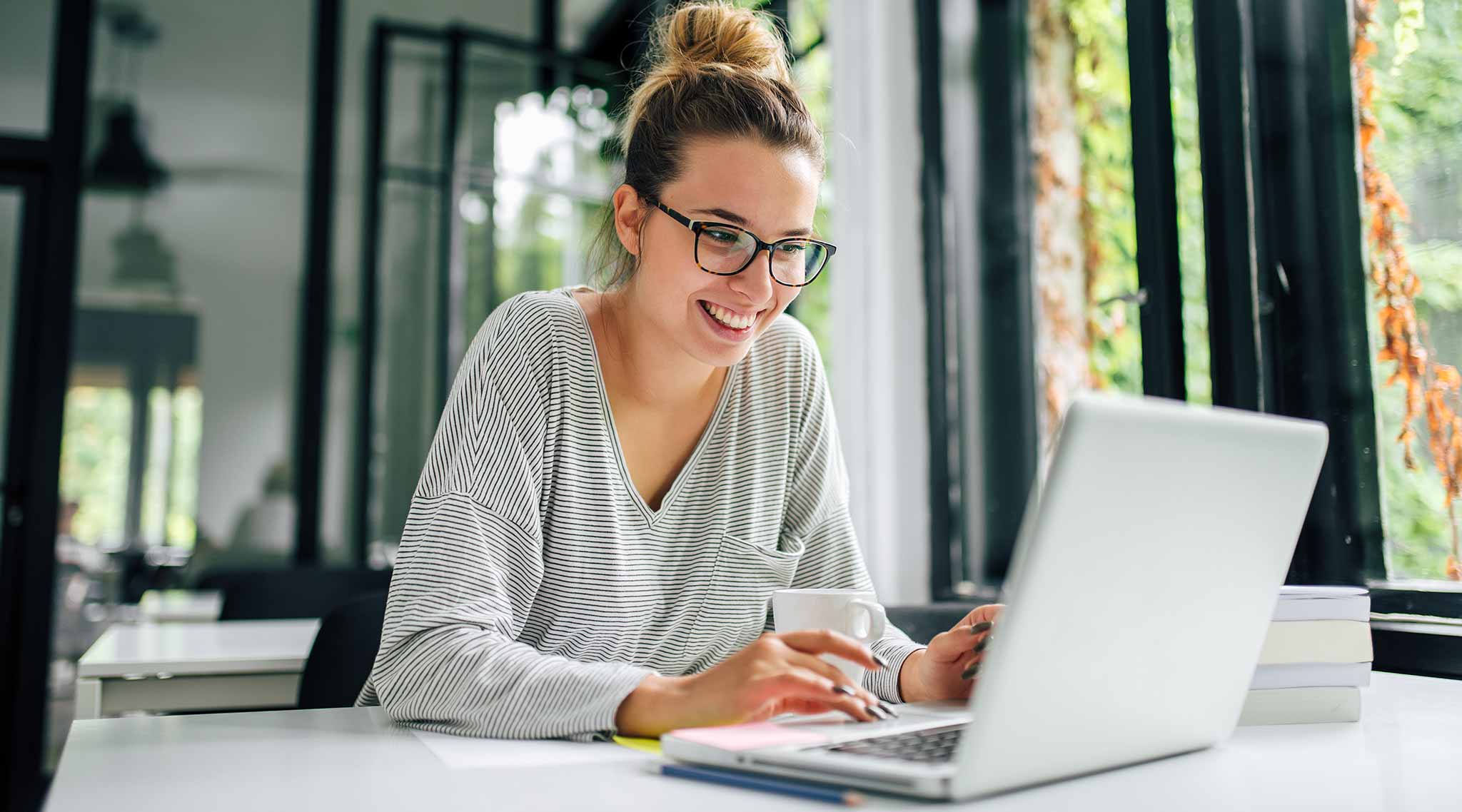 Career prospects
The online English MA benefits teachers seeking career advancement including promotion/ salary increase, the opportunity to teach dual-enrollment courses, or a community college position. Those seeking a new career that calls for writing and analysis may also benefit from the online MA in English. The study of literature also offers enrichment and self-improvement. 
Potential careers include:
High school teacher or administrator
Community college instructor or assistant professor
Online content creator or editor
Other writing and editing positions
Burning Glass Technologies. 2021. Salary numbers and employment growth numbers are based on models that consider advertised job posting salary, Bureau of Labor Statistics data and other proprietary and public sources of information for multiple occupations.
median salary
Program structure
The online master's in English is 100% online: no campus visits required. Students typically take two or three classes each semester and finish the program in about three years.
Course work includes
Literature
Creative writing
Theory and criticism
Delivery
100% online
Calendar system
Semester-based
Typical program length
3 years
Typical course load
2 or 3 classes each semester
Accreditation
The University of Missouri is accredited by the Higher Learning Commission, one of six regional institutional accreditors in the United States.
Faculty spotlight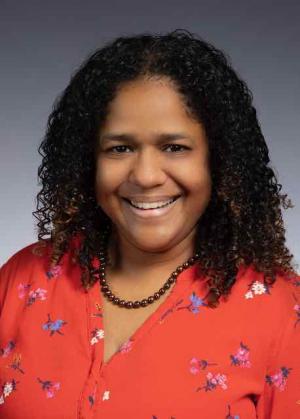 Dr. Harrison researches and teaches Caribbean literary and cultural studies, contemporary global Anglophone literature and mass culture of the African Diaspora. Her first book Difficult Subjects: Negotiating Sovereignty in Postcolonial Jamaican Literature was published by the Ohio State University Press in 2014, and her research has been published in various venues including Modern Fiction Studies, Small Axe, The Oxford Research Encyclopedia and The Los Angeles Review of Books.
Sheri-Marie Harrison, PhD
Associate Professor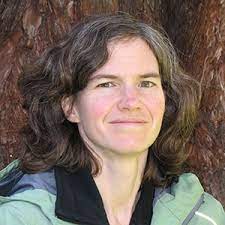 Frances Dickey works on and teaches about modernist literature and culture, especially poetry. Her book The Modern Portrait Poem from Dante Gabriel Rossetti to Ezra Pound looks at the exchanges between poetry and art at the beginning of the twentieth century. She co-edited The Complete Prose of T. S. Eliot and The Edinburgh Companion to T. S. Eliot and the Arts and currently edits the T. S. Eliot Studies Annual.
Frances Dickey
Director of Online Programs and Associate Professor of English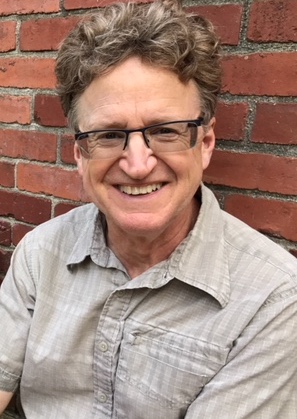 Dr. Kerwin teaches Shakespeare and early British poetry, as well as Irish literature, literature and medicine, world drama and fiction of immigration to America. His book Beyond the Body: The Boundaries of Medicine and English Renaissance Drama considers medical instability and Renaissance drama. He is a winner of several teaching awards including the William T. Kemper Fellowship for Excellence in Teaching.
William Kerwin, PhD
Associate Professor
Learn more about this program