Overview
A master's in environment and behavior from MU will help you add exemplary value to the quality of the built environment. If you want a career in applied research, consulting or teaching in architecture, interior design and other environmental design disciplines, this may be the degree for you.
Quick facts
Official name
Master of arts or master of science in architectural studies with an emphasis in environment and behavior
Campus
University of Missouri
Program type
Master's degree
Academic home
College of Human Environmental Sciences | Department of Architectural Studies
Delivery mode
100% online
Accreditation
Higher Learning Commission
Credit hours
30
Estimated cost
$20,764.50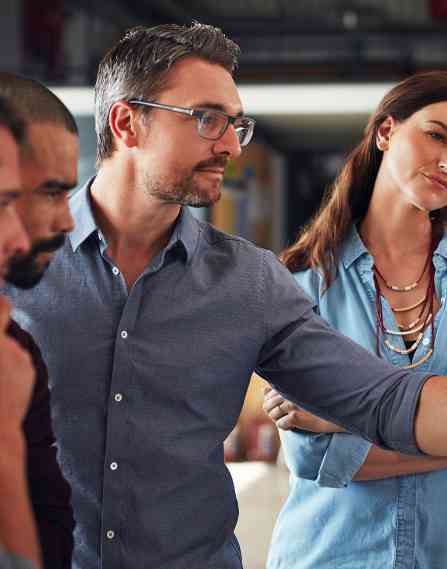 Career prospects
Graduates of the program find career opportunities in
Teaching and research positions in higher education
Interior design or architecture consultant
Other environmental design disciplines
1Bureau of Labor Statistics, U.S. Department of Labor, Occupational Outlook Handbook, 2016-17 Edition, Postsecondary Teachers
Employment growth
2Association of Collegiate Schools of Architecture. Professor and Administrator Salaries in Architecture, Median Salaries of Tenured and Tenure-Track Professors at 4-Year Colleges Based on Data from the College and University Professional Association for Human Resources
Median salary
Program structure
Delivery of this program is 100 percent online: no campus visits are required.
Courses are semester-based. The length of time it takes you to complete your program will depend on how many courses you take each semester and the nature of your project (MA) or research (MS).
Emphasis areas include, among others:
Aesthetics of design
Design education
Facility management and design
Housing and neighborhood design
Inclusive design / accessibility
Sustainable design
Delivery
100% online
Calendar system
Semester-based
Typical program length
Varies
Typical course load
Varies if full time or part time
Accreditation
The University of Missouri is accredited by the Higher Learning Commission, one of six regional institutional accreditors in the United States.
Learn more about this program