Overview
You watch a movie or an episode of a television show. Afterward, you find yourself anxiously awaiting what comes next or researching the director's other works. Or, your reaction is to loathe or express disgust. Between these extremes, you might also fall somewhere in the middle. You say it was "okay" — a decent enough, albeit passive, way to have spent 60-plus minutes of your life. Mass communication professionals analyze these relationships audiences have with print, digital and broadcast media, determining why they feel a certain way and, on a broader scale, how these interactions, attitudes and consumption habits shape culture.
You consider yourself more than a consumer of mass media. You're a critic and an avid explorer and always have a strong perspective others want to hear. The University of Missouri-St. Louis's online bachelor of arts in communication degree with a mass communication emphasis builds off your interests to translate your personal drive into a rewarding, invigorating career. 
After completing core courses that dive into the techniques and methods for crafting meaningful messaging, you'll study the theory and research behind media content creation, use, effects and audience reactions. In the process, you'll hone your critical thinking, writing and content creation skills to lead change, pioneer exciting ideas, inspire conversations and guide others during times of crisis. 
Quick facts
Official name
Bachelor of arts in communication with an emphasis in mass communication
Campus
University of Missouri-St. Louis
Program type
Bachelor's degree
Academic home
College of Arts & Sciences | Department of Communication & Media
Delivery mode
100% online
Accreditation
Higher Learning Commission
Credit hours
120
Estimated cost
$57,600.00
Transfer credit hours
60
Transfer estimated cost
$28,800.00
*This cost is for illustrative purposes only. Your hours and costs will differ, depending on your transfer hours, your course choices and your academic progress. See more about tuition and financial aid.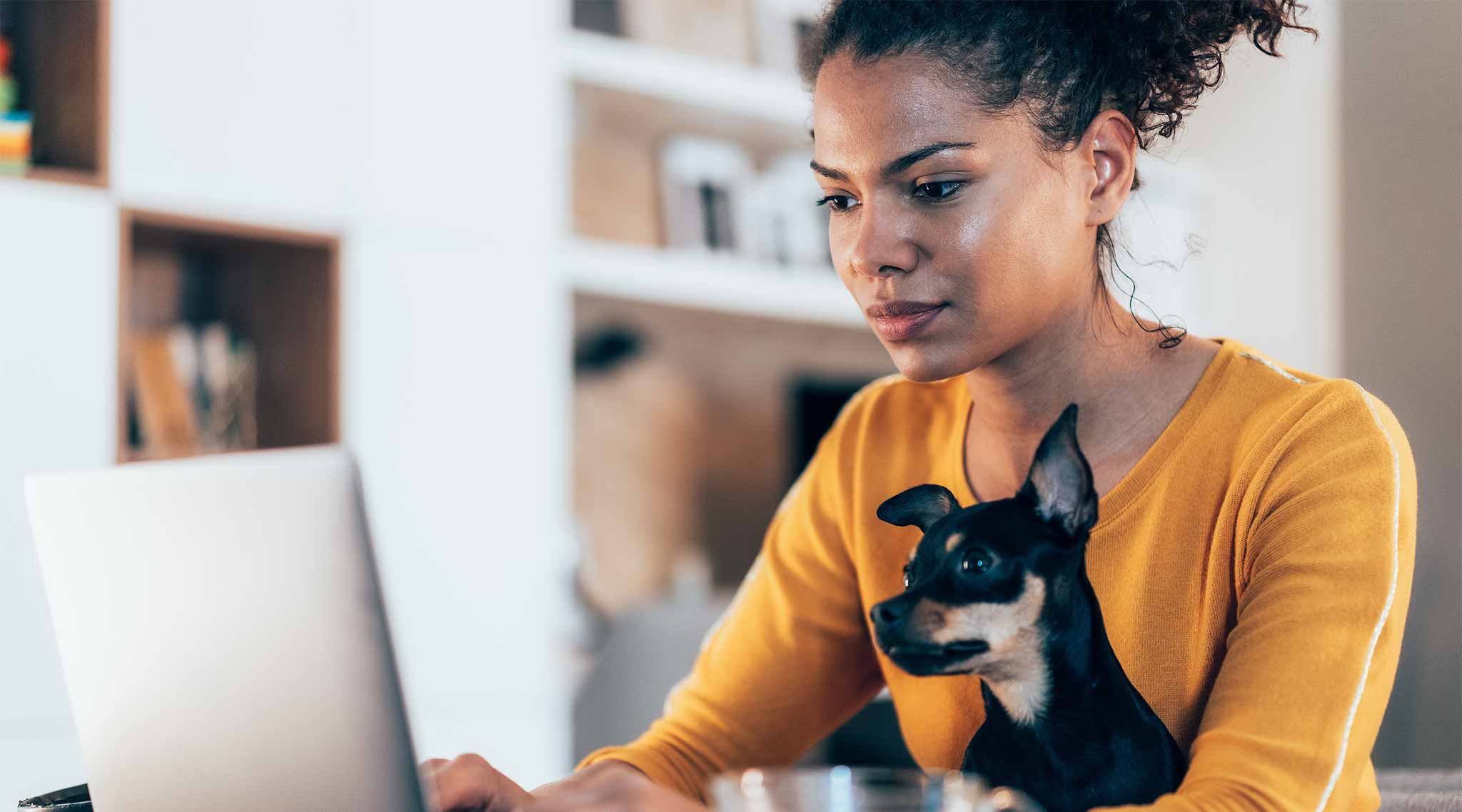 Career prospects
Mass communication professionals serve as the barometer of taste. You strive to unlock the meaning and factors behind reactions to compose messages, develop campaigns and create the desired action. To get you to this point, the mass communication emphasis explores:
The psychological processes behind media use and effects, representation of cultural groups, the audience reception of popular culture and the influence of immersive media and social networking;
How media industries operate as businesses and how creative expression emerges from them;
The influence of media content on learning and socialization;
The strategies behind media creation and the effect it has at individual and societal levels;
The rapid pace of digital technologies and social media and their impact on the media industry and consumption habits;
How media content and technology factor into consumers' behaviors, thoughts and emotions; 
The interactions people have with media, especially in relation to filling a personal need and how this attitude guides consumption and experiences; and
How media can share a message to sway and convince large groups of people. 
Burning Glass Technologies. 2021. Salary numbers and employment growth numbers are based on models that consider advertised job posting salary, Bureau of Labor Statistics data and other proprietary and public sources of information for multiple occupations.
employment growth
Burning Glass Technologies. 2021. Salary numbers and employment growth numbers are based on models that consider advertised job posting salary, Bureau of Labor Statistics data and other proprietary and public sources of information for multiple occupations.
median salary
What can you do with a degree in mass communication?
The knowledge gained through this online bachelor's program in mass communication positions you as someone attuned to others' habits and preferences. You can write to not only inform but influence. You can empathize with an individual's or group's plight to deliver a message that purposefully speaks about their challenges to incite change and action over sympathy. You know why an article, advertisement or social media post creates a spark in one group of consumers—and is completely ignored by others. 
If you seek to elicit genuine reactions and harness an audience's interest and emotions, the mass communication emphasis prepares you to soar and make a difference as a:
Writer;
Editor;
Market researcher;
Media analyst;
University professor;
Public relations professional;
Journalist/reporter;
Social media specialist;
Brand strategist; or
Advertising manager.
Illuminating the need for professionals with this innovative, creative skill set, the Bureau of Labor Statistics estimates 4% greater demand for media and communication occupations through 2029.
Program structure
In starting this endeavor, prepare to earn a minimum of 120 credit hours of course work at UMSL. Your major consumes 36 of these credit hours, divided between the core (21 credit hours) and the emphasis (15 credit hours). The average online student takes six classes per semester to finish their degree in four years. 
The core takes a holistic look at the communications field and reflects the mission of the Department of Communication and Media — to determine through technique and scientific methodology how messages are constructed, delivered and perceived. Instructors integrate their research pursuits into the curriculum, providing a real-world perspective alongside key, long-held theories. Through these courses, you'll sharpen your ability to create impactful messages and begin to understand audience-media interactions and perceptions. 
From here, you'll transition toward your emphasis area, where you'll progress through higher-level subjects examining audience interactions and reactions and media consumption habits from individual through cultural levels. An internship or practicum complements your studies, highlighting real-world applications of mass communication theories and allowing you to build contacts to advance your career.
Course work includes
Once you begin the mass communication emphasis, you'll learn about:
American cinema, from its history to genres, criticism and theory;
Effective health communication and promotional techniques from interpersonal through mass media contexts;
The relationship between mass media and society;
Communication both as a promotional tool and a medium that can inhibit individual and societal wellbeing; 
The laws factoring into mass media regulation, ownership and access;
Media theories and global trends concerning traditional and digital forms;
The science behind communication, including philosophy, theories and methodology; and
The role research plays in the media industry and content development.
Delivery
100% online
Calendar system
Semester
Typical program length
4 years
Typical course load
4-6 classes per semester
Accreditation
The University of Missouri-St. Louis is accredited by the Higher Learning Commission, one of six regional institutional accreditors in the United States.
Faculty spotlight
Dr. Zwarun's research expertise focuses on persuasion in the media. This includes the effects and regulation of risky or sensitive media messages, such as alcohol advertising; whether media literacy skills protect vulnerable audiences from dangerous messages; how multitasking and distraction affect processing of media narratives; and whether hopeful environmental messages can spur hope and civic advocacy. Her work has appeared in journals including Media Psychology, American Journal of Public Health and Journal of Broadcasting and Electronic Media. Dr. Zwarun is a University of Missouri System Presidential Engagement Scholar, one of 15 faculty chosen to share their research contributions with Missouri residents.
Lara Zwarun, PhD
Professor, Department of Communication & Media
Learn more about this program