Get started with UMSL
Apply
Overview
Educators are creative and unique. Rather than depending on brief, disconnected professional development days in your school, become a designer of your destiny. Take a deep dive into areas of knowledge and skills of your profession designed to impact your educational practice. Do you feel you need to know more about how to support your students with disabilities? Your language learners? Do you want to learn about how character education might improve classroom climate? Do you want to test the waters in educational leadership to see if administration is in your future?
Within the master's degree in elementary education several concentration areas provide focus on high-leverage problems of practice such as designing curriculum, special education, social justice, leadership and assessment. Two linked concentrations will support a journey to literary specialist. Come join us for collaborative dialogue on the exciting challenges around education in the 21st century.
You will have the opportunity to engage in Action Research within your own classroom or educational work settings, identifying problems of practice and collecting and analyzing data to make things better for learners. As one of the largest programs in the state, the College of Education boasts a strong research and teaching faculty recognized by national reviews for high productivity.
The master of education consists of three foundation courses, two concentrations and two teacher research courses that build on your strengths or strengthen areas that build your educator effectiveness. Each person can find the educational opportunities that impact student learning and increase the capacity for leading. Three concentrations provide opportunities for courses that lead to a certificate in an emphasis area.
Quick facts
Official name
Master of education in elementary education with an emphasis in general
Campus
University of Missouri-St. Louis
Program type
Master's degree
Academic home
College of Education | Department of Educator Preparation and Leadership
Delivery mode
100% online
Accreditation
Higher Learning Commission
*This cost is for illustrative purposes only. Your hours and costs will differ, depending on your transfer hours, your course choices and your academic progress. See more about tuition and financial aid.
Career prospects
The master's in elementary education is appropriate for early childhood and elementary teachers, specialists, department chairpersons and those who work in informal or international educational settings. Candidates choose two 9-hour concentration areas that will support their personal growth and development as an educational leader.
Program structure
Delivery of this program is 100% online: no campus visits are required. Courses are semester-based. Students typically take one or two classes each semester and finish in two to three years.
Course work includes
Examining history, community and social justice in education
Teacher action, advocacy and leadership
Instruction, learning and assessment
Delivery
100% online
Calendar system
Semester-based
Typical program length
2 or 3 years
Typical course load
1 or 2 classes each semester
Accreditation
The University of Missouri-St. Louis is accredited by the Higher Learning Commission, one of six regional institutional accreditors in the United States.
Faculty spotlight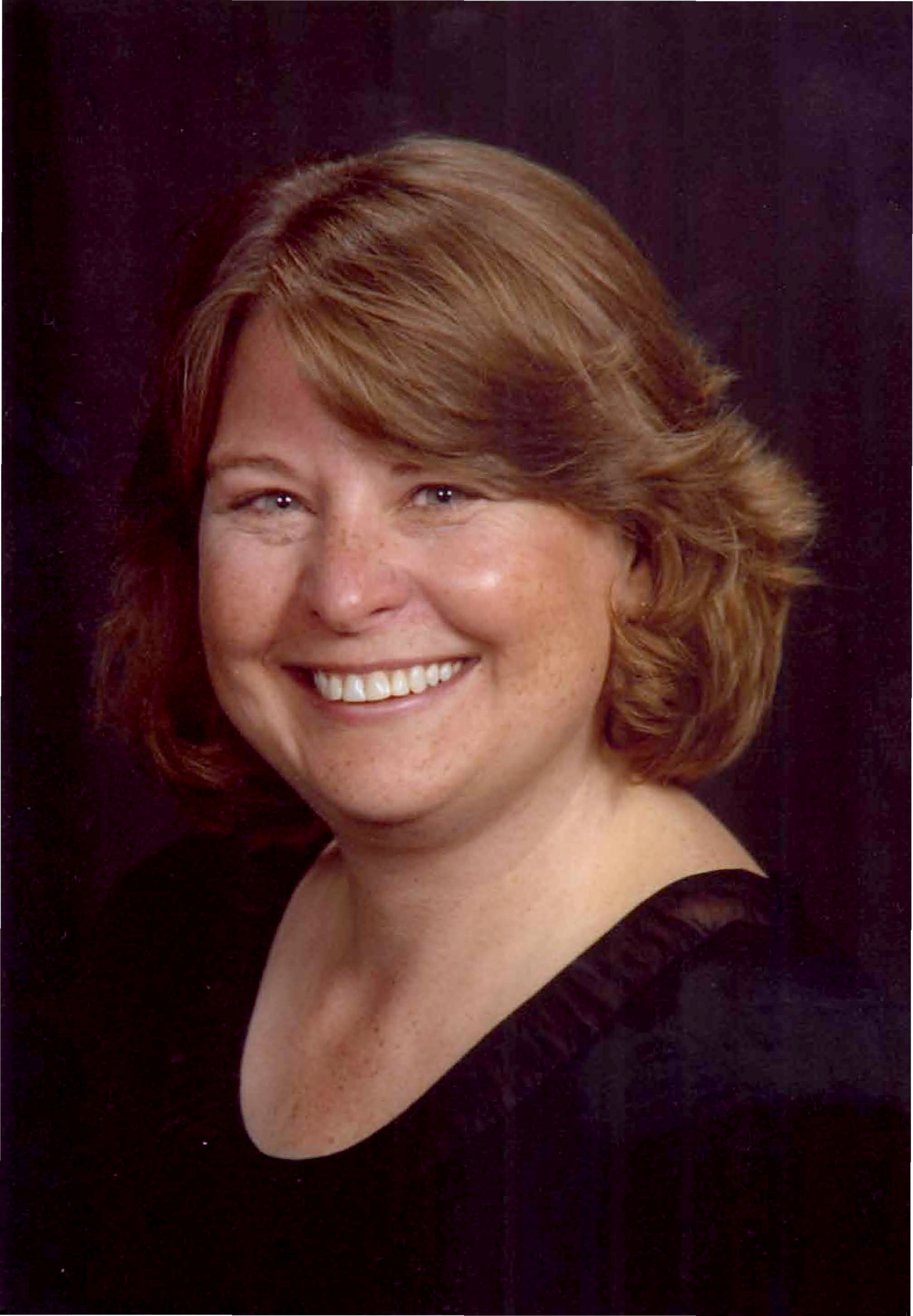 Dr. Singer has been actively involved in research that addresses teacher preparation and retention. These projects have included online support of novice teachers, investigation of how teachers create and perceive their professional identities and philosophies, and mentoring teachers preparing for jobs in hard-to-staff schools. She has published numerous articles and technical papers in journals including Journal of Writing Assessment, Urban Education, and Teacher Development.
Nancy Robb Singer, PhD
Director of Teacher Education
Learn more about this program