Overview
The doctor of nursing practice (DNP) program is an online program with intensive on-campus experience that focuses on the preparation of leaders in clinical nursing who can improve quality of care for individuals and populations through advanced practice and through improving systems of care. The curriculum is based on national standards for DNP education and the program is accredited by the Commission on Collegiate Nursing Education.
Quick facts
Official name
Doctor of nursing practice
Campus
University of Missouri-St. Louis
Program type
Doctorate
Academic home
College of Nursing
Delivery mode
Blended, some campus visits required
Accreditation
Higher Learning Commission, Commission on Collegiate Nursing Education
Credit hours
33
Estimated cost
$25,509.00
*This cost is for illustrative purposes only. Your hours and costs will differ, depending on your transfer hours, your course choices and your academic progress. See more about tuition and financial aid.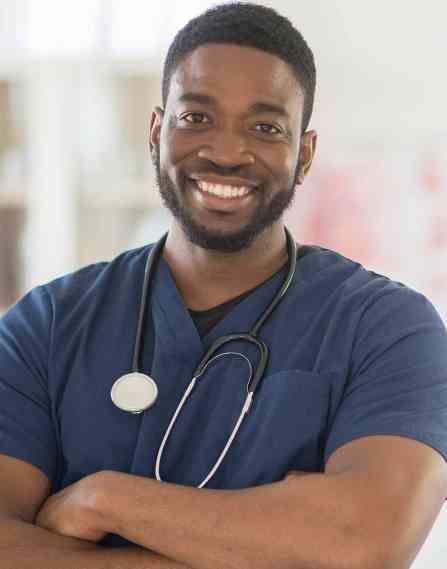 Career prospects
The post-master's (MSN) entry point is designed for graduate-prepared nurses who want to develop the knowledge, skills and expertise to become clinical scholars, transformational leaders and function at the highest level of nursing practice while obtaining a terminal degree in nursing practice.
Program structure
Delivery of this program is blended: You will complete most course work online, but on-campus visits are required.
Courses are semester-based. Students typically take two to three classes each semester and finish in three to four years.
Course work includes
Evidence-based practice for the DNP
Epidemiology
Health informatics
Delivery
Blended, some campus visits required
Calendar system
Semester
Typical program length
3-4 years
Typical course load
2-3 classes per semester
Online education attracts a variety of people with different backgrounds. Expanding my professional network through the program means, even today, we continue to help each other.
DNP '20
Faculty spotlight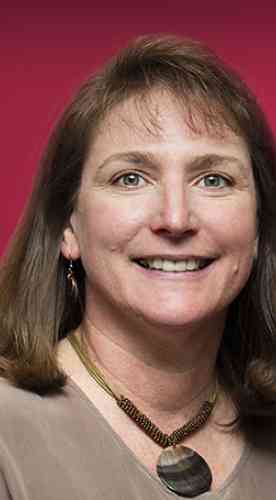 Dr. Laura Kuensting joined the College of Nursing faculty in 2016 as the MSN/DNP program director. Dr. Kuensting taught for over five years at the University of Missouri-Columbia, Sinclair School of Nursing where she was the coordinator of the pediatric nurse practitioner program. She has been a practicing pediatric emergency department advanced practice registered nurse (APRN) in St. Louis for over 25 years and a pediatric nurse for over 30 years. In 2015, Dr. Kuensting was the Director of the Institute for Emergency Nurses Advanced Practice (Emergency Nurses Association). Currently, she is the Chair of the Advocacy Committee for the Association of Missouri Nurse Practitioners (AMNP), past-president of the St. Louis Chapter of Pediatric Nurse Practitioners, and an active member in the St. Louis Nurses in Advanced Practice group.
Laura Kuensting, DNP, APRN
MSN/DNP Program Director
Learn more about this program