It's time to connect your drive for success with your education. If you have the ambition, Missouri University of Science and Technology (Missouri S&T) with Missouri Online has an outstanding online graduate program that will work for you.
Scroll down and choose the graduate fair that works with your schedule.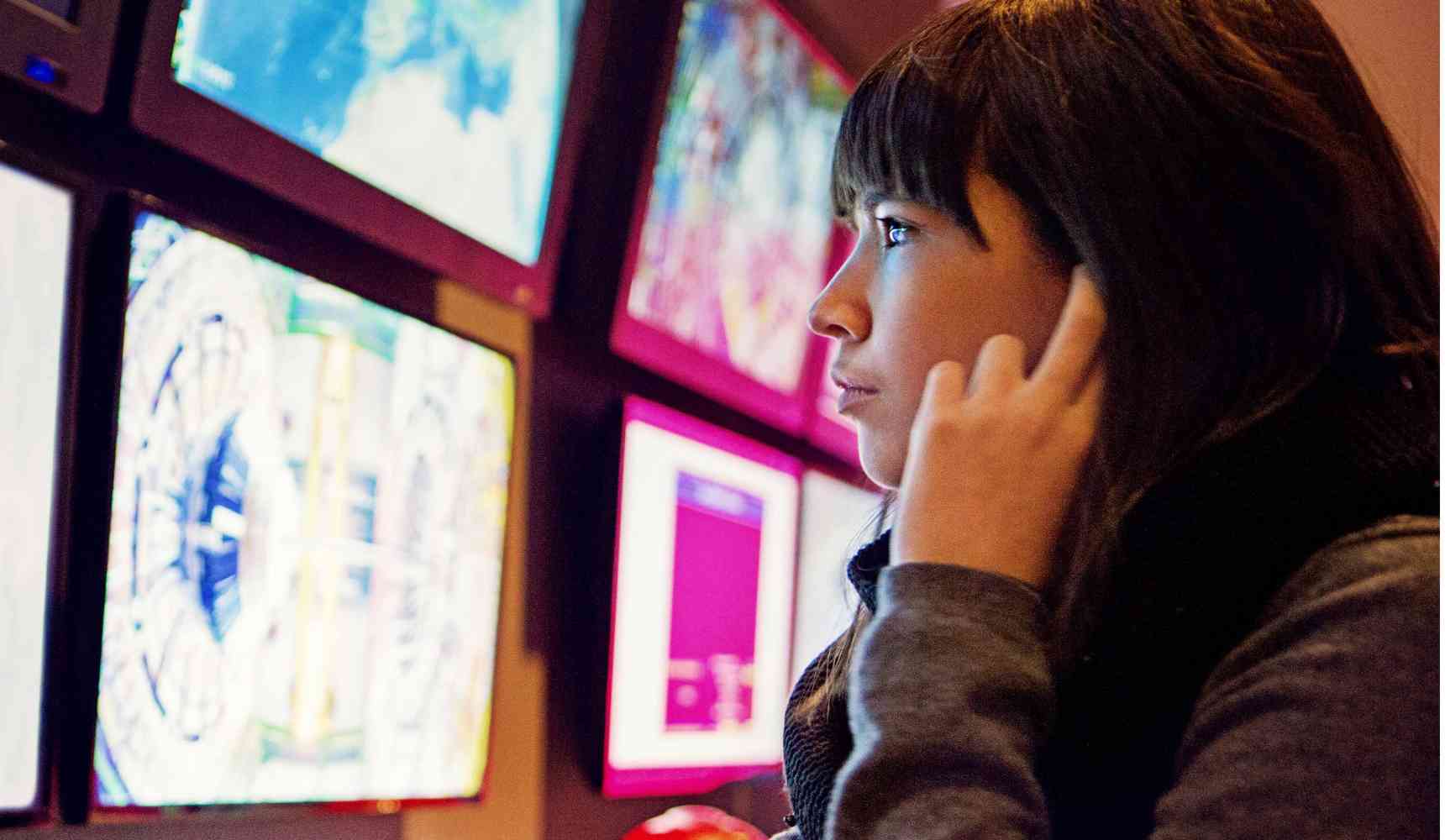 Education that
matches your ambitions
Fuel your career, and find out how to attain the knowledge and skills you need in a convenient format. Register now for a Missouri S&T virtual graduate fair.
Take the
next step
Seize the opportunity to take the next step in your education. Learn about your options, and gain first-hand insight into the online graduate student experience with Missouri S&T.
Upcoming
Graduate fairs
Each graduate fair includes three 15-minute presentations with a live Q&A at 4 p.m., 4:30 p.m. and 5 p.m., or you can chat one-on-one with a representative at any time during a session.
Unable to
attend a fair?
Explore the list of Missouri S&T's online graduate programs.