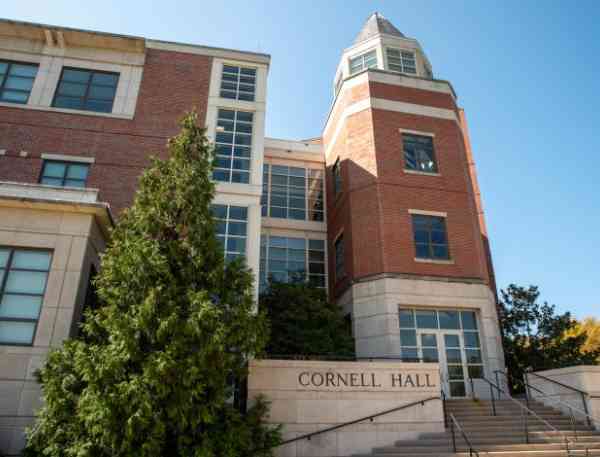 The Trulaske master of science in business program has been in the works for three years — and now, perhaps fittingly, it launched this fall semester with 29 students at a time when flexibility in higher education has become paramount due to the COVID-19 health pandemic.
Designed for students to complete in as few as three semesters, the customizable, online program allows students — with the help of an academic adviser — to build an interdisciplinary academic path that fits their career interests.
It does so using a stackable certificates approach offered by pairing a certificate offered from Trulaske College of Business with another one from Trulaske or from other partner schools and colleges at the University of Missouri. Those partners include the College of Engineering, School of Medicine, School of Law and School of Health Professions.
In addition, students must complete 12 credit hours (seven classes total) of core Trulaske College of Business course work.
"I think one of the things that appeals to the students is the flexibility and ease of creation of your own path," said Ryan Murray, director of graduate programs. "Students want something specific, or they want to be able to piece their paths together, while still working full time, or while traveling, or going after other pursuits. The master of science in business really lends to that strategy."