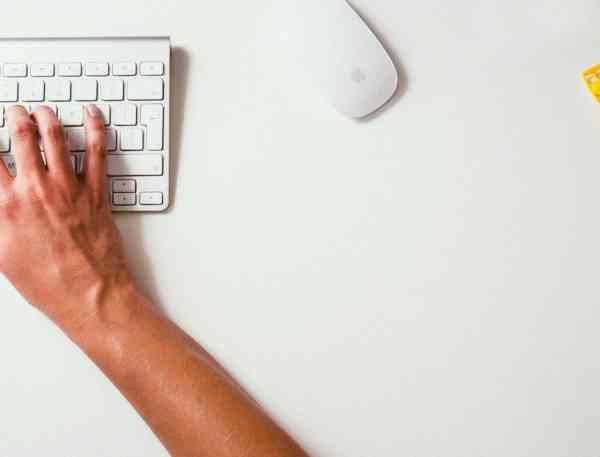 Distance learning has many advantages, but there can be pitfalls — and pratfalls — when it comes to communication.
On any given day, your professor might get 50 emails. If it's the day before an assignment is due, that number is more like 100. Your adviser probably gets closer to 120.
In addition to teaching, professors at the University of Missouri also conduct research, mentor students, serve on committees and lead professional organizations.
Kelsey Allen at Mizzou News shares some tips from Mizzou professors and an adviser whose combined experience adds up to more than 150 years of working with students.
Read the full story here: Emailing Your Professor: You're Doing It Wrong
Each year Mizzou Online helps thousands of students advance their education and their careers.
We offer more than 90 degree and certificate options designed to deliver the same quality educational experience as the University of Missouri's on-campus programs.
You can experience a Mizzou education from anywhere — around your schedule. Browse our online degree programs and courses to find the best way to advance your desire to continue learning.