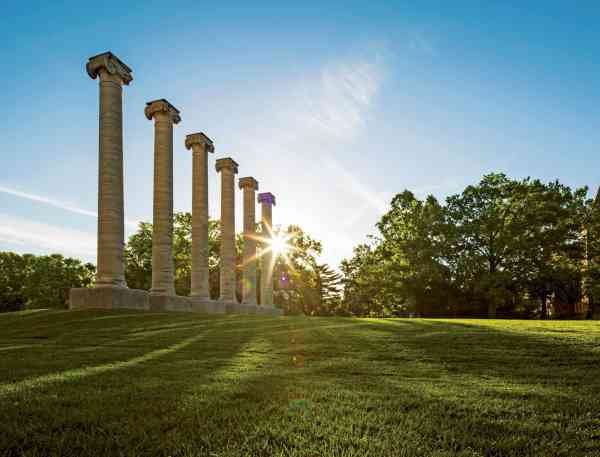 If you're like most people interested in an online degree or course, you probably wonder how the education you receive through distance learning compares to the on-campus experience.
When you study online with the University of Missouri, you are enrolling at a highly regarded and accredited university. Your diploma and transcripts proudly identify you as a full-fledged MU student. And you study under the same leading scholars as students on campus.
For proof, look no further than the four MU faculty members recently named as 2015-16 SEC Academic Leadership Development Program fellows. Two of those professors also are leaders in MU's distance learning programs.
Professor and Chair Anna Ball teaches many of the courses in the agricultural education online master's. She also is interim director of graduate studies for MU's Agricultural Education and Leadership program. (What's more, Ball earned her doctorate right here at Mizzou. Can I get an M-I-Z?)
Joi Moore, PhD, is the associate division director at the School of Information Science and Learning Technologies, where she manages graduate teaching assistants and the curriculum for the digital media online program. Watch Moore explain the school's mission in this video.
We are extremely proud of these two as well as the other MU fellows: Debbie Dougherty, associate dean of research at the College of Arts and Science, and Chuck Henson, associate dean for academic affairs at the School of Law.
Outstanding faculty like these are what set the University of Missouri apart from other schools offering online programs. If you want one of the best distance learning experiences in the SEC, talk to Mizzou Online. Our advisers are ready to help you learn the skills you need to advance your education and career.
See how you can earn your MU degree online.