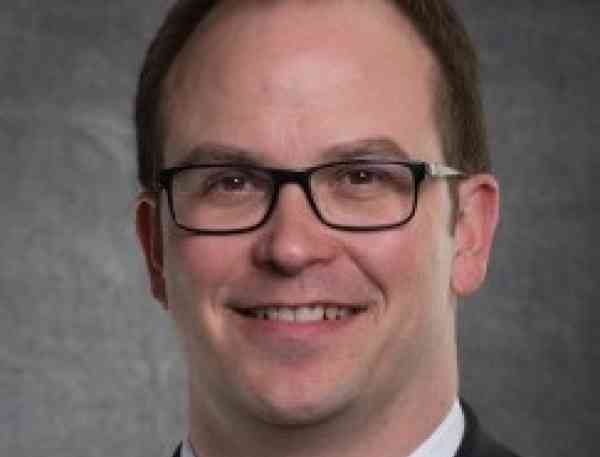 Graduate certificate in education improvement is first of its kind in the U.S.
The University of Missouri's College of Education is now accepting applications for a new online graduate certificate in education improvement. The 100 percent online program helps professionals working at all levels of education gain experience in quality management.
The 12-credit-hour graduate certificate in education improvement is the first of its kind nationally and is designed to allow students to continue working in leadership roles while taking classes.
"When you enroll, you get a solid foundation in data-driven educational improvement," said Blake Naughton, coordinator of the education improvement program and Executive Director of the Hook Center for Educational Renewal. "You will also create, as part of your course work, a real project that you can actually put to work to help improve your school district's performance."
The education improvement graduate certificate is aligned with the NIST Baldrige Performance Excellence Program, a data-driven approach to strategic planning and knowledge management that is being adopted by a growing number of school districts in Missouri and across the country.
"We seek constantly to help improve outcomes for schools, their teachers and their students," said Kathryn Chval, acting dean of the College of Education. "Our hope ultimately is to help students make the most of their education experience."
Like all graduate distance programs offered by MU, the education improvement graduate certificate program is available to students everywhere at in-state tuition rates.
The College of Education is accepting admissions to the program on a rolling basis and no GRE scores are required. The first course begins this March. Prospective students can submit an application for post-baccalaureate admission (graduate) to enroll for the first semester and then formally apply to the program.