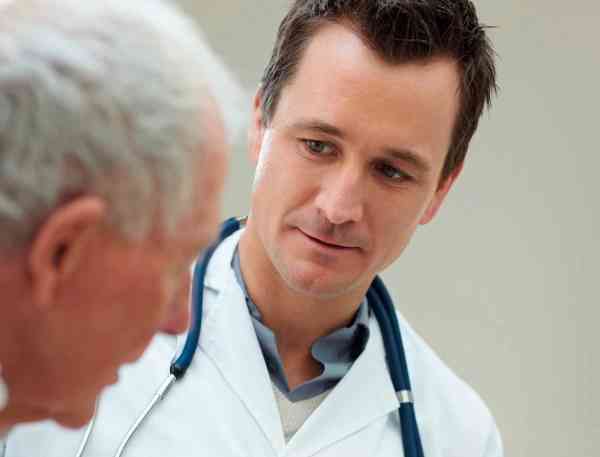 With the nation experiencing a shortage of physicians, medical schools across the country are seeking successful doctors who can bring their clinical leadership to the classroom.
To help address the shortage, the University of Missouri is the first university in the nation to offer a fully online master's degree for physicians who want to teach. 
"The online format of the class gives doctors the ability to work toward their goal of teaching while continuing to practice medicine in a clinical setting," said Erik Lindbloom, M.D., program director and associate professor in the Department of Family and Community Medicine at MU.
Applications for the Jan. 17, 2017 class are now being accepted. Applicants should be board-certified or board-eligible physicians. Applicants with other doctoral or graduate degrees, such as an M.P.H, M.S.W, Ph.D. or Ed.D., also may apply if they are seeking a faculty appointment in academic medicine. 
Students in this program — and in all Mizzou's online graduate degree and certificate programs — pay in-state tuition rates, regardless of their states of residency.
Learn more about the online master's in academic medicine here.