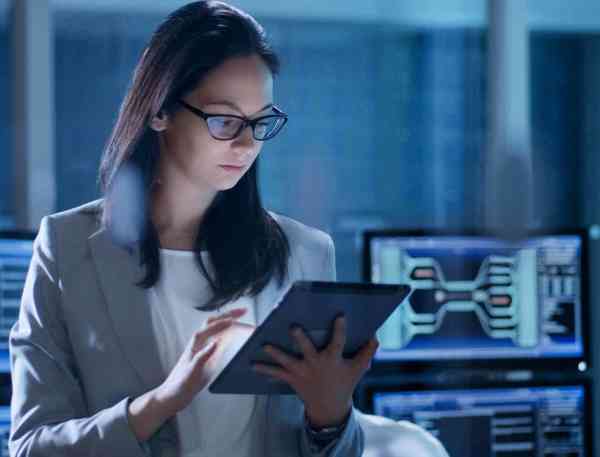 There remains a shortage of cybersecurity professionals in the U.S. workforce, and the University of Missouri–St. Louis is working to help address it.
The university offers both bachelor's and master's degree programs in cybersecurity, along with minors and certificates. Students can choose an emphasis in either computer science or information systems and technology, and they can earn their degree without an overwhelming cost.
CyberDegreesEDU recently ranked UMSL No. 7 on its list of the "Top 55 Most Affordable Cybersecurity Schools and Colleges in the U.S."
"We're very pleased to be recognized for the value we provide our students, and we are committed to preparing them to work and build careers in this critical field," said Associate Professor Cezary Janikow, chair of the Department of Computer Science who helps oversee the cybersecurity program with partners in the College of Business Administration.
CyberDegreesEDU is an independent educational organization that provides resources for students interested in pursuing higher education and employment in the cybersecurity field.
In its ranking of UMSL, the organization noted that the National Security Agency and Department of Homeland Security have named the university one of the National Centers of Academic Excellence in Cyber Defense Education.
"These designations not only demonstrate UMSL's commitment to meeting national standards for cybersecurity education, but also provide students with additional opportunities, including prestigious certifications, government scholarships, access to career fairs and more," said Abde Mtibaa, assistant professor and cybersecurity program director in Department of Computer Science.
Learn more about these programs: