You've always been driven. Missouri Online shares your drive. But more than that, we know exactly what you need to turn that drive into results. When you fill out this form, you aren't just asking for more details, you're taking a bold step with a university that will champion your desire to go beyond—toward the future you can already see for yourself.
Missouri Online is founded on the world-class academic strength of the University of Missouri-Columbia (Mizzou), the University of Missouri-Kansas City (UMKC), Missouri University of Science and Technology (Missouri S&T) and the University of Missouri-St. Louis (UMSL). 
375+
Online program choices
4
Accredited universities
Online
Students in 50 states and 21+ countries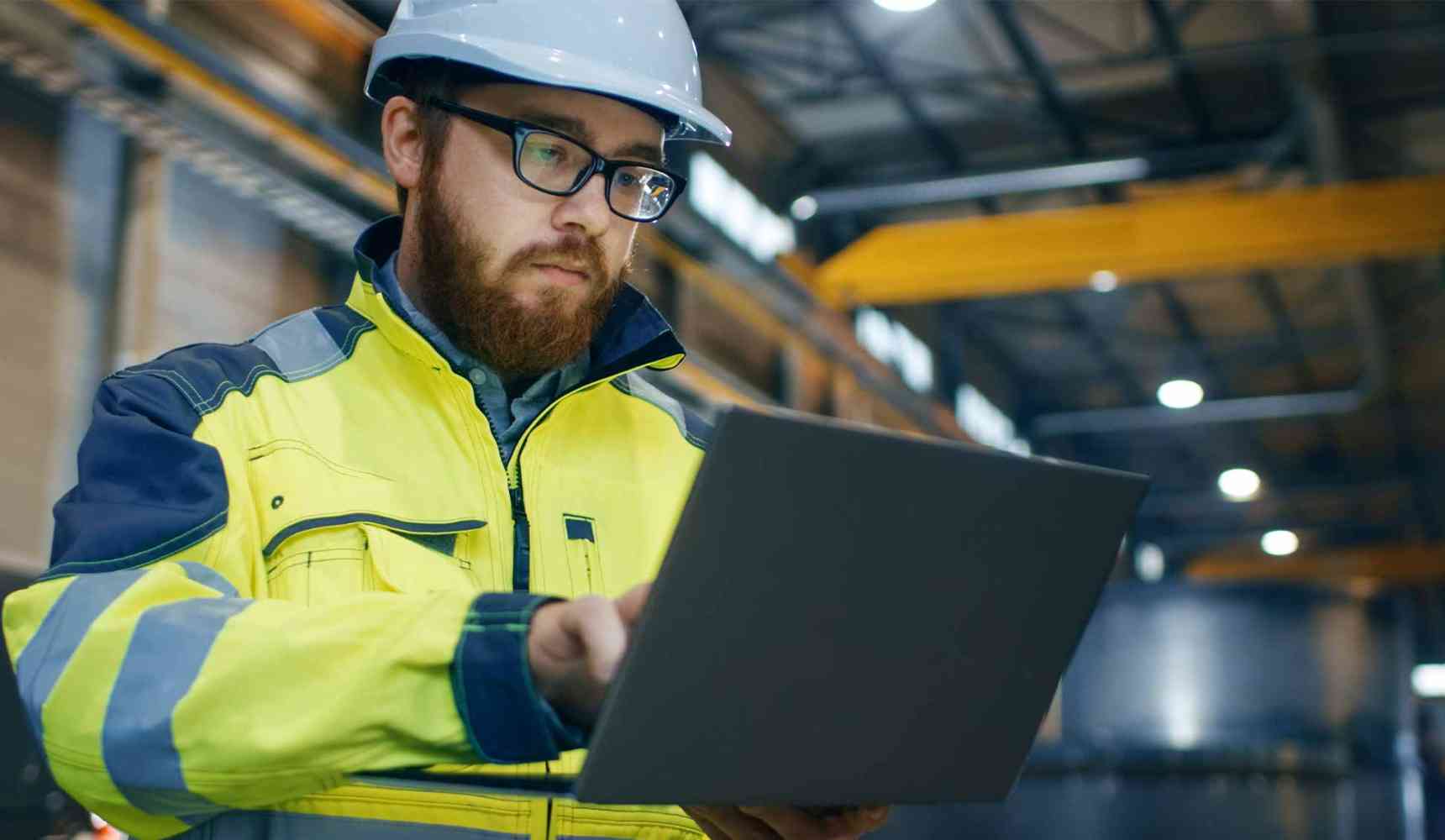 Way beyond
A diploma
Wherever you are in your life and your career, we know you're not just seeking any online degree or certificate. You're seeking a path forward. That's why we offer more than 375 powerful programs in areas such as nursing, education, engineering, business and health sciences. We are singularly focused on your ambitions, your vision—and most importantly, your future.
Way beyond
Flexibility
Going to school with us doesn't just "work in"—it is tailored to let you live and dream and thrive far beyond your online classes. We invest in your curiosity, fuel your intelligence, and set you free to take all you've learned and use it today in order to shape tomorrow.
Logan Stockman
MS '20, Mizzou
"As an officer in the United States Air Force, I lived in different places around the globe. Access to online courses meant I could still graduate."
Troy Frazier
MSN '20, UMKC
"This is the most difficult thing I've ever done. But everybody wants you to be successful because they know how important it is to get nurses out there."
Angela Tennison
MS student, Missouri S&T
"Interactions between students and professors have been very rich. The diversity of backgrounds allows us to see things with different perspectives."
Lila Kertz
DNP '20, UMSL
"Expanding my professional network through the online program means, even today, we continue to help each other."
Go way beyond
It's time to discover the way beyond today. Beyond where you are now. Beyond where you ever believed you could be.
This is where you'll find it.