Build your tomorrow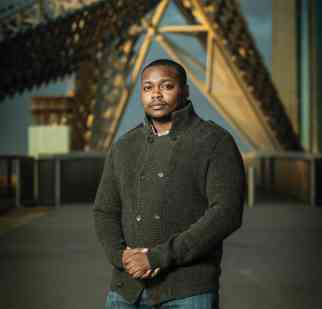 The highlight of my educational experience was finishing my degree and seeing all my hard work pay off.
Jeffrey Jenkins
MBA '16
By bringing our efforts together under one name, we advance collectively even faster.
Learn more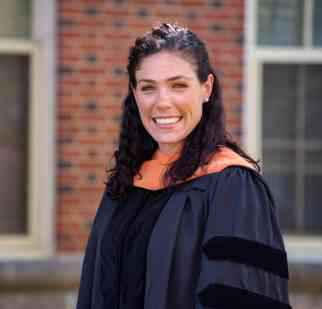 The program allowed me to continue with my life, while continuing my degree.
Emily Tobias
DNP '17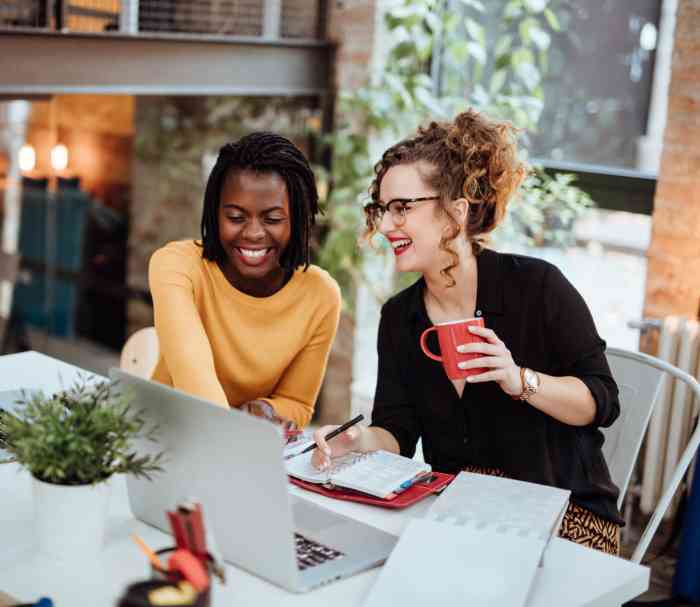 Transformation begins now