Build your tomorrow
Online education attracts a variety of people with different backgrounds. Expanding my professional network through the program means, even today, we continue to help each other.
Lila Kertz
DNP '20, UMSL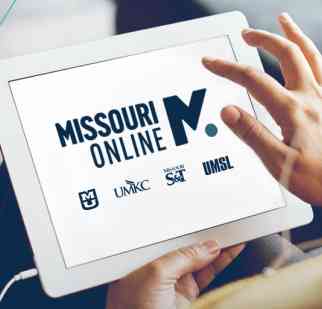 We're breaking down barriers to make high-quality education more accessible.
Missouri Online launch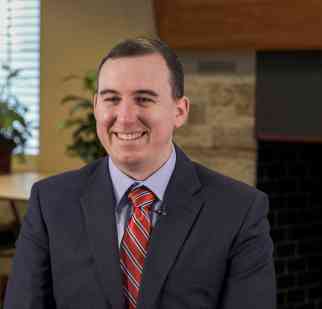 As an officer in the United States Air Force, I lived in different places around the globe. Access to online courses meant I could still graduate from Mizzou.
Logan Stockman
MS '20, Mizzou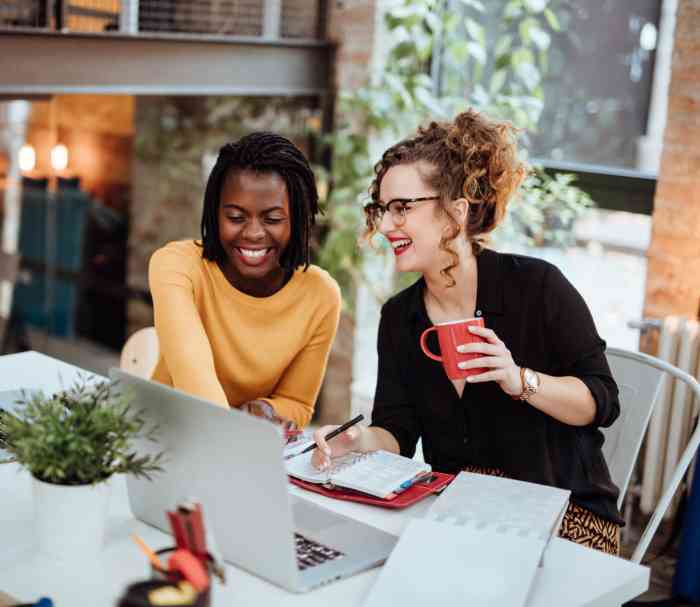 Transformation begins now