We will help you transfer with confidence to an online program from a UM System university. Through Missouri Online, the four universities offer online degrees designed to help you meet your career and educational goals.
How to get started
Choose your program of interest and fill out the form to request more information.
Review the transfer application process and the admission standards for your university:
Start your application:
Transfer your credits
Once you have been admitted to a UM System university, transfer admissions evaluators will review your previously earned college credit and help you understand which courses transfer. You can also check for yourself which credits will likely transfer using your university's transfer course equivalencies site:
Transfer agreements
Each UM System university has formal articulation agreements with colleges and universities around the state and beyond:
These agreements establish course transfer details for certain programs. You can transfer to a UM System university from a different college or university without a formal articulation agreement; use the transfer course equivalencies sites to estimate what will transfer.
Your support team
We specialize in serving students who have full-time careers, families and duties that make classroom attendance difficult. Let us know what you need and we will connect you to the right resource.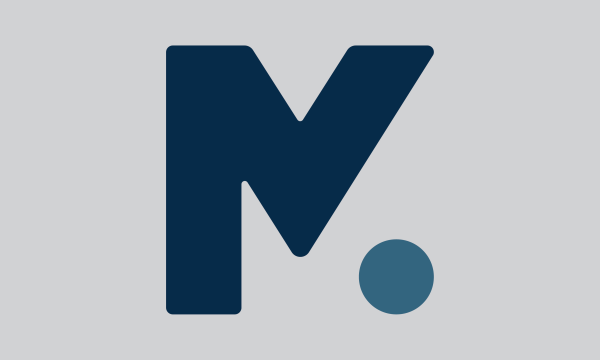 Each university has staff and advisers who will work with you to choose your classes. As your dedicated online student support team, we're here to help you with procedures and information.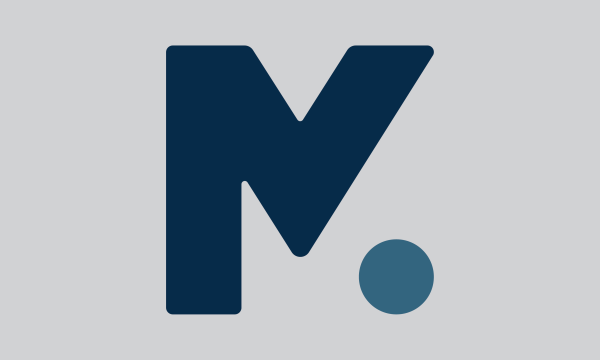 Your university's financial aid office will assist you in understanding financial aid options, including scholarships, grants, loans, tuition awards and other aid programs.