Find meaning within any industry and learn to tell the story of data — from start to finish.
Using real-world examples of problem-solving, Mizzou's online data science and analytics master's programs will teach you the skills needed to understand your company's data. Coupled with hands-on experiences, these programs investigate the tools of modern data analytics, statistics, database platforms, machine learning, predictive analytics, predictive insights and more.
With these innovative programs, you complete course work online and two campus visits are required. These visits give you the opportunity to network with peers and faculty at the yearly executive week session.
No GRE test score required to apply.
Choose
Your Path
Tailor your degree to your area of interest:
BioHealth Analytics
Geospatial Analytics
High Performance Computing
Human Centered Science Design
Strategic Communications and Data Journalism
2 YEARS TO COMPLETE
Students can finish these online programs in as little as two years.
ONLINE COURSE WORK
Course work is online. Two campus visits required.
HIGH JOB GROWTH
With high employment growth rates, now is the time to move up in your career.
EARN BIG
As a data science and analytics graduate, you can earn a higher average salary.
Success stories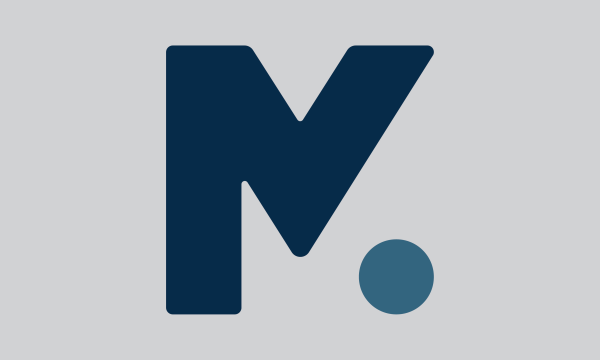 Stephanie Cane
Master's in data science and analytics '18
"This is something I can do as a totally non-technical person. The program has been very eye-opening and challenging in a positive way. I have learned so much in such a short period of time. I really owe that to this program … to changing the entire trajectory of my life."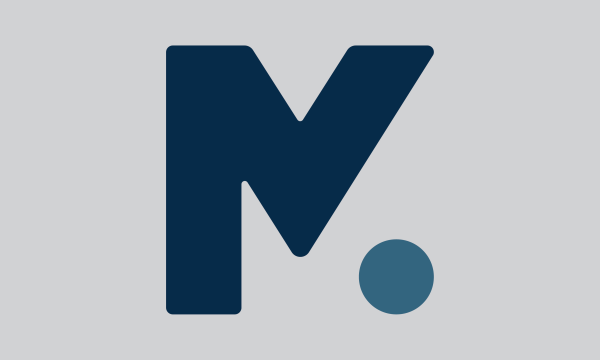 Eileen Joyce
Master's in data science and analytics '18
"There is an abundance of data and no one knows what to do with it. I'm learning how to handle these big data sets and sort them out. Having a knowledge of data is widely applicable across all industries."
Take your
first step
Are you ready to take the next step in your career? Learn more about our online data science and analytics master's programs.