To set yourself up for career advancement in the rapidly changing field of engineering, you need to stay current on trends, research and best practices. That's where we come in. Mizzou offers two online master's programs — biological engineering and industrial engineering — to help engineering professionals develop their technical skills, gain leadership experience and further their careers.
Join a global network
As a Mizzou Tiger, you join an impressive network of current students, faculty and alumni. The college boasts over 24,000 alumni, 500 of which are current CEOs and presidents. And both programs are developed and taught by the same faculty who teach on campus, the same researchers who are often recognized for their groundbreaking work.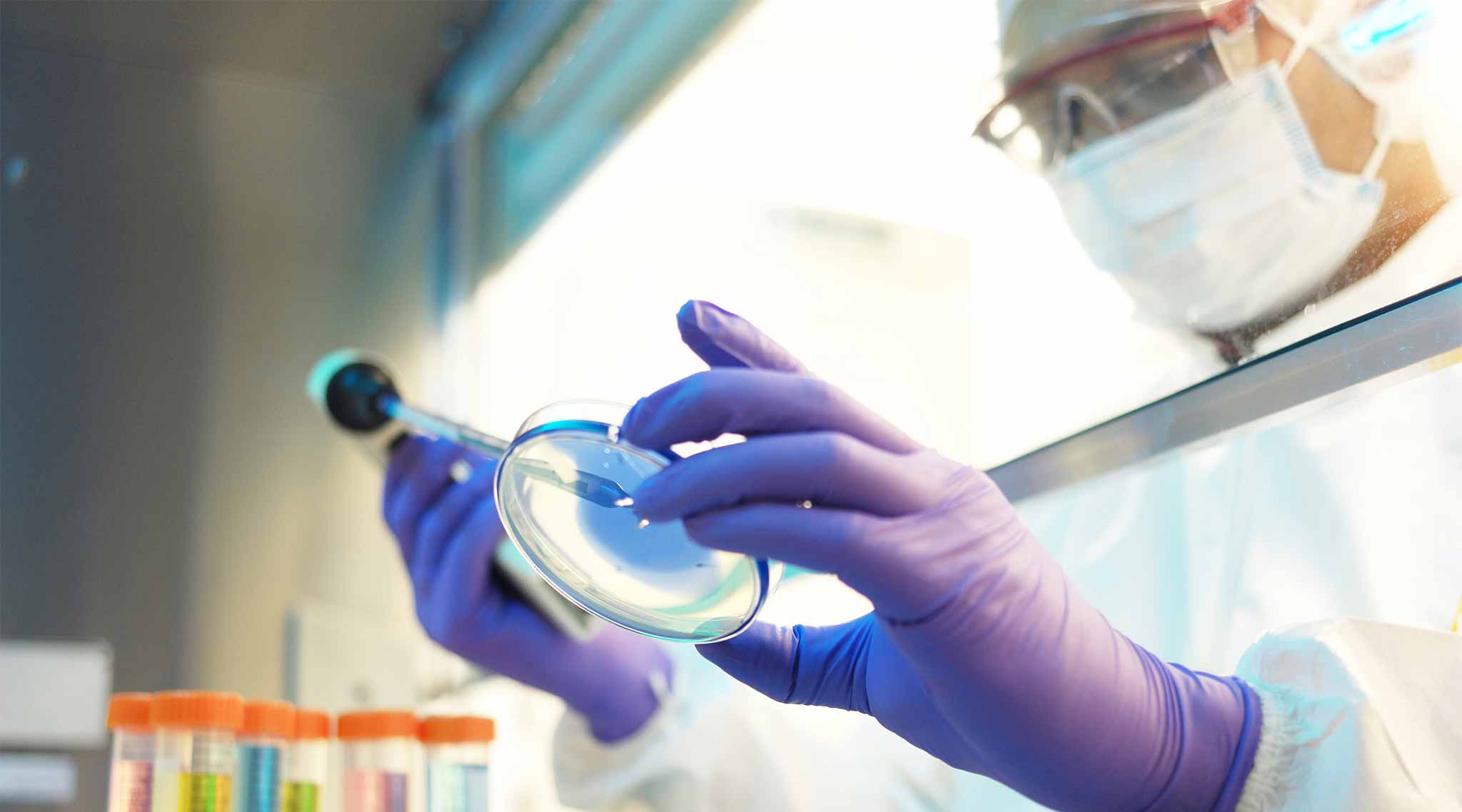 Take your
STEM degree further
With an interdisciplinary approach, the online master's in biological engineering gives STEM professionals and engineers the opportunity to pursue their career interests and needs. For those looking to enter the quickly growing bioengineering field or simply enhance their skillset, this program offers an up-to-date look at cutting-edge best practices.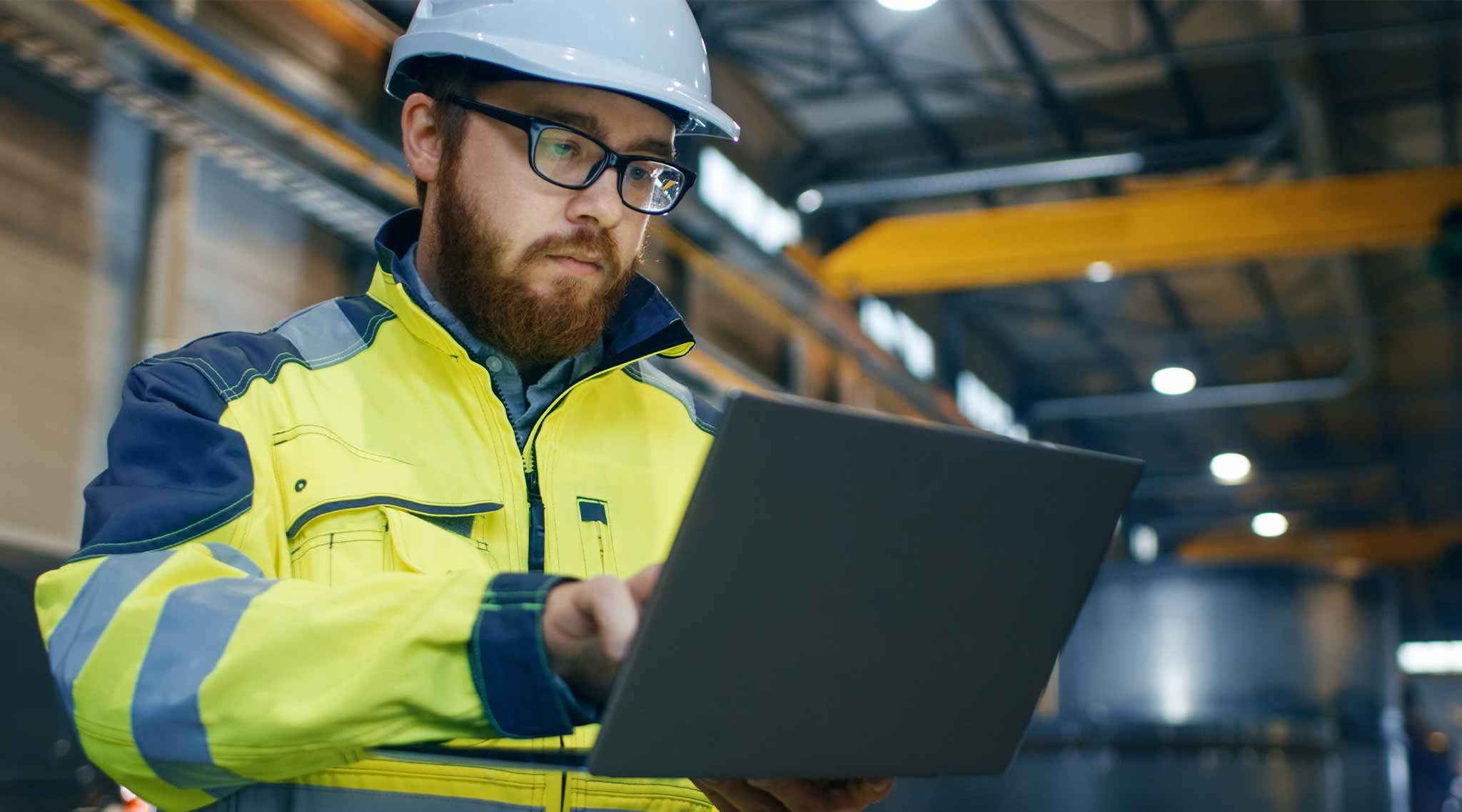 Expand your
technical expertise
As we enter the Fourth Industrial Revolution, emerging technological breakthroughs are creating new jobs and the need for more qualified leaders in the field. Pairing technical knowledge with business and leadership training, the online master's in industrial engineering program prepares engineers of any discipline to take on managerial roles.
2 years to complete
At 36 credit hours (or less), students can finish these online programs in as little as two years.
100% online
Fully online course work offers a flexible, interactive experience that fits into your busy life.
High job growth
With high employment growth rates, now is the time to move up in your engineering career.
Earn big
Engineering master's graduates can earn a higher average salary.

Meet our experts
Our students need to be lifelong learners in order to stay current, especially if they are looking to take their career in a new direction.
Heather Hunt, PhD
Program Director, Associate Professor
We are focused on providing an up-to-date education that is relevant and useful for the students' future work and career.
Bin Wu, PhD
Program Director, Professor
Take your
first step
Are you ready to take the next step in your engineering career? Learn more about our online engineering programs and how you can join the ranks of fearless engineers at Mizzou.