Choice and flexibility for lifelong learners.
Mizzou is a member of the Great Plains Interactive Distance Education Alliance (Great Plains IDEA). Great Plains IDEA is a partnership of multiple public universities offering fully online degree programs. Students apply to, are admitted by, enroll in courses by and graduate from Mizzou. However, the online courses are taught by expert faculty in the discipline from several universities. Why rely on just one university to help you earn your degree when we can help you learn from multiple universities working together to shape the future of education?
Accessible
Great Plains IDEA programs are 100% online, allowing you to work toward the degree you need while allowing you the flexibility to maintain your busy life. The courses in each program are semester-based and asynchronous, so you can learn on your own time.
Affordable
Students pay the Great Plains IDEA common price per credit hour for graduate courses or undergraduate courses at all universities, regardless of degree program or course, or whether in-state or out-of-state.
Accredited
All Great Plains IDEA member universities are accredited by regional agencies approved by the U.S. Department of Education especially to evaluate academic institutions in specific states. The University of Missouri is accredited by the Higher Learning Commission.
---
Learn more about Great Plains IDEA:
Find your program
Master's
Master of science in agricultural leadership, communication and education
Develop your leadership skills and prepare for a role in the public sector or industry. Gain skills in advanced teaching methods, evaluating educational programs, research design, technical communication and more.
Master of arts in human development and family science with an emphasis in family and community services
Manage and evaluate programs, deliver programs for children and families and provide leadership in social service agencies.
Master of arts in human development and family science with an emphasis in youth development
Provide youth with positive opportunities to learn and grow. Gain the knowledge and skills to create, facilitate and evaluate programs promoting healthy youth development.
Bachelor's
Bachelor of science in human development and family science with an emphasis in early childhood education in a mobile society
Prepare to work in educational settings with young children in civilian communities and on military installations.
Graduate certificate
Graduate certificate in food safety and defense
Protect our food supply from accidental or deliberate contamination. Deal effectively with food safety and biosecurity issues.
Graduate certificate in youth development program management and evaluation
Work one-on-one with youth and their families. Enhance your credentials, obtain continuing education credits or to boost your qualifications for future employment.
Graduate certificate in youth development specialist
Inspire a generation to succeed. Prepare to work with youth and their families, while honing your skills and enhancing your career outlook.
What our graduates are saying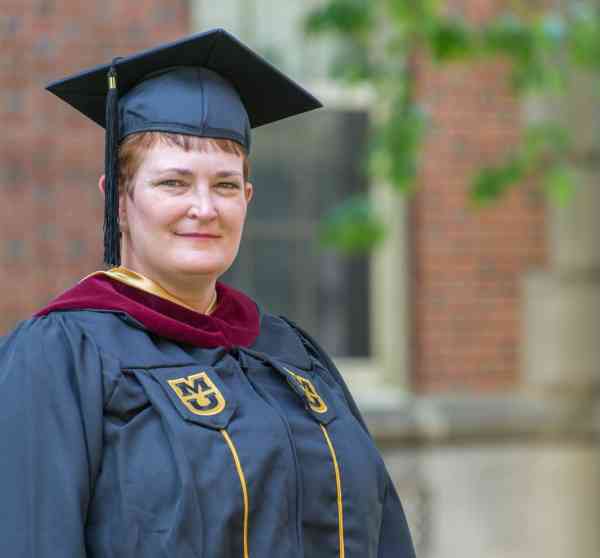 You get the opportunity to meet people from across the world.
Master's in youth development '18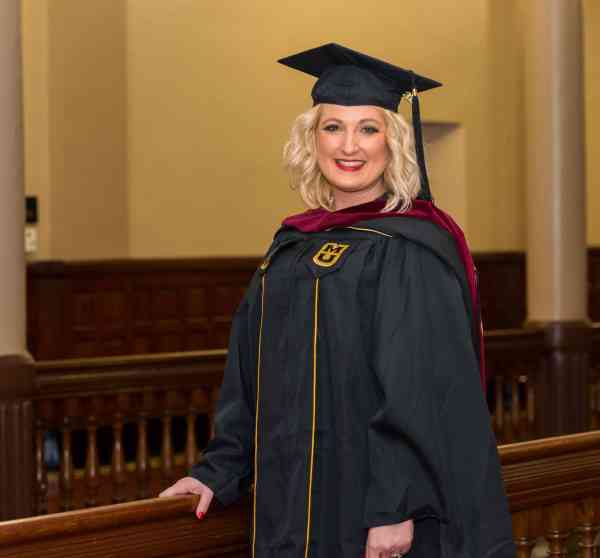 I wanted challenging course work and I wanted to complete a program that I could really be really proud of.
Master's in family and community services '16