Join the Missouri School of Journalism and earn a master's degree that takes you higher.
As a working professional in a journalism-related field, you know the industry is constantly evolving. Mizzou Journalism professors are prepared to help you stay up-to-speed and gain the skills you need to advance your career in this competitive landscape.
WHERE POSSIBILITIES HAVE NO LIMITS
The long-recognized "Missouri Method" of learning by doing is brought to life for online master's students. Acquire the necessary skills and credentials to excel in leadership — in print or broadcast journalism, advertising, corporate communications, public relations and more. Students can tailor the course work to their career goals and choose from one of four unique master's degrees:
Health communication
Interactive media
Media management
Strategic communication
WHERE FLEXIBILITY MAKES IT ALL POSSIBLE
Designed for busy professionals, the online master's course work is 100% online. The program requires one on-campus seminar held in the fall, that allows students to network and make meaningful connections. No matter where you live, you can get the best of both worlds — online flexibility and in-person interactivity. Not to mention, our journalism graduate students pay in-state tuition regardless of location, making this accredited program very affordable.
WHERE PRESTIGE MEETS CONVENIENCE
Students can trust that the degree they're earning holds merit and is recognized by employers everywhere. As an online student, you become a part of one of the first journalism schools (and online journalism graduate programs) in the world. You join a network of industry executives, innovators, esteemed educators and award winners. And you'll learn from the same experienced and passionate on-campus professors who are available every step of the way.
Quick facts
37 credit hours
As little as two years to advance your career.
Online course work
Course work is 100% online with one on-campus seminar held in the fall.
Affordable program cost
Pay a competitive in-state tuition rate, regardless of your location.
High employment growth
Now is the time to build on the momentum of industry growth.
Higher median salary
Prepare to earn more and succeed in a wide range of career opportunities.
What our graduates are saying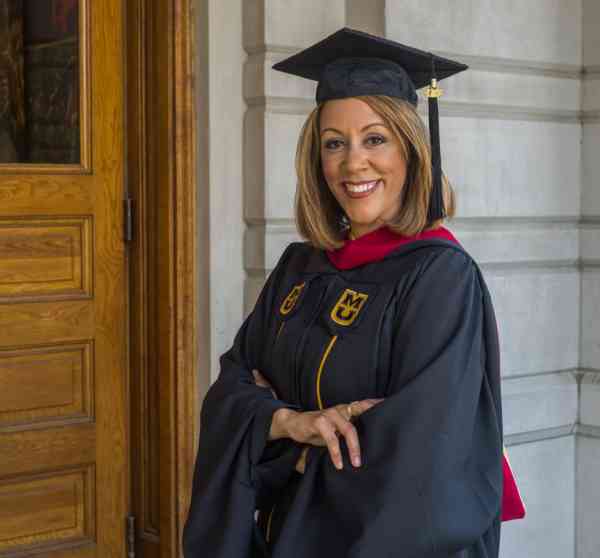 I have been a journalist for over 25 years, but the business is constantly changing. After graduation, I have the skills to walk into any newsroom and be an expert.
Interactive media MA '18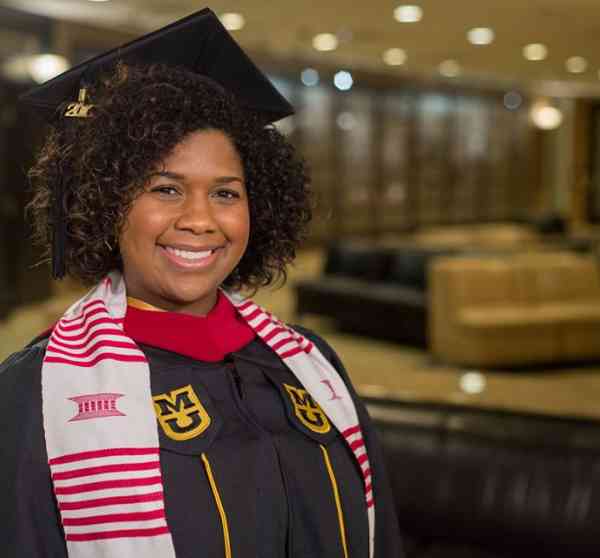 I chose an online master's program here at Mizzou because I wanted a program that was flexible and nationally recognized.
Health communication MA '17