Whether you're on the path to a promotion, raise or career change, Mizzou is here to help you go way beyond. With online options at the doctoral, graduate, certificate and undergraduate levels, we'll help you find the program you need to turn your drive into results. When you fill out this form, you aren't just asking for more details, you're taking a bold step with a university that will champion your desire to go toward the future you can already see for yourself.
13 schools & colleges
offer online programs taught by on-campus faculty.
180+ online programs
that fit into your busy life; many are 100% online.
10% tuition reduction
for MO community college grads, military personnel and veterans.
80% of our students
work full time while earning their degree.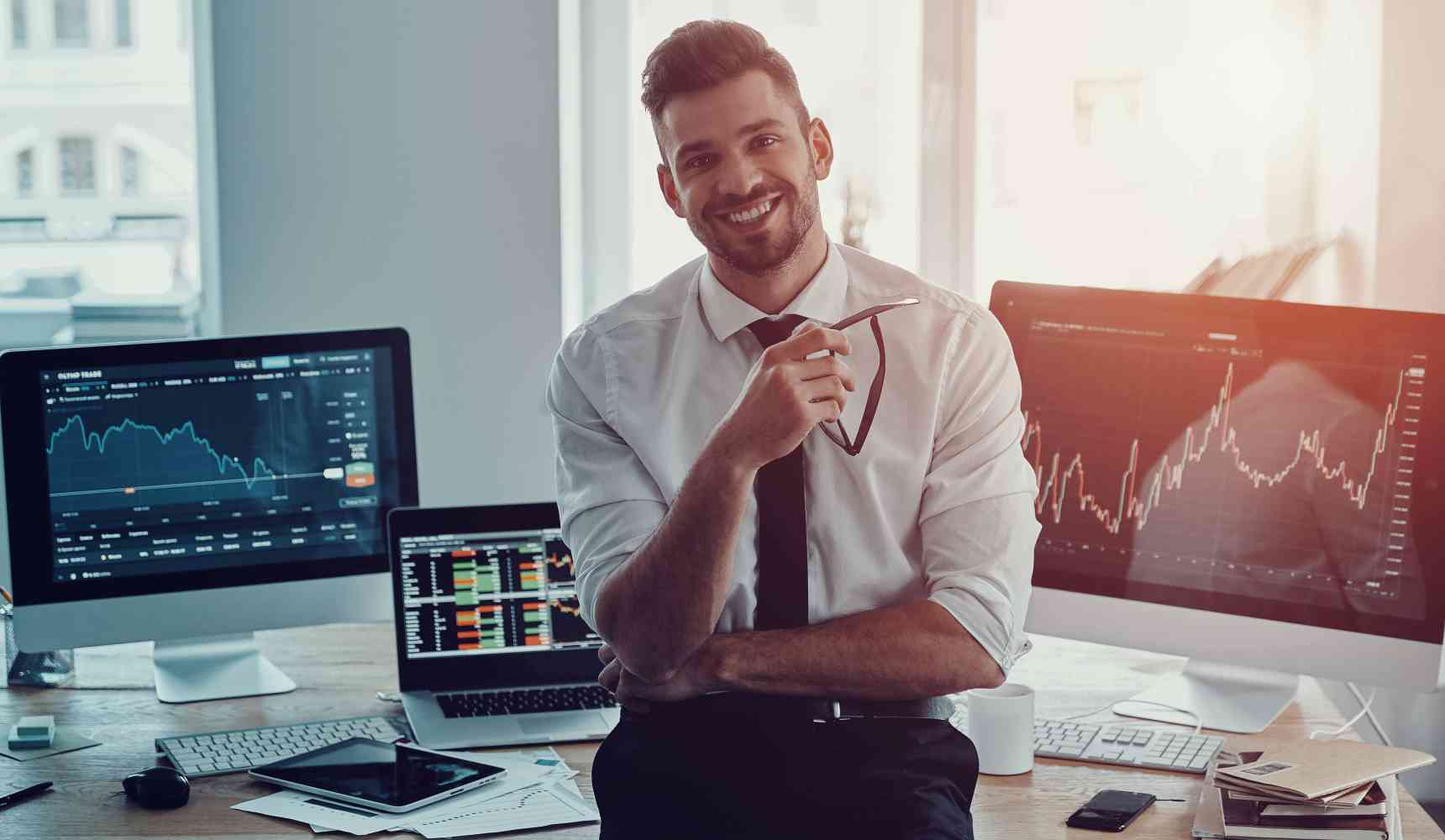 Way beyond
Applicable
Is your résumé ready to help you achieve your career goals? Mizzou's online degrees get you there faster. Take courses with real-world applicability and learn skills you can take back to your job immediately. Our online courses and degrees are developed with the same rigor and taught by the same faculty who teach on campus.
Way beyond
Flexible
We specialize in helping students like you. When you're balancing career ambitions and family obligations with the desire to get your degree, you have a lot to think about. Mizzou's online programs allow you to work toward the degree you need while allowing you the flexibility to maintain your busy schedule.
Way beyond
Affordable
Mizzou's online degrees and certificates are some of the most affordable in the nation. Online graduate students pay in-state tuition regardless of residence and undergraduate students pay a nominal nonresident fee. We offer 10% tuition reduction awards for Missouri community college graduates and military personnel, veterans and their families.
Success stories
Our online students hail from all 50 states and 21 countries and enjoy some of the same benefits that students in Columbia, Missouri enjoy.
Take your
next step
Are you ready to discover your way beyond? Learn more about Mizzou's online programs.