You want to elevate your career in engineering with advanced training and skills at a top graduate school. Missouri University of Science and Technology (Missouri S&T) unlocks opportunities for you in many industries. Manage complex systems and projects with a 100% online systems engineering graduate degree or certificate. Design a program that fits your busy schedule and career goals with courses in theory, application and management. Explore specialty areas in computational intelligence, model-based engineering, risk modeling, statistics, structures, architecting and more.
Thesis and non-thesis options are available. The certificate is flexible and stackable and can serve as a pathway to the master's. Attain the future you already see for yourself at Missouri S&T.
Choose your path
Master of science in systems engineering
Further your education with advanced course work in systems engineering and management. Missouri S&T's top-rated degree program provides you with the latest knowledge and real-world skills to maintain and manage complex systems. In courses taught by nationally-recognized experts, tackle systems concepts and design and chase your vision for a brighter future.
Graduate certificate in systems engineering
Take four courses and seamlessly transition into a master's program or stack your graduate certificate with another one in cyber physical systems, computational intelligence, financial engineering or model based systems engineering. Gain skills you can bring back to your current workplace in this flexible program. Work with an adviser to build what's next.
Quick facts
Pathway to a master's
A graduate certificate does not require the GRE, is stackable and can serve as a pathway to the master's
Affordable
Online students pay the same tuition rate regardless of residency. No hidden fees
100% online
Classes are the same high quality as on campus
Earn big
Graduates have higher-earning salary potential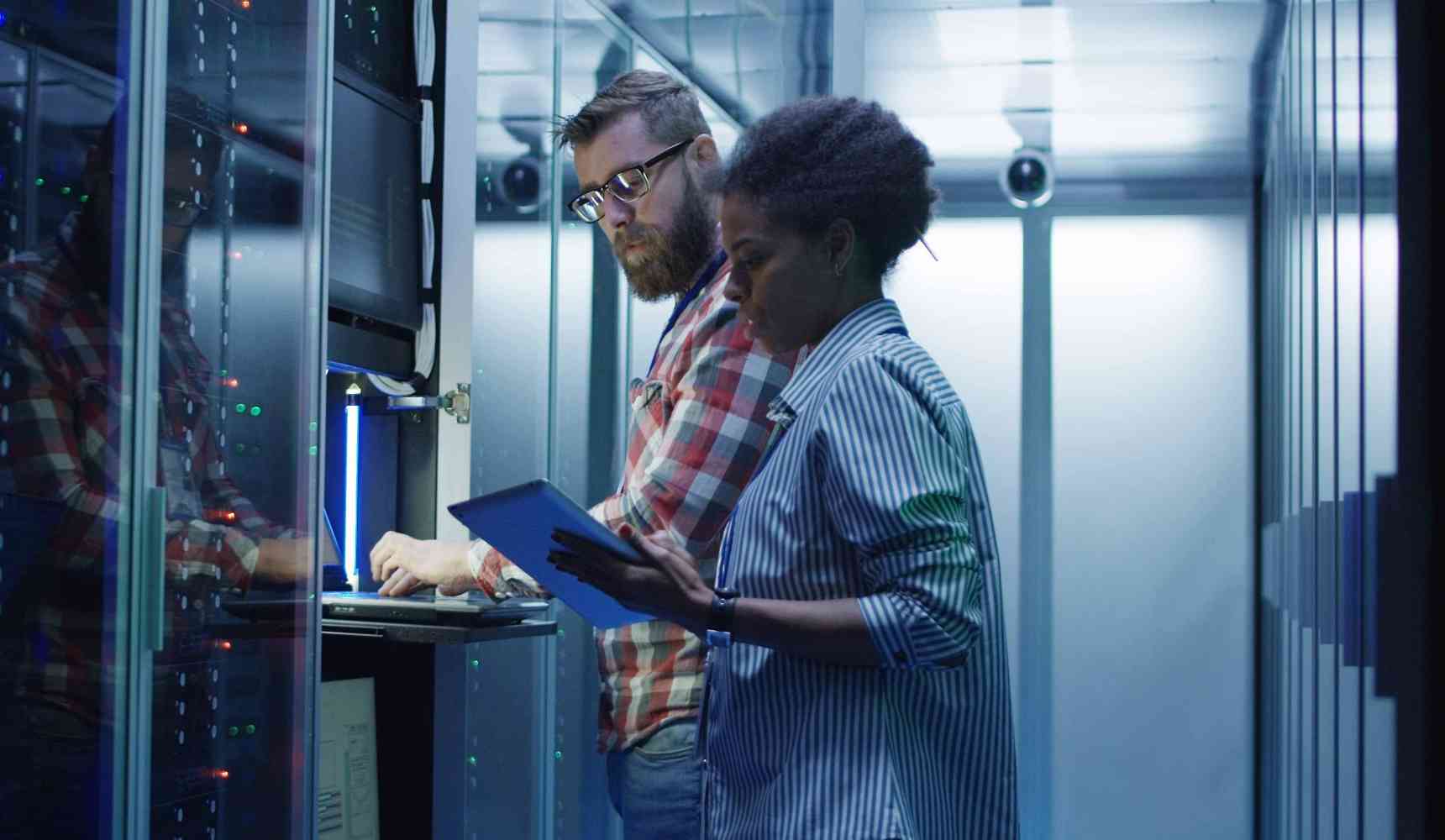 INCOSE CERTIFICATION PROGRAM
academic equivalency
Graduates of the master's degree program can bypass the International Council on Systems Engineering (INCOSE) knowledge exam when applying for the Associate Systems Engineering Professional (ASEP) or Certified Systems Engineering Professional (CSEP) certifications. Course work meets Academic Equivalence standards recognized by the INCOSE Certification Program.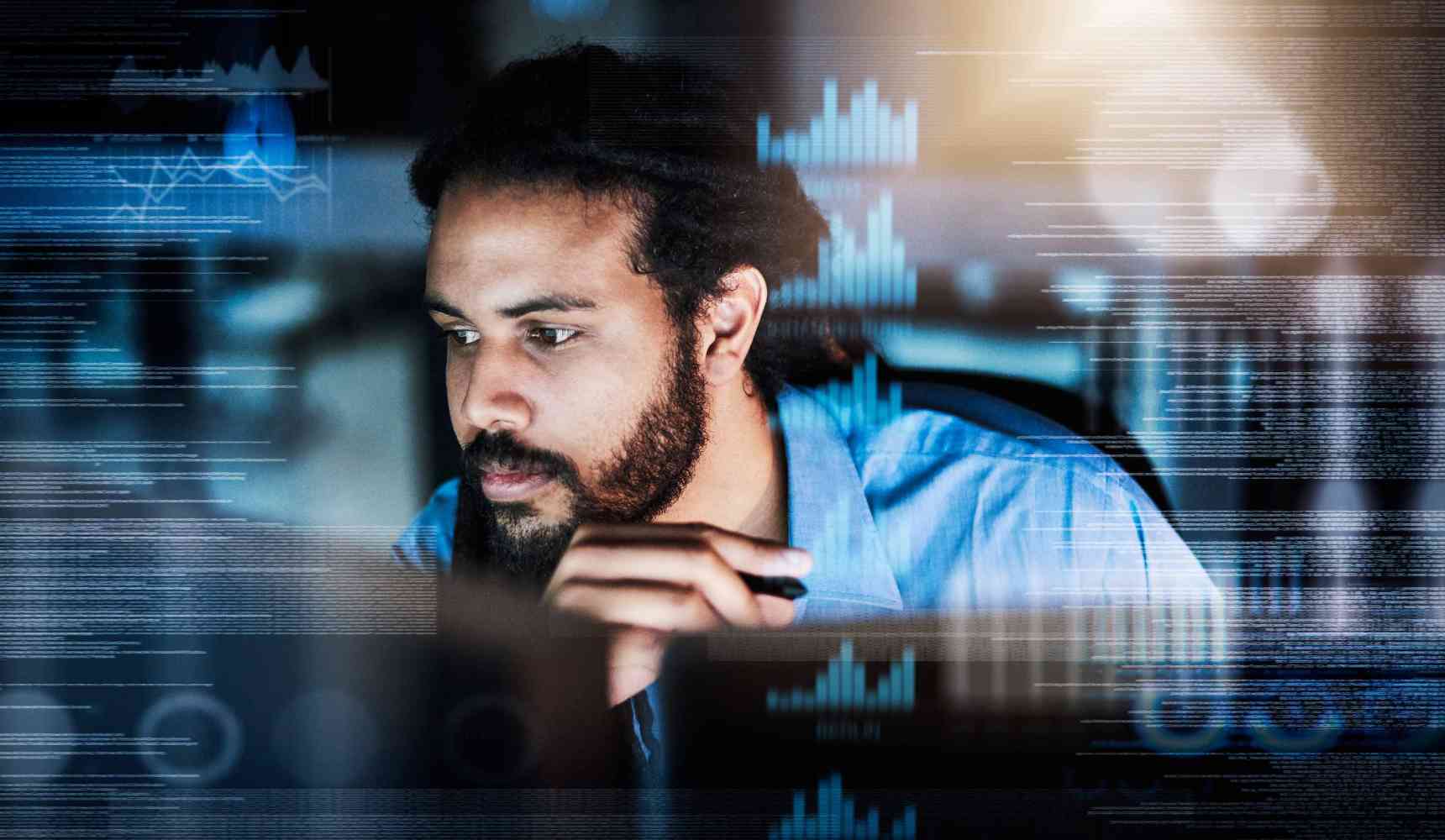 Way beyond
Degrees and certificates
Wherever you are in your life and your career, we know you're not just looking for any online degree. We offer a real-world education for engineers who want to go beyond in their careers, solving real-world problems.
Top-ranked programs in two categories
Missouri S&T's online master's degree programs in engineering are included among the nation's finest in two U.S. News & World Report 2023 rankings: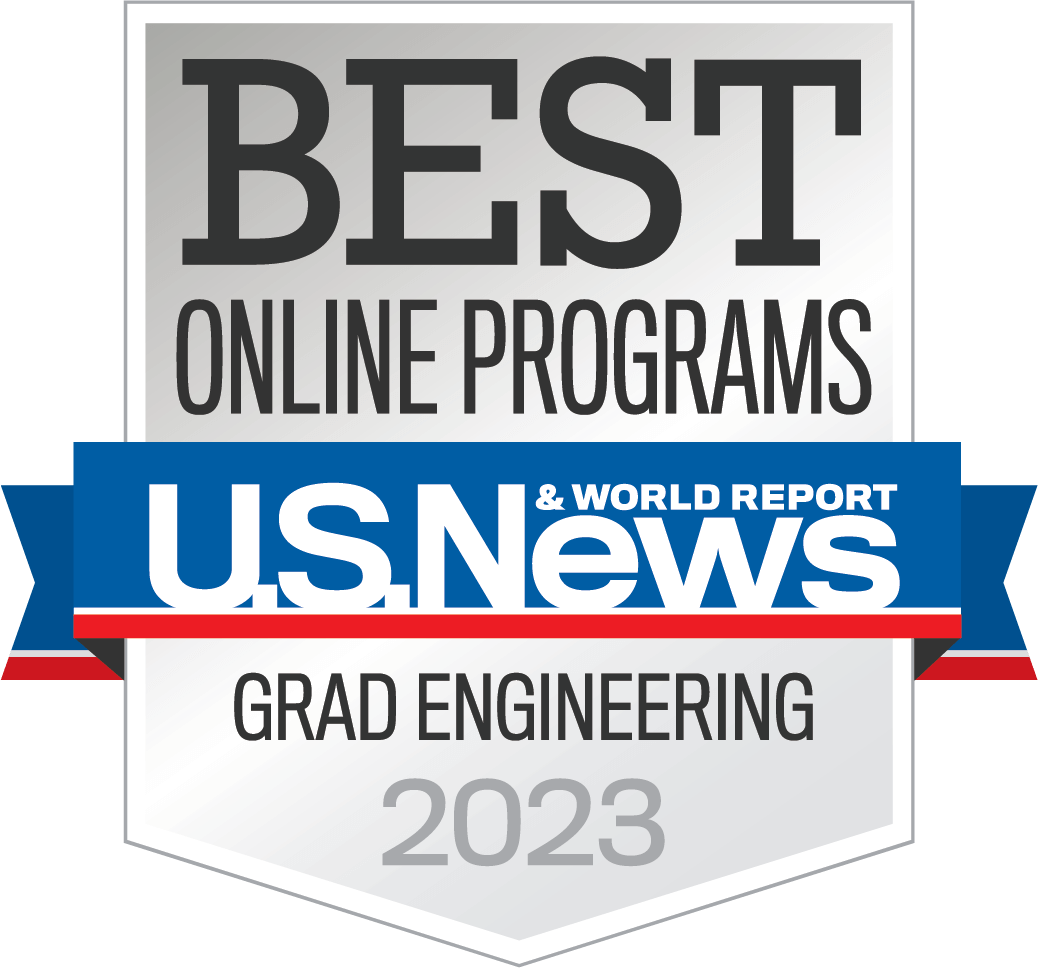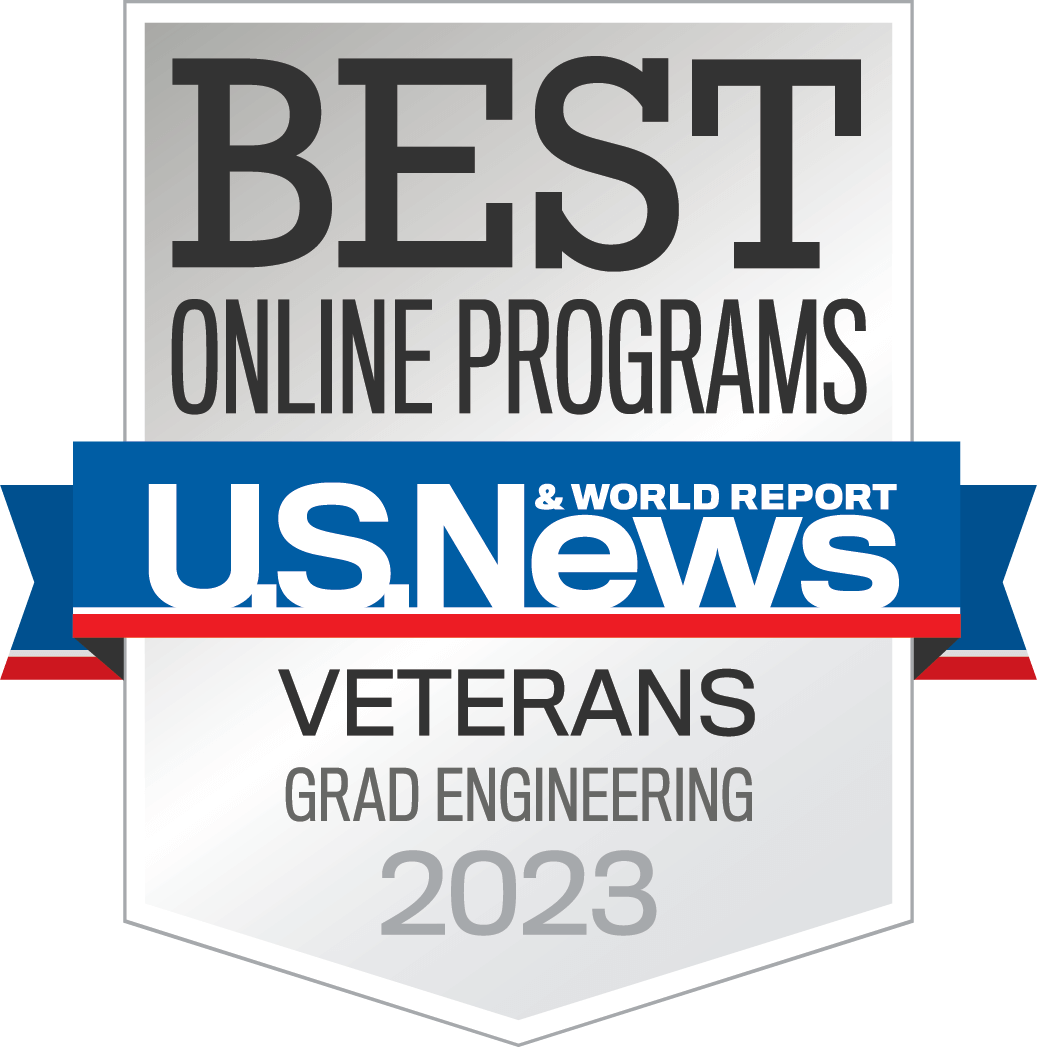 Take your
next step
Are you ready to go beyond in your career? Learn more about earning a graduate degree or certificate from Missouri University of Science & Technology.