When you're ready, choose your courses, figure out how you would like to be graded and learn about the add/drop/withdrawal process if you need to make changes.
Your enrollment options
Courses at UMSL, Missouri S&T and UMKC are semester-based. Courses at Mizzou are either semester-based or self-paced. Learn more about the types of courses. Your enrollment process will be different depending on the course format.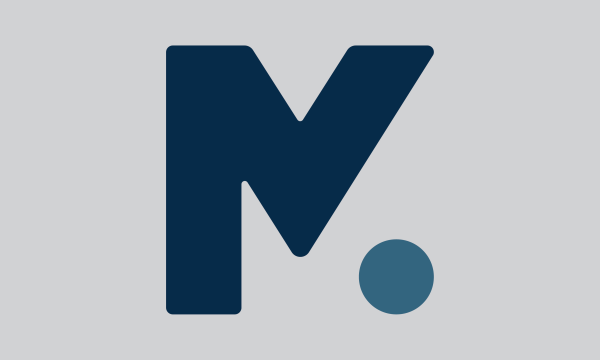 Some self-paced courses let you work at your own pace over a six-month period, while others are in sync with the 16-week semester. For both options, you can use myZou to enroll.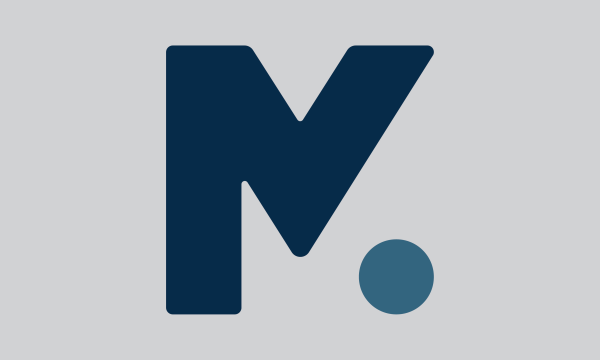 Semester-based courses have start and end dates that align with the university's academic calendar. In most cases, you can enroll through your student information system.
We've put all the registration start and end dates in a single place. Make sure to give yourself enough time to get the class you want or need to fulfill your degree requirements.
Online students may have several grading options depending on what university they attend: standard plus/minus letter grades, satisfactory/unsatisfactory, credit/no credit and auditing. What's even more important is knowing how long you have from the course start date to change your grading option.
You can add or drop courses within your student information system if you meet certain conditions. Also find out what to do if you need to withdraw completely, missed the drop deadline, or have a hold on your account.