Overview
Are you ready for the next level in your family and community services career? Do you feel ready to empower families and communities — both locally and globally? An online master's degree in family and community services from Mizzou can help you get there.
With Mizzou's online master's degree, learn to manage and evaluate programs, deliver programs for children and families, and provide leadership in social service agencies. If you want to work with children, youth, adults and families in community agency settings, this may be the degree for you.
The family and community services online master's degree will provide you with a well-rounded curriculum that focuses on career applicability—take what you learn and make an impact in your work. By earning a master of arts 100% online with Mizzou, you will enjoy a flexible experience that gives you the power to choose your future.
Learning objectives:
Understand individual, family, interpersonal and community dynamics across the life span.
Develop knowledge and skills related to the design, implementation and sustainability of family and community programming.
Develop essential knowledge and skills for leadership and management of family and community programs.
Quick facts
Official name
Master of arts in human development and family science with an emphasis in family and community services
Campus
University of Missouri-Columbia
Program type
Master's degree
Academic home
College of Education & Human Development | Department of Human Development and Family Science
Delivery mode
100% online
Accreditation
Higher Learning Commission
Credit hours
36
Estimated cost
$21,600.00
*This cost is for illustrative purposes only. Your hours and costs will differ, depending on your transfer hours, your course choices and your academic progress. See more about tuition and financial aid.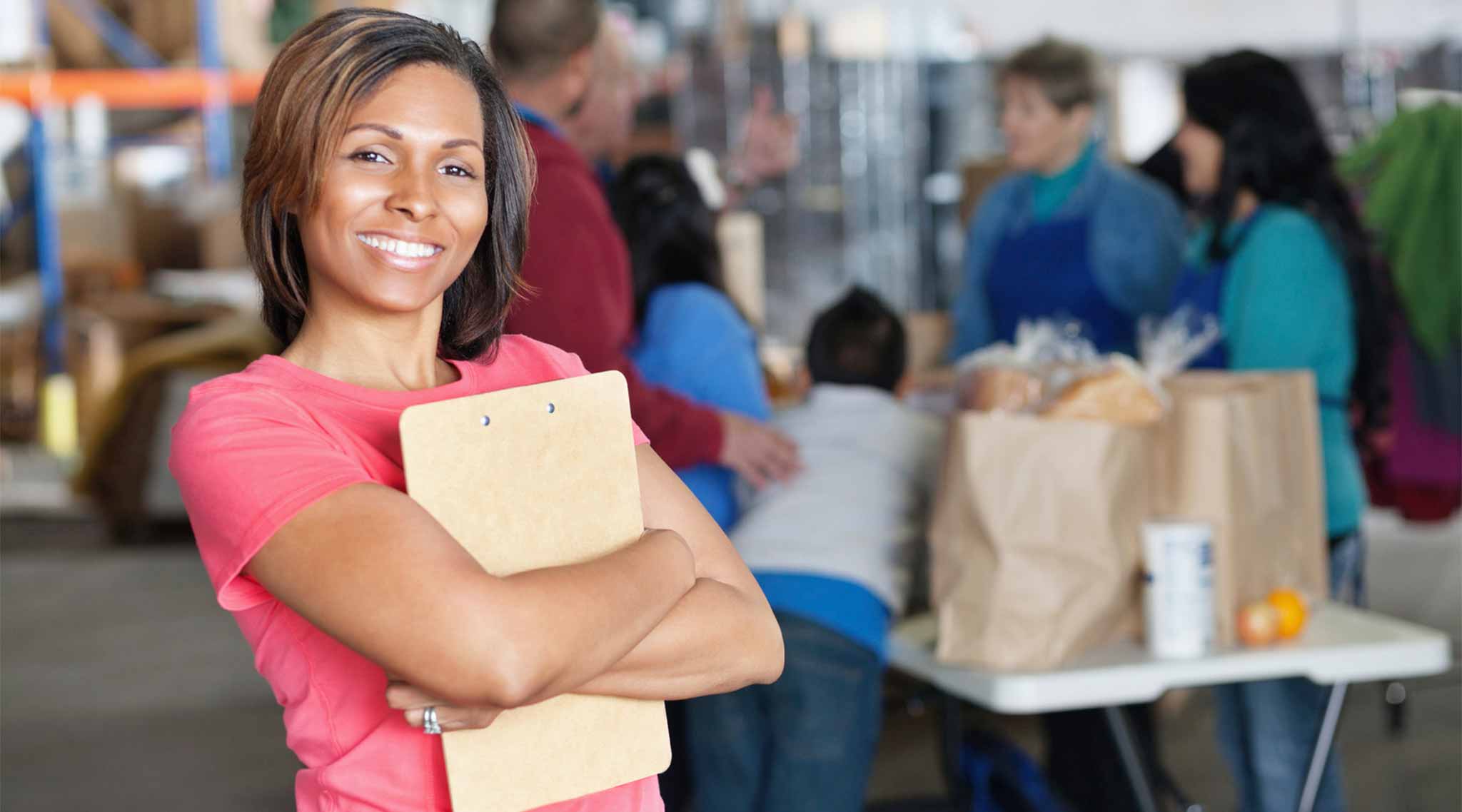 Career prospects
The online master's in family and community services degree is a broadly applicable program that can lead to many rewarding professions across public, private and nonprofit industries. Career paths include family and community services, integrated family services, child and family studies and more.
Our graduates work in a variety of family and community settings such as:
Public policy/government agencies
County extension offices
Military community services
Pre/post-deployment assistance
Family advocacy programs
Child development centers
Family advocacy programs
Social service agencies
Consumer credit counseling services
Emergency shelters
Big Brothers Big Sisters
Emergency shelters/crisis centers
United Way
Job titles of recent graduates:
Social or community service manager
Health educator or community health worker
Certified Family Life Educator
Burning Glass Technologies. 2021. Salary numbers and employment growth numbers are based on models that consider advertised job posting salary, Bureau of Labor Statistics data and other proprietary and public sources of information for multiple occupations.
Employment growth
Burning Glass Technologies. 2021. Salary numbers and employment growth numbers are based on models that consider advertised job posting salary, Bureau of Labor Statistics data and other proprietary and public sources of information for multiple occupations.
Median salary
Program structure
Delivery of the online family and community services master's program is 100% online: no campus visits are required.
Courses are semester-based and offered by multiple universities taking part in the Great Plains Interactive Distance Education Alliance. Depending on which university is teaching your course that semester, your courses may have different start and finish dates.
Students typically take one or two classes each semester and finish in two to three years.
Course work includes
Resilience in families
Interpersonal relationships
Family resource management
Family dynamics and intervention
Foundations and principles of family and community services
Lifespan development
Family crisis intervention
Parenting education
Administration and program management
Program design, implementation and evaluation
Delivery
100% online
Calendar system
Semester-based
Typical program length
2 or 3 years
Typical course load
1 or 2 classes each semester
Great Plains IDEA
Great Plains IDEA is a consortium of 19 universities offering fully online graduate programs and courses in agriculture and human sciences disciplines. Students apply to and are admitted by one university, enroll in all of their courses through that university and graduate from that university. However, the online courses are taught by faculty in the discipline from several universities. Benefits include an affordable common price, flexible online structure, and learning from faculty and networking with students across the country.
Learn more about Great Plains IDEA:
Accreditation
The University of Missouri is accredited by the Higher Learning Commission, one of six regional institutional accreditors in the United States.
I have been able to take what I've learned in class and apply them to my work and share them with people in my department.
Master's in family and community services '16
Mizzou and the College of Human Environment Sciences offer an excellent support system.
Master's in family and community services '16
Learn more about this program