Overview
A bachelor's degree in respiratory therapy from MU will help you provide the hands-on care that assists in recovery and management of a wide range of medical conditions. If you hold the NBRC RRT credential or the Canadian equivalent, this may be the degree for you.
Quick facts
Official name
Bachelor of health science in clinical and diagnostic sciences with an emphasis in respiratory therapy
Campus
University of Missouri-Columbia
Program type
Bachelor's degree
Academic home
School of Health Professions | Department of Clinical and Diagnostic Sciences
Delivery mode
100% online
Accreditation
Higher Learning Commission
Transfer credit hours
30
Transfer estimated cost
$13,720.60
*This cost is for illustrative purposes only. Your hours and costs will differ, depending on your transfer hours, your course choices and your academic progress. See more about tuition and financial aid.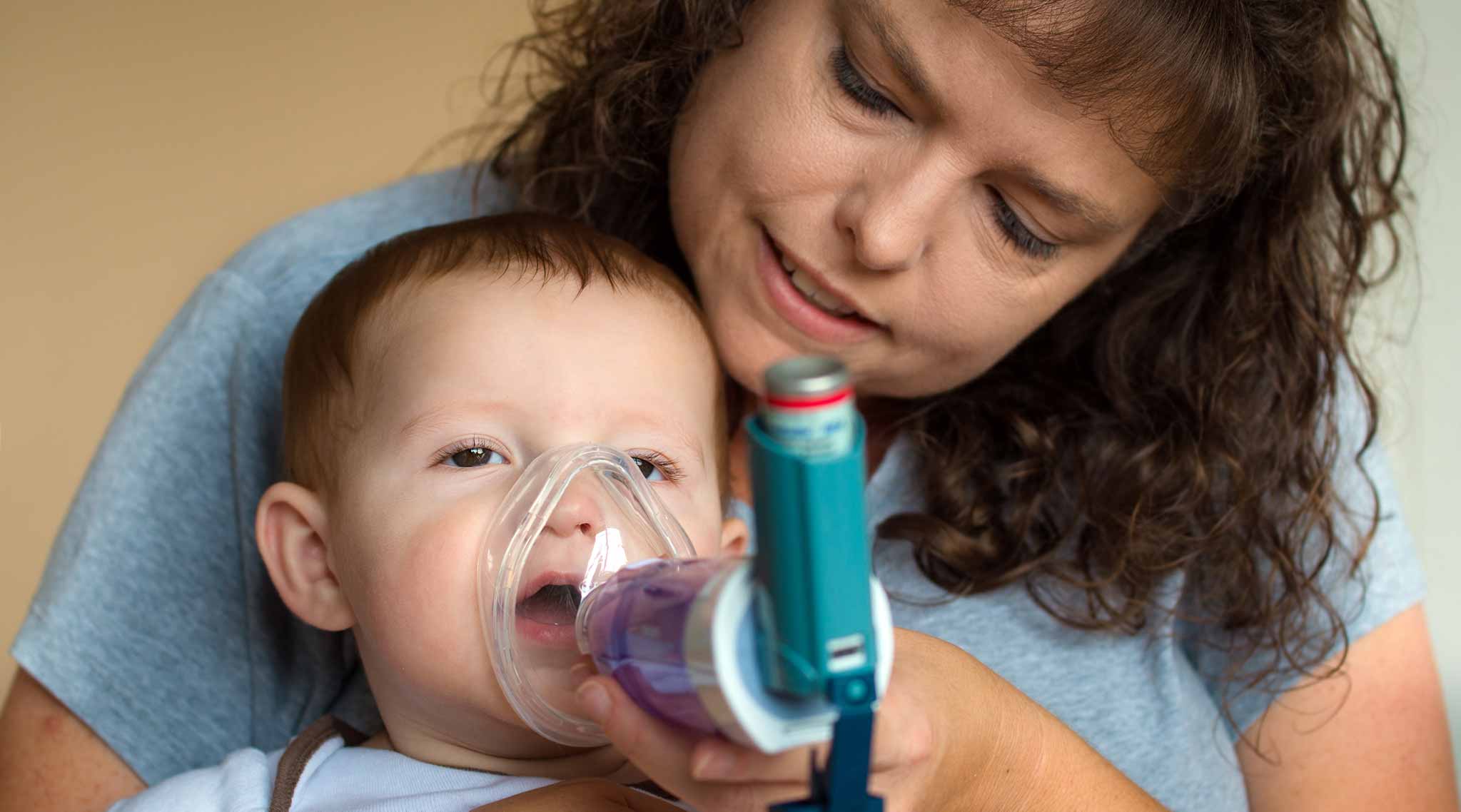 Career prospects
MU graduates are employed as
Advanced clinicians
Department managers
Medical equipment industry leaders
Clinical and academic educators
Community educators
Consultants
The MU respiratory therapy program boasts 100 percent job placement after graduation. University of Missouri Health, School of Health Professions.
job placement
Most current salary from the U.S. Bureau of Labor Statistics
median salary
Program structure
This program is 100 percent online: no campus visits are required. You may meet your course work requirement with both semester-based and self-paced courses.
Core course work covers
Advanced mechanical ventilation
Adult critical care
Clinical ethics
Community and patient education
Pediatric respiratory care
Pulmonary rehabilitation
Delivery
100% online
Calendar system
Semester-based
Typical program length
Varies
Typical course load
Varies if full time or part time
Program Goals
This program provides graduates of entry-into-respiratory-care-professional-practice degree programs with additional knowledge, skills and attributes in leadership, management, education, research or advanced clinical practice, both to meet their current professional goals and to prepare them for practice as advanced degree respiratory therapists.
Expected Student Learning Outcomes
Utilize management and leadership principles to solve problems and improve performance.
Demonstrate strategies and techniques to enhance patient education and rehabilitation.
Employ research methodology to analyze relevant medical literature.
Integrate pertinent clinical data into recommendations for appropriate critical care interventions.
Understand ethical theories and principles as they apply to patient scenarios.
Analyze multiple perspectives on current issues in healthcare
Accreditation
The University of Missouri is accredited by the Higher Learning Commission, one of six regional institutional accreditors in the United States.
This program (CoARC #510020) holds Provisional Accreditation from the Commission on Accreditation for Respiratory Care (CoARC).
This status signifies that a program with an Approval of Intent has demonstrated sufficient compliance with the Standards through submission of an acceptable Provisional Accreditation Self-Study Report and any other documentation required by the CoARC, as well as satisfactory completion of an initial on-site visit.
Faculty spotlight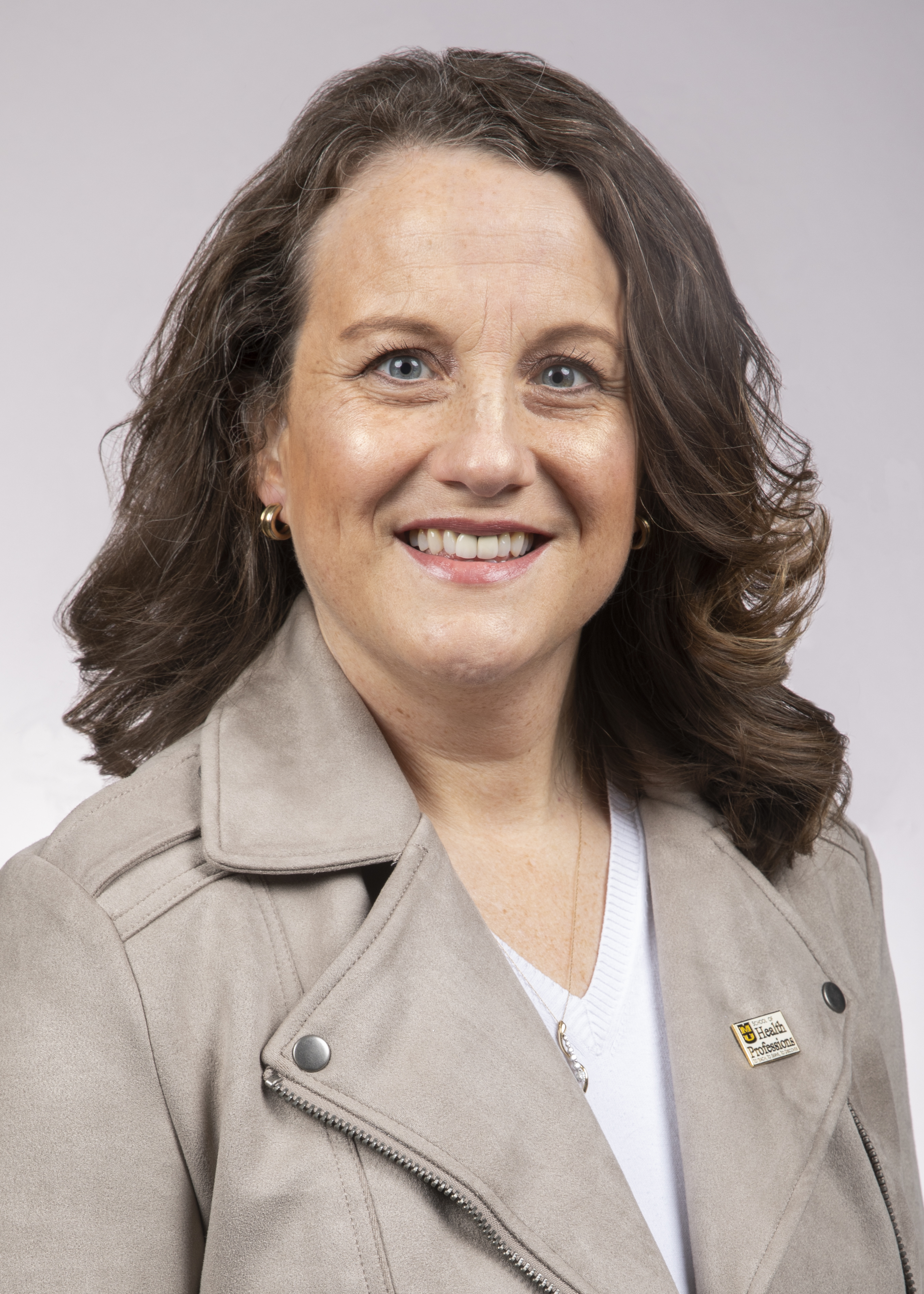 Professor Keely has been teaching in the MU RT program since 2008 in addition to being a 2001 graduate of the program. Her areas of expertise are adult critical care and writing for the health professions. She teaches Pharmacology, Equipment and Techniques, Principles of Mechanical Ventilation, Adult Critical Care, Clinical Ethics and Patient and Community Education. She also serves as the faculty adviser for the Respiratory Therapy Students Association.
Jennifer Keely, M Ed, RRT, RRT-ACCS
Program Director
Learn more about this program