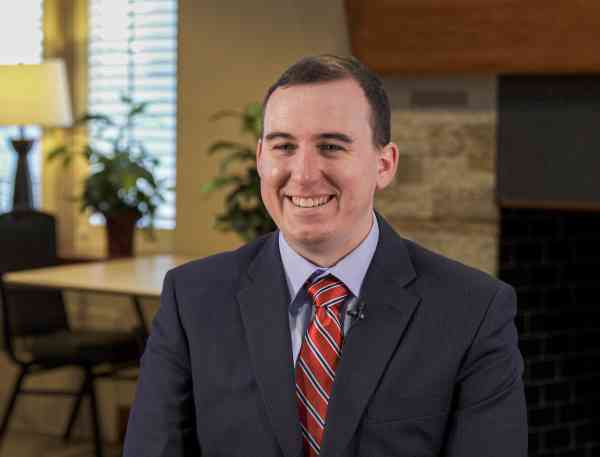 "As an Officer in the United States Air Force, I lived in different places while taking the online courses. My primary residence was in Georgia, near the Air Force base. But I was deployed to the Middle East and then, another point, deployed to Germany. I also traveled to New Mexico and Vegas for training. The only adjustment I had to make was calculating when my assignments were due in my new time zone.  For the most part, the professors didn't even notice that there was any difference in my location."
"My primary residence was in Georgia, near the Air Force base. I knew that I wanted to finish my degree with the University of Missouri because I really enjoyed the faculty and staff, especially for the Biological Engineering Department. Working through my base on getting tuition assistance was seamless. Access to online courses meant I could graduate from Mizzou."
"Not only does education help you career-wise, it helps you as a person. I found a better understanding of how I can be more disciplined when I actually put my mind to it. I went from doing all these academics for my master's and went right into doing my private pilot training. And now I'm working on my instrument rating. So just being able to have a goal in mind and be able to just go forward no matter what and get it done."