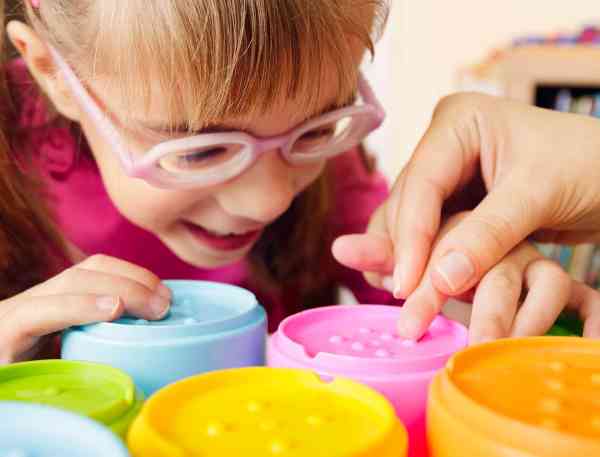 Mizzou's School of Health Professions Department of Occupational Therapy is now accepting applications for an online post-professional doctorate in occupational therapy (OTD). This new program is flexible and designed for practicing occupational therapists who wish to advance their formal education while continuing to work full time. The advanced degree provides an opportunity for professionals to gain in-depth knowledge and skills — positioning them to move into new roles with additional responsibilities and authority. 
Tailored course work
Students can tailor course work to fit their career goals; from becoming a professor/instructor to continuing in a practice setting. 
Students who aspire to become faculty in OT and OT assistant programs can emphasize leadership and education in their OTD program to become prepared for these positions.
Students who want to be influencers within community organizations might emphasize leadership and service in their OTD program. Their capstone project could focus on community solutions to demonstrate their competencies. 
Students who want to contribute to applied-science evidence to support complex practice options can emphasize research and service in course work and in the capstone project to provide the necessary background to be competitive for grant and research-focused programs.
Students who want to continue in their practice setting, and focus on being a mentor for new hires to ensure high standards for contemporary practice, might emphasize research and service focused on specific populations and may collaborate with research-focused faculty to achieve their goals.
Flexible format
Course work is offered 100% online. Students are required to attend campus for a summit, scheduled bi-annually. In the event that attendance is a hardship, alternatives will be explored.
Time to complete the program varies, as students can earn the degree on their own schedule. Successful completion of the program requires 51 credit hours of course work for students with a bachelor's and 36 credit hours for students with a master's.
Award-winning and affordable
The Department of Occupational Therapy's on-campus occupational therapy graduate program ranked in the top 18% of all occupational therapy programs in the country, according to the U.S News and World Report. The department has a 100% graduation rate and their graduates have less than 50% of the U.S. average graduate student debt at graduation. Online students in the OTD program pay in-state tuition regardless of residency.
Apply today
The online OTD is currently accepting applications for the Fall 2021 semester, with classes beginning in August. To learn more and apply, visit online.missouri.edu/OTD.