Build your tomorrow
Online education attracts a variety of people with different backgrounds. Expanding my professional network through the program means, even today, we continue to help each other.
Lila Kertz
DNP '20, UMSL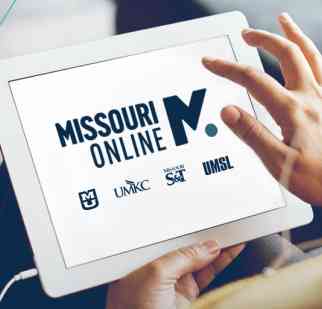 We're breaking down barriers to make high-quality education more accessible.
Missouri Online launch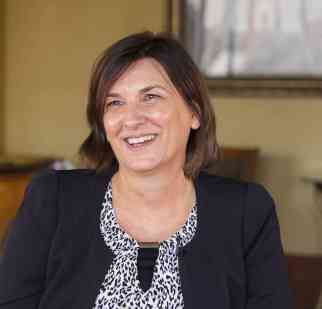 The interactions between the students and the professors have been very rich. The diversity of students' backgrounds allows us to see things with different perspectives.
Angela Tennison
MS student, Missouri S&T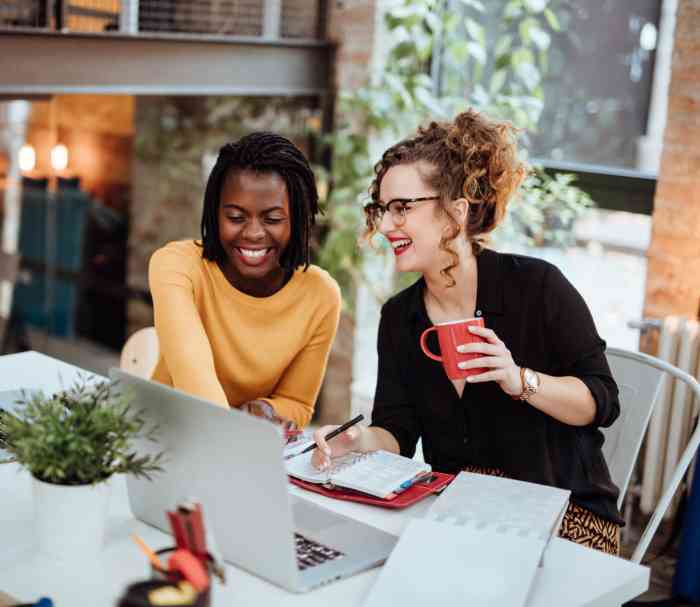 Transformation begins now