Bachelor of arts
Transform into an organizational asset with an online bachelor of arts in communication from the University of Missouri (Mizzou).
Verbal and nonverbal to written forms of communication shape and influence our world: the messages we receive, the brands we recognize and the way we interact in a variety of group settings. Mizzou's fully online program presents a comprehensive perspective of communication theories, strategies and applications. You'll further hone your knowledge with a specialization in interpersonal, mediated, organizational or political communications.
Quick facts
Official name
Bachelor of arts in communication
Campus
University of Missouri-Columbia
Program type
Bachelor's degree
Academic home
College of Arts & Science | Department of Communication
Delivery mode
100% online
Accreditation
Higher Learning Commission
Freshman credit hours
120
Freshman estimated cost
$65,040.00
Transfer credit hours
60
Transfer estimated cost
$32,520.00
*This cost is for illustrative purposes only. Your hours and costs will differ, depending on your transfer hours, your course choices and your academic progress. See more about tuition and financial aid.
Why earn an online bachelor's in communication?
Think about all the elements going into an organization. Communication plays an integral part at multiple levels: crafting a brand, reaching out to the community, broadcasting internal and external messages, encouraging collaboration between teams and resolving conflicts.
Mizzou's program harnesses your curiosity in the written and spoken word, media and group dynamics to elevate your skills for today's rapidly-paced and evolving workplace, touching on both traditional methods and current digital tools. Reflecting this, the Department of Communication embraces diversity of experiences, thought and perspective to nurture your academic progress and foster your career success. Understand what to expect as a student in the online bachelor's in communication program: 
Gain a broad range of skills to become a communications expert, including writing and evaluating messages for a variety of audiences and contexts, developing more convincing arguments and seeing written and verbal forms as tools of advocacy. 
Become familiar with applied and theoretical approaches to media, social media and communication in interpersonal, organizational, community and political contexts.
Understand how to influence individual, organizational and public attitudes and behavior to achieve desired outcomes.
Experience a program that blends media, organizational and interpersonal communication issues in ways that reflect the reality of work in the field of communication.
Explore how communications can define, elevate and establish a brand in terms of recognition and connecting with consumers.
See what goes into developing a communications strategy for an organization, from web presence to marketing collateral to internal messaging.
Cultivate leadership, creative, critical-thinking and problem-solving skills. 
Discover how communications can influence others, from the workplace to the marketplace to the surrounding community.
Get insights from faculty and staff involved in active communications research.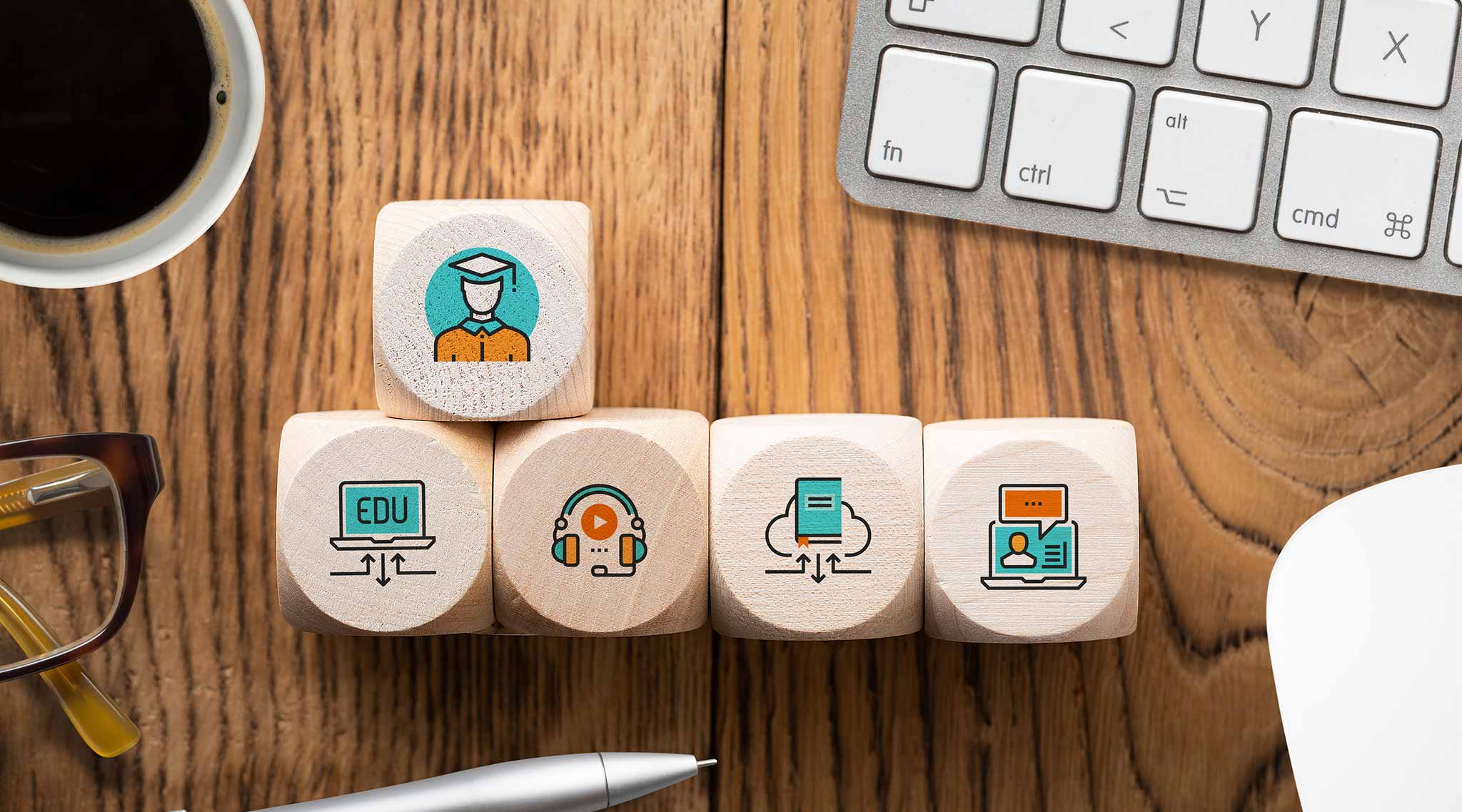 Career prospects
Across a number of fields, employers seek out individuals with effective, clear and adaptable communication skills. The online bachelor's in communication equips you for these roles with an understanding of:
How to communicate through a range of media and to multiple audiences
Real-world applications of communication theories
Key communication tools and channels
Digital and traditional communication strategies
Project management
Budgeting
Customer service
Organizational and interpersonal dynamics
Teamwork and collaboration
Burning Glass Technologies. 2021. Salary numbers and employment growth numbers are based on models that consider advertised job posting salary, Bureau of Labor Statistics data and other proprietary and public sources of information for multiple occupations.
Employment growth
Burning Glass Technologies. 2021. Salary numbers and employment growth numbers are based on models that consider advertised job posting salary, Bureau of Labor Statistics data and other proprietary and public sources of information for multiple occupations.
Median salary
Program structure
Students starting an online bachelor's in communication should expect to earn 120 total credit hours between their major (30 to 52 credit hours) and general education requirements. 
For the program, core courses covering written and spoken communication essentials make up nine credit hours. These are joined by a specialization or area of focus (12 credit hours). Students then explore two additional areas of focus with one course each. 
Areas of focus include:
Interpersonal communication: Courses focus on communication topics involving family dynamics and personal relationships.
Mediated communication: Understand how to craft messages and content via multiple media types and to a spectrum of audiences. Along with research and theories, you'll study the effects of media and learn digital production techniques.
Organizational communication: Organizations, from nonprofits and government to for-profit entities, function through communication. Understand messaging involved in group dynamics, encouraging team building and conflict management. 
Political communication: Communication helps spread messages, from crafting political campaigns to championing new initiatives to advocacy and activism among communities and social movements. Learn how to communicate to achieve objectives concerning visibility, policy and societal change. 
Along with all courses, online bachelor's in communication students are encouraged to practice their skills and grow their experience with an internship.
Delivery
100% online
Calendar system
Semester-based
Typical program length
Varies
Typical course load
Varies if full time or part time
Accreditation
The University of Missouri is accredited by the Higher Learning Commission, one of six regional institutional accreditors in the United States.
Faculty spotlight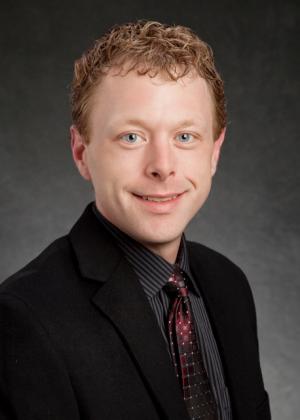 Dr. Josey's primary area of research resides at the intersection of new technology, media effects and media stereotyping. His work examines how persons of color are framed stereotypically in Internet news and the effects that such portrayals have on media consumers.
Christopher Josey
Assistant Teaching Professor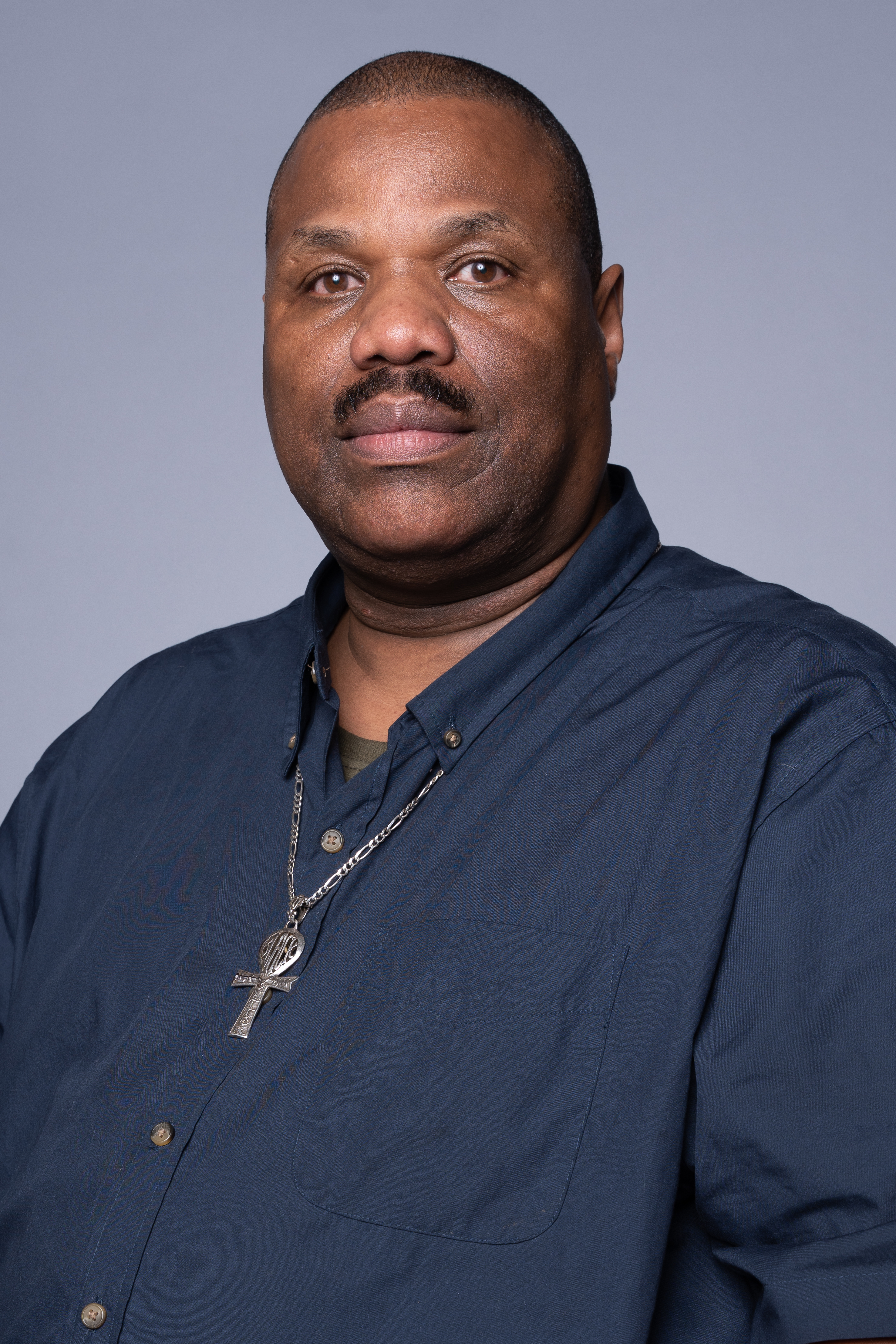 Kevin Hales is an internationally respected public scholar who focuses on issues of race, social justice, diversity, inclusion, conflict and communication across cultures. Dr. Hales is a firm believer in fostering research projects that include collaborations with traditional intellectuals in marginalized communities. Some of his partnerships are with scholars in the U.S. and abroad in Nigeria, Cameroon, Honduras and Belize.
During his career, Dr. Hales has received research funds from the University of Missouri-Columbia, the J. William Fulbright Scholar Program and the United States Department of State/Bureau of African Affairs, among other institutions. He has given lectures as a visiting scholar and researcher at several universities. He is involved in a Rural Scholars Program and his research focuses on having conversations about social justice and inclusion with African-descended farmers.
He earned a Ph.D. and master's in communication studies and a master's in history.
Kevin Hales
Visiting Assistant Professor
Learn more about this program