Bachelor of arts
Create your own path with an online bachelor of arts in interdisciplinary studies from the University of Missouri-Columbia (Mizzou). You might have considered other majors already, but nothing has yet to resonate with you. Or, in picturing your future, you may have a specific, perhaps social justice-driven career path in mind that no other degree program addresses. If you're an adult learner who's looking to complete your bachelor's, this multidisciplinary course of study overseen by the College of Arts and Sciences delivers two-way flexibility that embraces your background: apply the credits you have already earned while crafting your degree around your personal and career objectives with no setbacks. 
A three-part format exposes you to the full breadth of the humanities, social and natural sciences, mathematics, language and the fine arts while strengthening your written and oral communication, research and critical-thinking skills. At the same time, a mix of course lengths and a capstone project open the door to in-depth, independent study allowing you to explore a subject matter in depth without taking time off from existing obligations.
Quick facts
Official name
Bachelor of arts in interdisciplinary studies
Campus
University of Missouri-Columbia
Program type
Bachelor's degree
Academic home
College of Arts & Science
Delivery mode
100% online
Accreditation
Higher Learning Commission
Freshman credit hours
120
Freshman estimated cost
$51,180.00
Transfer credit hours
85
Transfer estimated cost
$36,252.50
*This cost is for illustrative purposes only. Your hours and costs will differ, depending on your transfer hours, your course choices and your academic progress. See more about tuition and financial aid.
Why earn an online bachelor's in independent studies?
In picking a major, some students feel stuck on a particular career track. Mizzou designed the online bachelor's in interdisciplinary studies for students with broad, wide-reaching aspirations and considers the transferable skills needed to get there. Through this plan of study, you'll:
Design your own integrative major around your academic and career goals
Acquire a multifaceted, adaptable foundation in line with marketplace demands that speaks to your perseverance, personal initiative, creativity and overall versatility
Unlock your leadership potential while learning how to solve real-world problems across a range of fields
Highlight your pursuit of knowledge to future employers while varying your skill set across multiple diverse, sometimes interlocking subject areas
Be equipped to enter a range of industries and environments, from nonprofit work to media and communications
Uncover a flexible major that connects with your spectrum of interests
Be able to transfer past credits without starting an entirely new course of study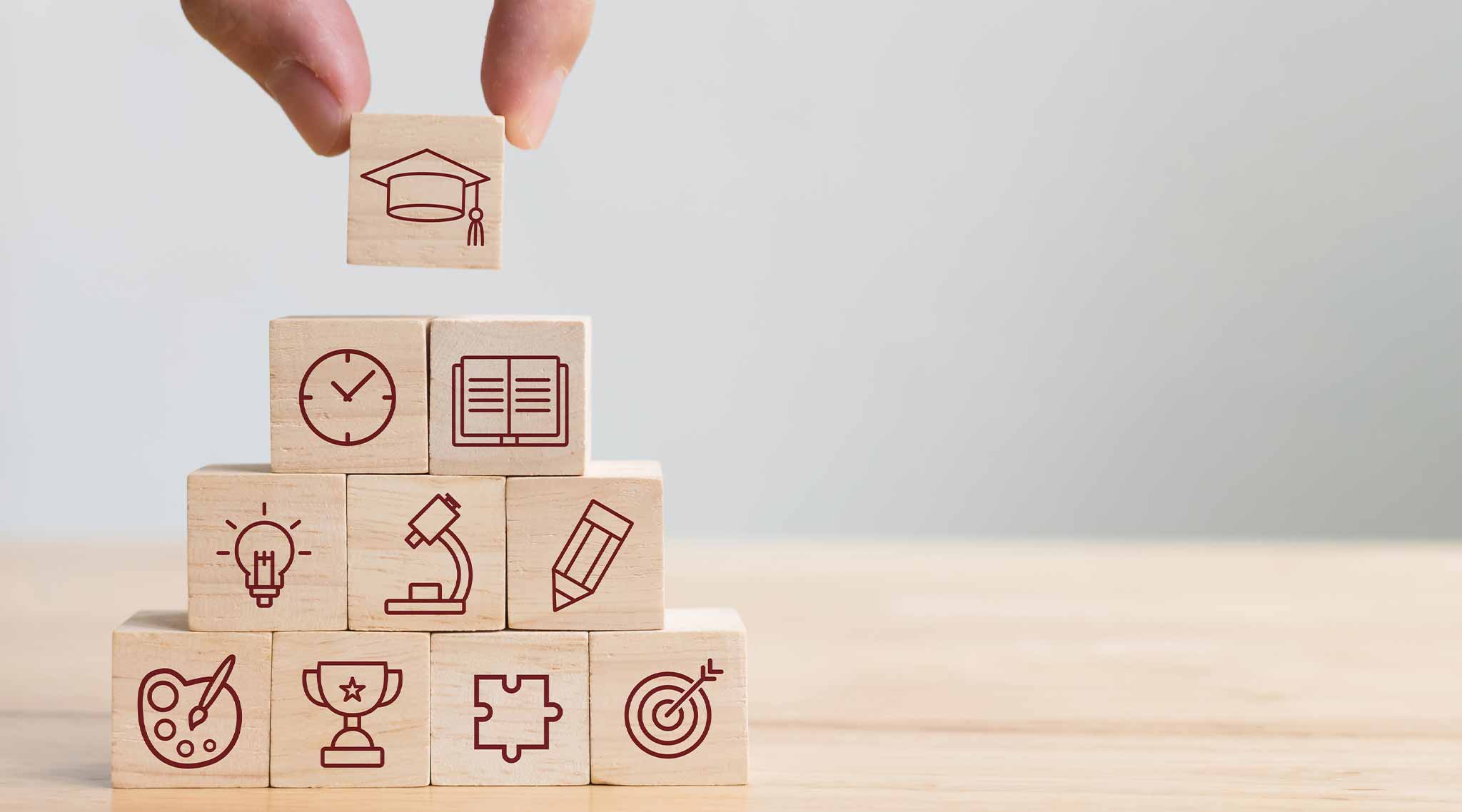 Career prospects
Careers with a BA in interdisciplinary studies
You've heard this phrase: employers want candidates ready to think "outside the box" and who bring something different to the table. They're looking for a generalist with an experimental attitude ready to conceive new ideas and take a visionary approach to solving problems. Your unconventional blend of skills speaks to this combination while showing your endurance in the face of a challenge. 
Because a variety of fields look for forward-looking, determined thinkers, graduates of the online bachelor's in interdisciplinary studies find themselves starting a career or graduate program in:
Broadcast media
Communications
Marketing
Research and analysis
Public relations
Translation and interpretation
Human resources
Political science
Sales
Community program management
Social justice and advocacy
Nonprofit work
Education
Burning Glass Technologies. 2021. Salary numbers and employment growth numbers are based on models that consider advertised job posting salary, Bureau of Labor Statistics data and other proprietary and public sources of information for multiple occupations.
employment growth
Burning Glass Technologies. 2021. Salary numbers and employment growth numbers are based on models that consider advertised job posting salary, Bureau of Labor Statistics data and other proprietary and public sources of information for multiple occupations.
median salary
Program structure
Covering 120 credit hours, the online bachelor's in interdisciplinary studies involves three sections:
General education requirements: Whether through Mizzou or transferred credits, this sequence establishes a widely applicable foundation through courses in English and writing, diversity, government or U.S. history, mathematics and quantitative reasoning.
College of Arts and Sciences foundation courses: Explore three broad subject areas to expand your general knowledge and refine your degree's trajectory. This sequence involves a foreign language (12-13 credit hours) and general education-level courses in the biological, physical and mathematical sciences (nine credit hours), the behavioral sciences (five credit hours), the social sciences (nine credit hours) and the humanities and fine arts (12 credit hours). Building from here, you'll then take courses from two out of these three subject areas at the 2000 level or higher. 
Interdisciplinary studies major: Over 39 credit hours, you'll delve into two to three areas of study, also known as components, through 2000-level or higher courses. Each component must relate to a single department, division or thematic area. Should you decide to add a minor, its subject area cannot overlap with your degree's component courses. 
A capstone project lets you showcase your knowledge while gaining hands-on skills. This three credit-hour project centers around an internship, readings or a service-learning course reflective of one of your component areas. 
All courses are 100% online — no on-campus visits are required. Most subjects use an eight- or 16-week semester format. However, select courses are self-paced: enroll at any time, and take up to six months to progress through course work.
Advising ensures your vision and goals align with Mizzou's graduation requirements. Meet with your adviser to discuss your objectives and interests and develop a plan of study that keeps you on track to graduation. Learn more about advising for Mizzou's BA in interdisciplinary studies. 
Emphasis areas
Students looking to specialize their online bachelor's in interdisciplinary studies can select from four emphasis areas:
- Black studies, focusing on the experiences of people of African descent
- Environmental studies, covering environmental issues from multiple angles
- Peace studies, which examines issues related to social justice, sustainable development, diversity and conflict resolution
- Women's and gender studies, an examination of societal structures, culture and inequality through an understanding of gender, sex, race, class and disability
Core course work covers
General studies and basic skills, including a foreign language
Arts and science foundation requirements
Major
Electives
Capstone
Delivery
100% online
Calendar system
Semester-based
Typical program length
Varies
Typical course load
Varies if full time or part time
Accreditation
The University of Missouri is accredited by the Higher Learning Commission, one of six regional institutional accreditors in the United States.
Learn more about this program