Graduate certificate
An online graduate certificate in nonprofit management from the University of Missouri (Mizzou) will help you more effectively manage your resources, analyze community needs and prioritize and deliver appropriate services within budget. Whether you are an entry-level staff member or a manager without recent formal training, this may be the certificate for you.
Quick facts
Official name
Graduate certificate in nonprofit management
Campus
University of Missouri-Columbia
Program type
Graduate certificate
Academic home
College of Arts & Science | Truman School of Government and Public Affairs
Delivery mode
100% online
Accreditation
Higher Learning Commission
Credit hours
12
Estimated cost
$6,000.00
*This cost is for illustrative purposes only. Your hours and costs will differ, depending on your transfer hours, your course choices and your academic progress. See more about tuition and financial aid.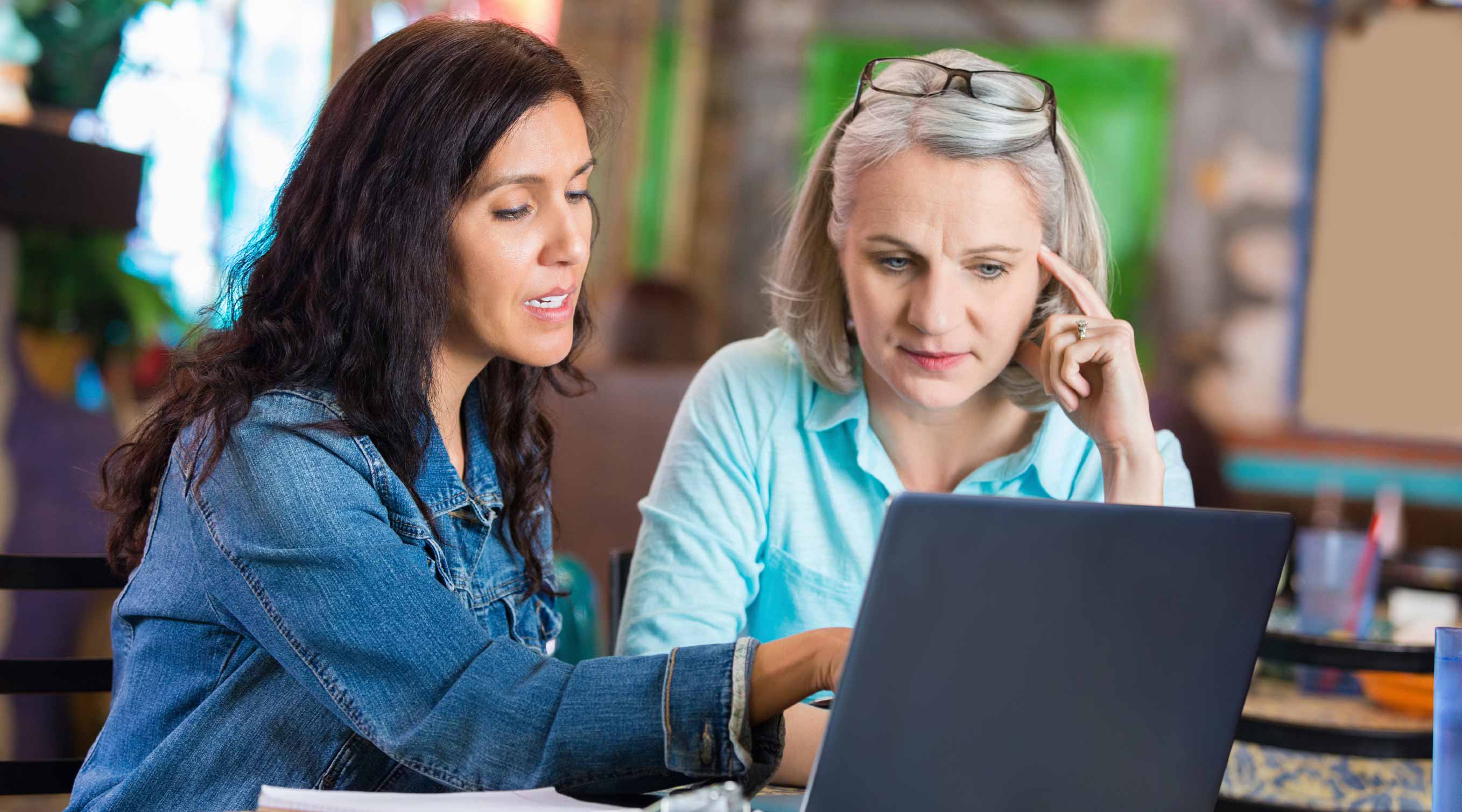 Career prospects
You can earn this certificate as a stand-alone credential to further your career in the nonprofit sector, or you can earn the certificate concurrently with your master of public affairs degree. Completion of the certificate does not guarantee admission to the MPA program.
Burning Glass Technologies. 2021. Salary numbers and employment growth numbers are based on models that consider advertised job posting salary, Bureau of Labor Statistics data and other proprietary and public sources of information for multiple occupations.
Median salary
Program structure
Delivery of this program is 100% online: no campus visits are required.
Courses are eight weeks in length and may be taken in any order. It is possible to complete the certificate in one year, but it is normal for the 12 hours to take 1.5–2 years based on your full-time employment or other demands.
Delivery
100% online
Calendar system
8 weeks
Typical program length
2 years
Typical course load
Part time
Faculty spotlight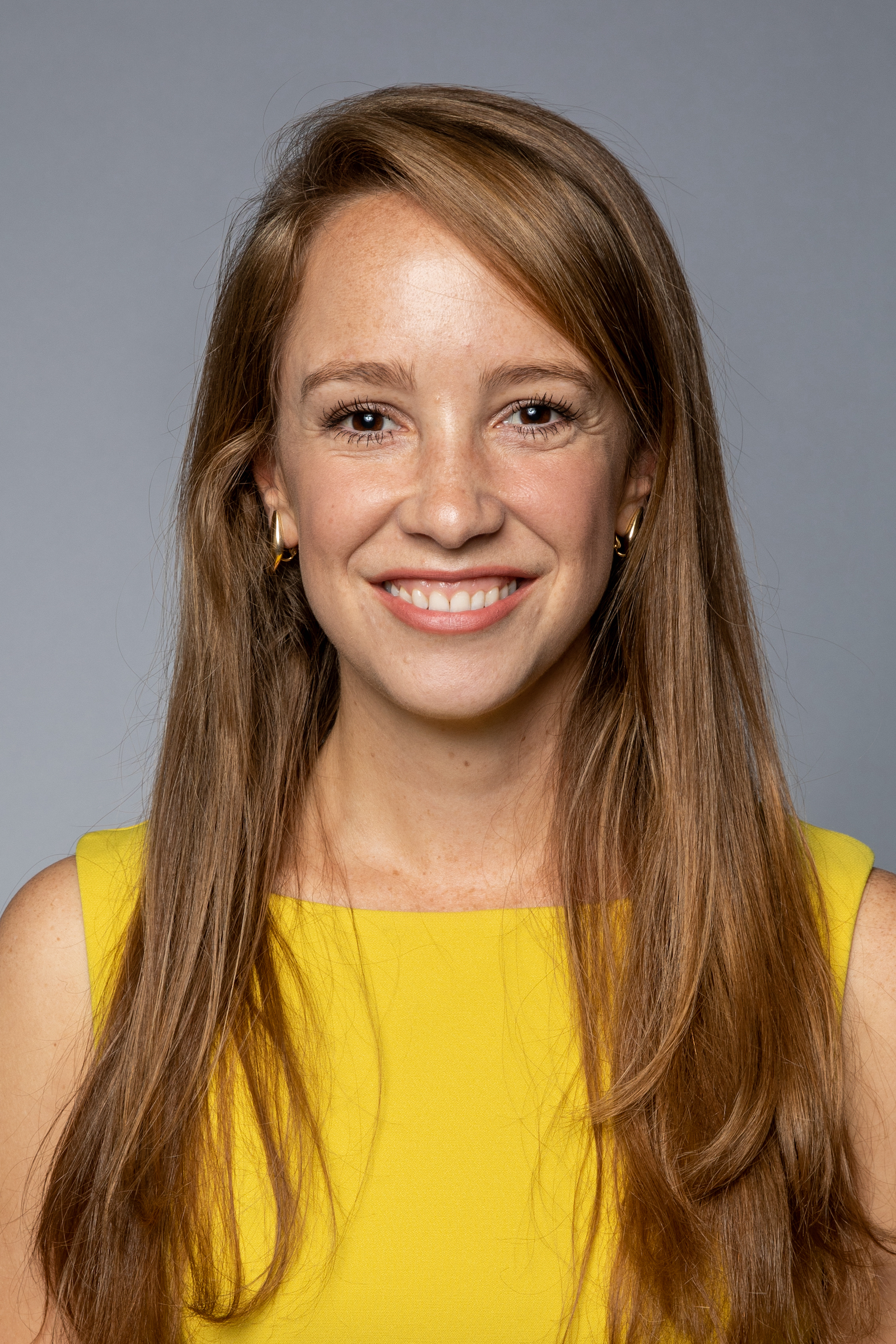 Jennifer Mayo's research focuses on issues in public finance, with a particular interest in the nonprofit sector. Dr. Mayo's recent work has examined the impact of charity ratings and the long-run distribution of philanthropy. Her research is published in journals such as the "Journal of Economic Behavior & Organization" and "Fiscal Studies." She earned a doctorate in economics from the University of Michigan.
Jennifer Mayo, PhD
Assistant Professor, Truman School of Government and Public Affairs and Department of Economics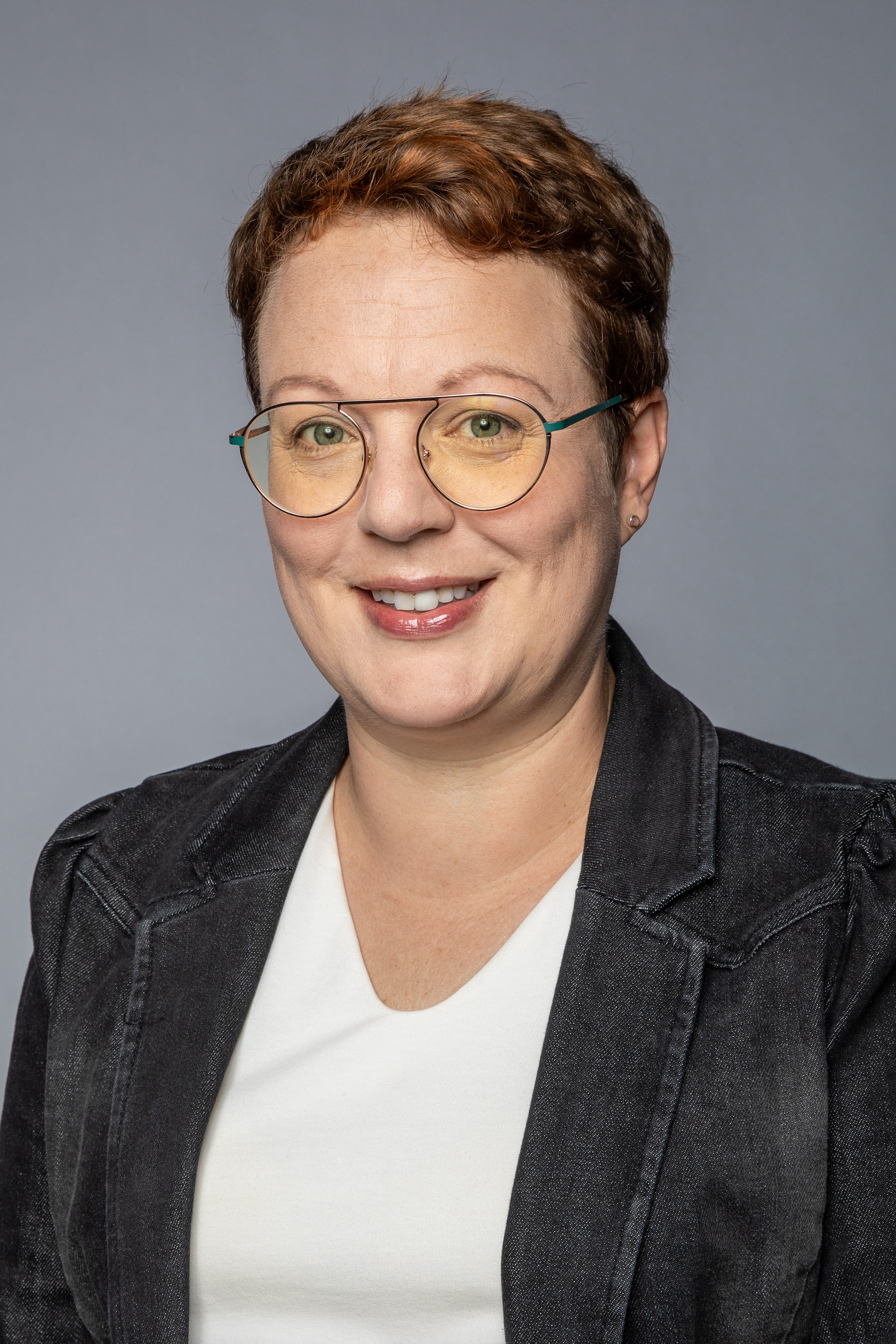 Angie Hull has a doctorate in policy studies from the University of Missouri (Mizzou) and a master's of public administration from Mizzou's Truman School of Government and Public Affairs. Dr. Hull was previously Executive Director of the Association for Education Finance and Policy and has contributed to annual Missouri school finance policy briefs for the Association for Education Finance and Policy.
Prior to becoming a policy and research consultant, Dr. Hull worked for over a decade in education associations, including state government relations for school boards and teacher groups. Her independent research has included school district grant evaluations and policy research on teacher preparation, certification, compensation and pensions and early childhood systems development.
Angie Hull, PhD
Associate Teaching Professor, Truman School of Government and Public Affairs
Learn more about this program