Graduate certificate
An online graduate certificate in public management from the University of Missouri (Mizzou) will help you hone your administrative and managerial skills. If you want to lead policy change and promote transparency and fairness in public service, this may be the certificate for you.
Quick facts
Official name
Graduate certificate in public management
Campus
University of Missouri-Columbia
Program type
Graduate certificate
Academic home
College of Arts & Science | Truman School of Government and Public Affairs
Delivery mode
100% online
Accreditation
Higher Learning Commission
Credit hours
12
Estimated cost
$6,000.00
*This cost is for illustrative purposes only. Your hours and costs will differ, depending on your transfer hours, your course choices and your academic progress. See more about tuition and financial aid.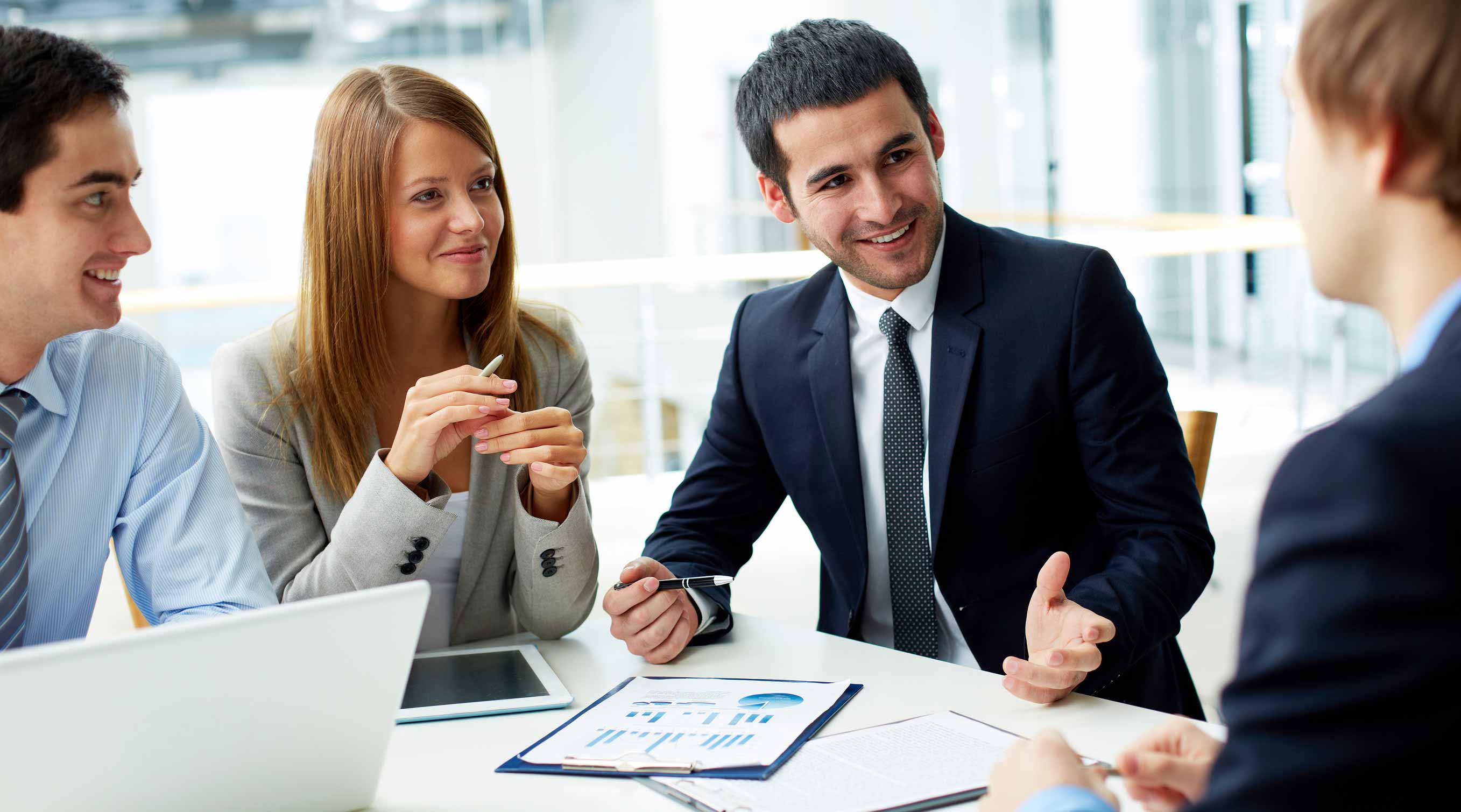 Career prospects
This curriculum is valuable for careers in
Local, state or federal agencies
Nonprofit organizations
Burning Glass Technologies. 2021. Salary numbers and employment growth numbers are based on models that consider advertised job posting salary, Bureau of Labor Statistics data and other proprietary and public sources of information for multiple occupations.
Median salary
Program structure
Delivery of this program is 100% online: no campus visits are required.
Courses are eight weeks in length and may be taken in any order. It is possible to complete the certificate in one year, but it is normal for the 12 hours to take 1.5–2 years based on your full-time employment or other demands.
Course work includes
Budgeting and finances
Human resources
Local government
Strategic management
Delivery
100% online
Calendar system
8 weeks
Typical program length
2 years
Typical course load
Part time
Faculty spotlight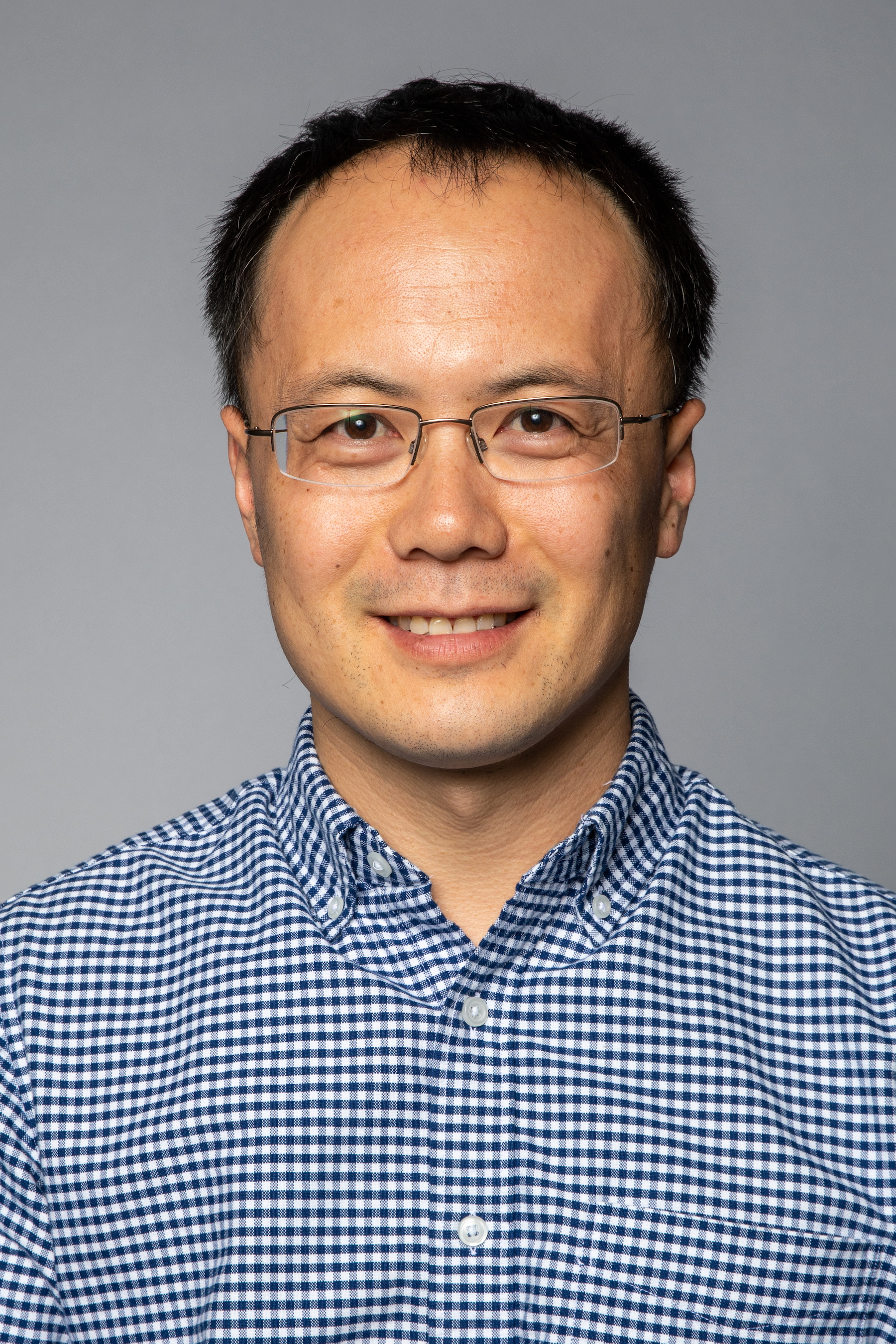 Weijie Wang earned a doctorate in policy, planning and development (public management track) from the University of Southern California in 2015. Dr. Wang's research focuses on performance management and collaborative governance. His research on performance management explores how personnel management policies affect organizational-level outcomes such as employee turnover and organizational performance. His research on collaborative governance explores how to realize collaborative advantages and how power dynamics in collaboration affect network-level outcomes.
Dr. Wang's research has been published in the "Journal of Public Administration Research and Theory," "Public Administration Review" and others. He received the 2014 Staats Emerging Scholar Award from the Network of Schools of Public Policy, Affairs, and Administration (NASPAA).
Weijie Wang, PhD
Assistant Professor, Truman School of Government and Public Affairs
David Switzer's work stands at the intersection of political science, public management and normative theory, emphasizing water policy in the U.S. Dr. Switzer's primary research focus is on how political and administrative variables shape the implementation and development of environmental policy at the local level. His current research agenda explores how the organizational structure of water utilities determines responses to the political, climatological and demographic environment in which the organization exists. He has additional interests in democratic theory, urban policy and environmental justice.
David Switzer, PhD
Assistant Professor, Truman School of Government and Public Affairs
Joe Martin is a professor of practice and serves as general counsel for the Missouri Division of Credit Unions. He has held several senior-level positions over 30 years in the executive and legislative branches of the Missouri state government. He earned his Juris Doctor and master's in public administration from the University of Missouri and completed the senior executives in state and local government program at the Harvard Kennedy School of Government.
He is a member of the Master of Public Affairs Committee and the Alumni Advisory Board for the Truman School of Government and Public Affairs. He is a veteran of the U.S. Air Force.
In 2017, he served a three-year appointment by the U.S. Department of the Treasury to represent Missouri on the IRS Taxpayer Advocacy Panel, a nationwide federal advisory committee. He was the recipient of the 2020 Truman School Teaching Excellence Award.
Joe Martin, JD
Professor of Practice, Truman School of Government and Public Affairs
Learn more about this program