Overview
Big data in sports provide a unique and challenging opportunity for advanced statistical analysis. The goal of the sports analyst is to identify patterns from the data – to inform and optimize player and team strategy and to predict future outcomes in athletic performance.
The online undergraduate certificate program in sports analytics at Mizzou offers a unique opportunity for students to learn statistical methods and computational tools to perform analyses for sports. The program will help to prepare students for career opportunities in the exciting and growing industry of sports analytics.
Quick facts
Official name
Undergraduate certificate in sports analytics
Campus
University of Missouri
Program type
Undergraduate certificate
Academic home
College of Arts & Sciences | Department of Statistics
Delivery mode
100% online
Accreditation
Higher Learning Commission
Credit hours
12
Estimated cost
$4,375.80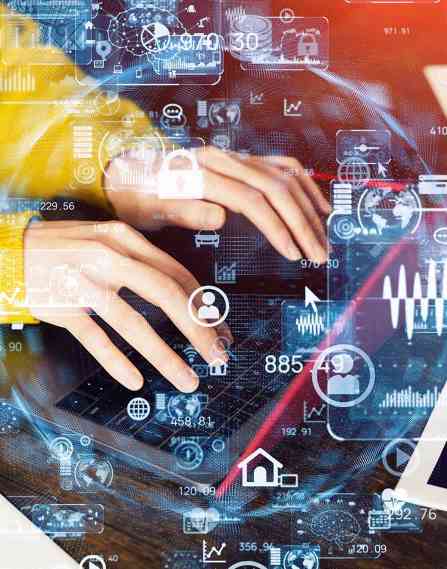 Career prospects
This program could increase your marketability when seeking career and internship opportunities. What you learn from the online undergraduate certificate in sports analytics will allow you to communicate more easily with important stakeholders (administrators, coaches, players, etc.). Or if you are a coach yourself, you may be able to use the tools you receive through the program to better manage your team.
Sports data analyst positions working for:
Performance technology corporations
Professional sports teams
Sports analytics consulting companies
Sports betting companies
Sports video game developers
Program structure
The online undergraduate certificate in sports analytics is 100 percent online: no campus visits required.
Courses are semester-based. Students typically take two classes in fall and two classes in spring and finish the program in a year.
Delivery
100% online
Calendar system
Semester-based
Typical program length
1 year
Typical course load
2 classes per semester
Accreditation
The University of Missouri is accredited by the Higher Learning Commission, one of six regional institutional accreditors in the United States.
Our faculty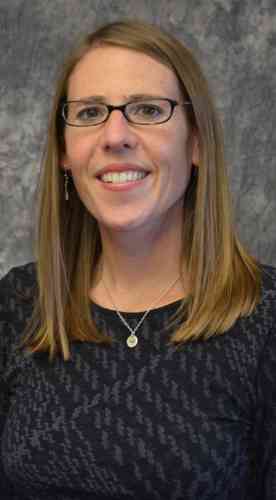 Research interests:
Sports statistics
Spatial statistics
Multivariate statistics
Bayesian statistics
Erin Schliep
Assistant Professor, Director of Sports Statistics Program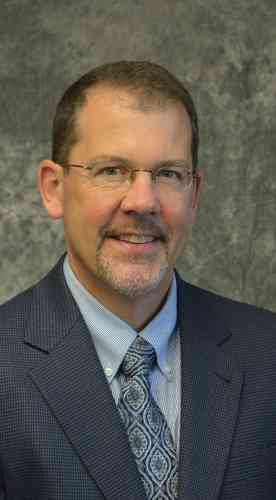 Research interests:
Sports statistics
Spatio-temporal models
Dynamical models
Bayesian hierarchical methods
Deep learning
Reinforcement learning
Environmental and ecological statistics
Christopher Wikle
Curators Distinguished Professor, Department Chair
Research interests:
Sports statistics
Nonparametric bayesian methods
Bayesian computation
Spatial statistics
Guanyu Hu
Assistant Professor
Learn more about this program