Graduate certificate
You know that personal financial planning plays a fundamental role in the well-being of individuals and families everywhere. Yet, it is increasingly difficult for everyday people to navigate our complex economy. You want to help. That means you need to become a certified expert.
The 100% online graduate certificate program in personal financial planning at the University of Missouri (Mizzou) provides a rare opportunity to prepare for the rigorous CERTIFIED FINANCIAL PLANNER™ examination at an accredited university on a flexible schedule that works for you. As a CFP® professional, you will have the gold standard designation for expertise in helping individuals and families chart their financial future.
Mizzou's graduate certificate program was designed for ambitious financial professionals like you. It allows you to pursue the valuable CFP® certification while continuing to work full time. Take courses with industry-leading researchers and professionals. Unlike many CFP® certification courses, Mizzou's online program is accredited by the Higher Learning Commission, which means you can apply your course credits toward a master's degree later if you choose.
You'll join a network of like-minded professionals and scholars whose interests and goals align with your own and develop the skills you need to help individuals plan for everything from their first home purchase to retirement and beyond. In a final project, you'll gain hands-on experience with a financial planning case study.
Upon completion, you can sit for the CFP® examination with confidence, aware that your hard-earned certification and university credentials will be a testament to your skill as an advisor. As a CERTIFIED FINANCIAL PLANNER™ professional, you'll offer people the relief of knowing they have an expert on their side, regardless of what the future holds.
Certified Financial Planner Board of Standards, Inc. (CFP Board) owns the CFP® certification mark and the CERTIFIED FINANCIAL PLANNER™ certification mark in the United States, which it authorizes use of by individuals who successfully complete CFP Board's initial and ongoing certification requirements.
Quick facts
Official name
Graduate certificate in personal financial planning
Campus
University of Missouri-Columbia
Program type
Graduate certificate
Academic home
College of Agriculture, Food & Natural Resources | Division of Applied Social Sciences
Delivery mode
100% online
Accreditation
Higher Learning Commission
Credit hours
18
Estimated cost
$9,000.00
*This cost is for illustrative purposes only. Your hours and costs will differ, depending on your transfer hours, your course choices and your academic progress. See more about tuition and financial aid.
Career prospects
Potential careers
Students in this program gain skills that prepare them to meet the increasing demand for CFP® professionals. Job titles for certificate holders include:
Financial analyst
Personal financial advisor
Loan officer
Social and community service manager
U.S. Bureau of Labor Statistics Occupational Outlook Handbook. Growth by 7% projected through 2028.
Employment growth
Burning Glass Technologies. 2022. Salary numbers are based on models that consider advertised job posting salary, Bureau of Labor Statistics data and other proprietary and public sources of information for multiple occupations.
Median salary
Program structure
Delivery is 100% online. Courses are semester-based. Students taking two classes per semester for three semesters can finish in one year.
Course work includes
Employee benefits
Estate planning
Investment planning
Retirement planning
Risk management
Tax planning
Delivery
100% online
Calendar system
Semester-based
Typical program length
2 years
Typical course load
1 course per semester
Accreditation
The University of Missouri is accredited by the Higher Learning Commission, one of six regional institutional accreditors in the United States.
Faculty spotlight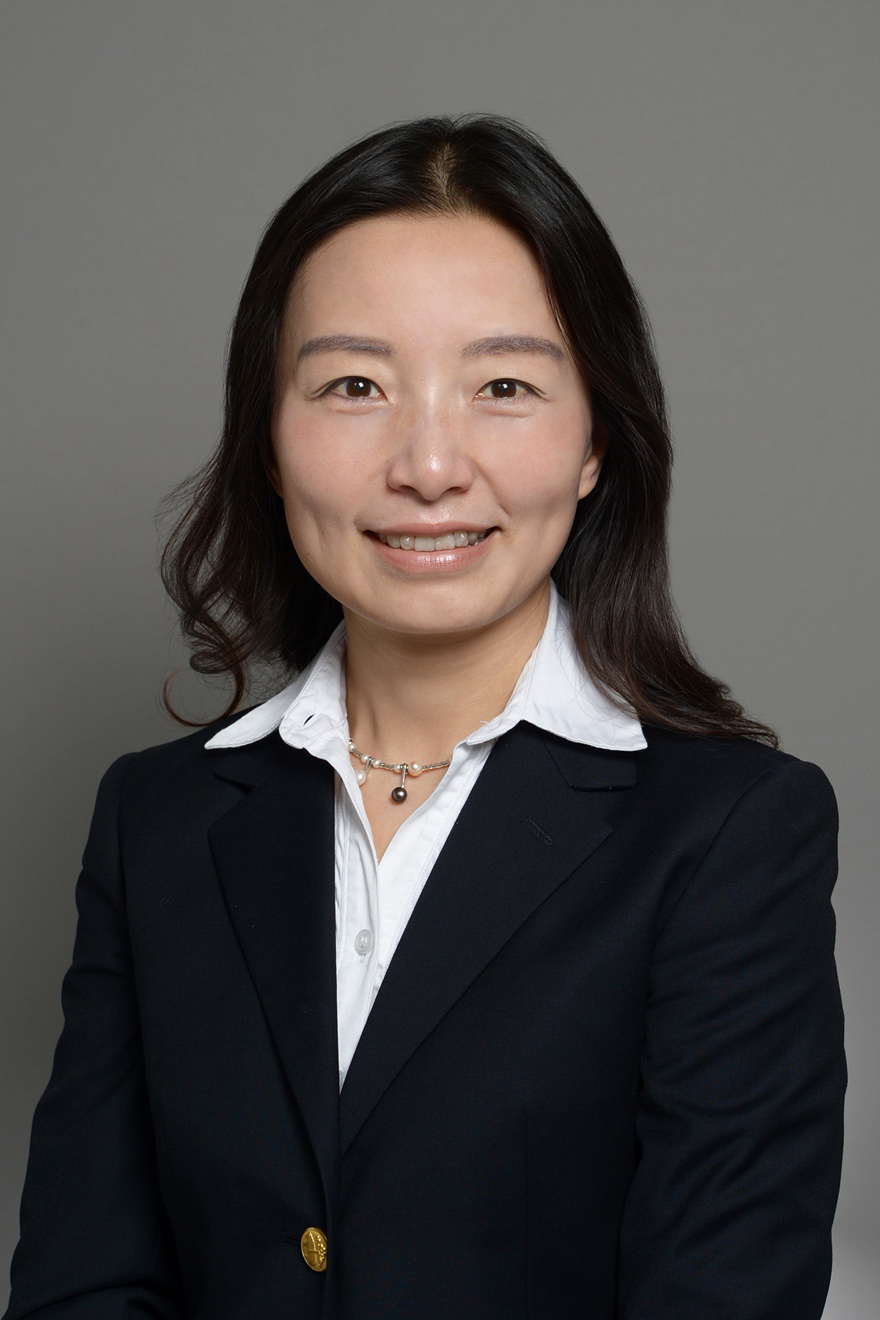 Dr. Yao's research interests focus on individual and family financial decision-making and well-being. Specific topics include retirement, saving and investment behavior and motives, risk tolerance, debt management, and consumption patterns. She received the best paper award from the CFP®  Board, AARP, American Council on Consumer Interests, and American Association of Family & Consumer Sciences. Dr. Yao serves as an associate editor, an editorial board member and as a reviewer for a number of academic journals and conferences.
Rui Yao, PhD, CFP®
Professor, Director of Graduate Studies and Director of International Financial Planning Initiative, Personal Financial Planning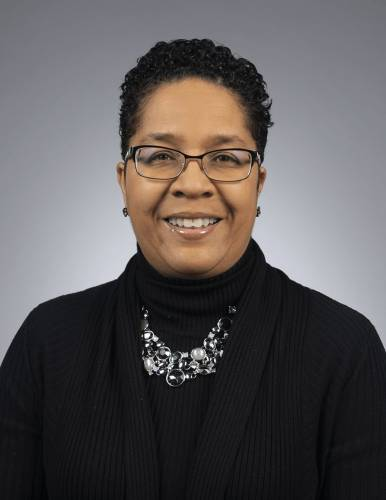 Dr. Ivey has more than 20 years of experience in college teaching at the University of Missouri, Spalding University and Oklahoma State University. She has taught courses in insurance, investments, taxes, personal finance, management and leadership while also providing academic and career advising to students. Her professional background includes experience in banking, insurance and employee benefit management.
Starla Ivey, PhD
Instructor and Graduate Program Coordinator, Department of Personal Financial Planning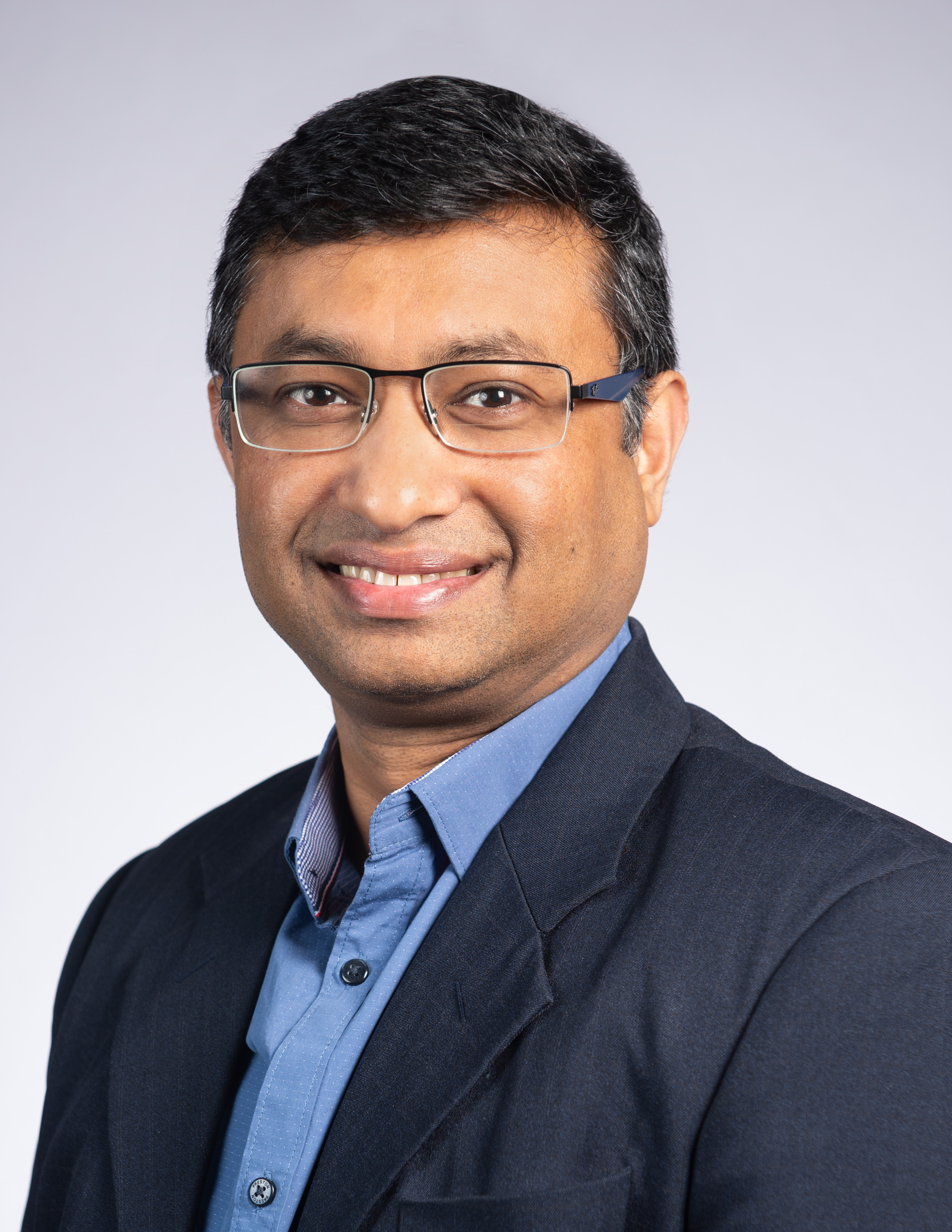 Dr. Rabbani teaches the personal financial planning curriculum in employee benefits and retirement planning, as well as risk management and insurance. His research is focused primarily on financial risk tolerance, financial knowledge and financial wellness. He is the lead investigator on the Investment Risk Tolerance Assessment program and a partner administrator of the 2020 Study on Collegiate Financial Wellness (SCFW).
Abed G. Rabbani, PhD, CFP®
Assistant Professor, Personal Financial Planning
Tobias M. Mendelson teaches retirement planning, estate planning, income tax planning, multi-jurisdictional tax and tax research. Mendelson was previously a clinical assistant professor of accounting and business law, teaching and developing curricula for tax and business law courses. He began his academic career in 2011 as a part-time assistant professor while working as a senior advanced markets director for MetLife's Premier Client Group and Mass Mutual. He also worked in the same capacity at New York Life and Canada Life Assurance Company. As an advanced markets attorney, he was a subject matter expert on taxation, estate and gift tax planning, charitable gift planning, retirement (qualified and non-qualified) planning and more. He has been a member of the Florida Bar for nearly 40 years and is an active member of the American Bar Association serving as an exam reviewer and judge for the Law Student Division National Appellate Advocacy and Negotiation competitions.
Tobias M. Mendelson, JD
Assistant Teaching Professor, Division of Applied Social Sciences
Learn more about this program