Graduate certificate 
You know that a positive experience throughout early education helps children with learning differences flourish. That's why you are drawn to this 100% online graduate certificate in early childhood special education from the University of Missouri (Mizzou). As one of several top-ranked online graduate programs from Mizzou's College of Education & Human Development, this program is ideal for early childhood educators already working in diverse classrooms.
You'll gain essential skills and strategies for differentiating instruction in four courses focused on early intervention and assessment. While this graduate program is not designed for those seeking teacher certification, the credits you earn can count toward a future master's degree. You'll be able to apply your new knowledge while you work, and, upon completion of your certificate, you'll be even more equipped to help every child learn to thrive. For more information about teaching certification, contact the department of education in your state. 
Top-ranked programs in two categories
Mizzou's online graduate education programs ranked among the nation's finest in two U.S. News & World Report Best Online Programs 2023 categories.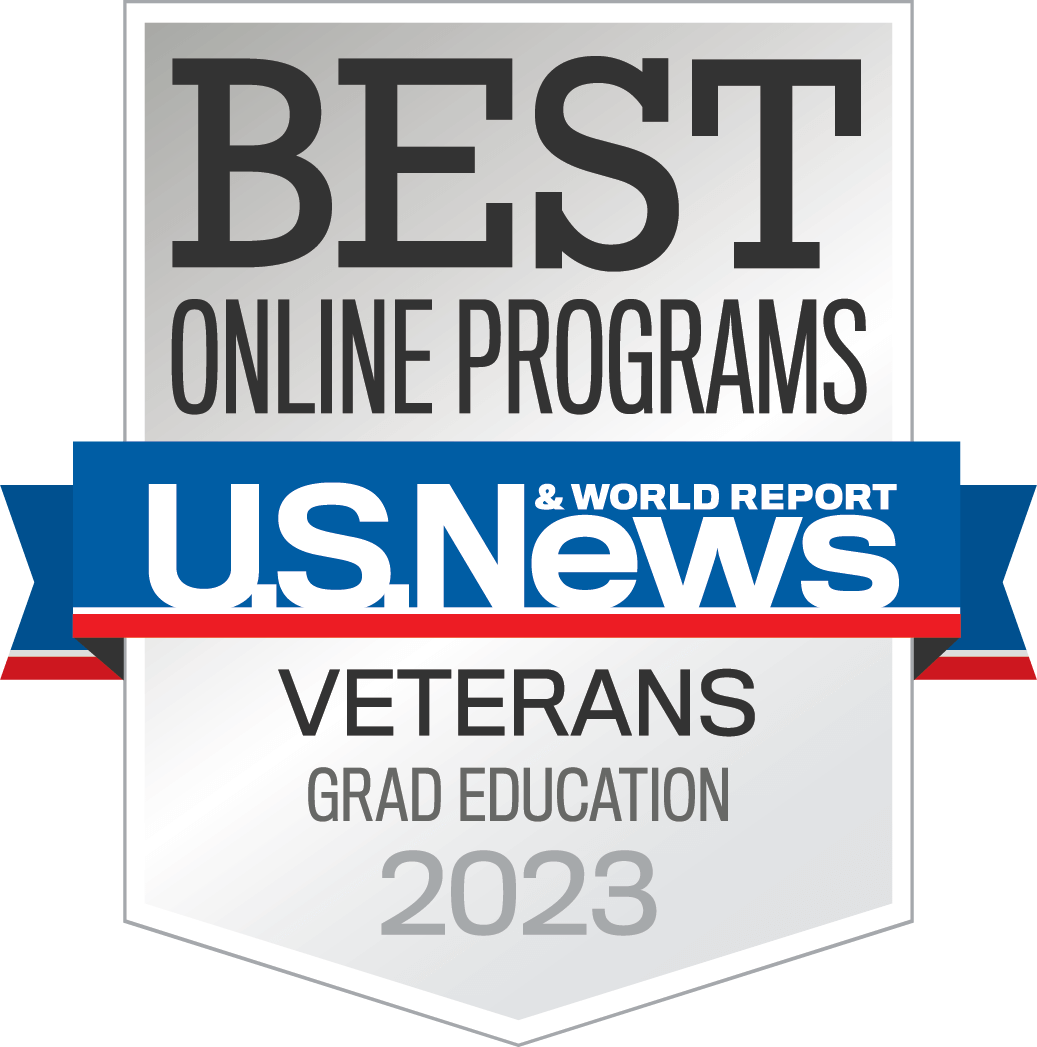 Quick facts
Official name
Graduate certificate in early childhood special education
Campus
University of Missouri-Columbia
Program type
Graduate certificate
Academic home
College of Education & Human Development | Department of Special Education
Delivery mode
100% online
Accreditation
Higher Learning Commission
Credit hours
12
Estimated cost
$6,420.00
*This cost is for illustrative purposes only. Your hours and costs will differ, depending on your transfer hours, your course choices and your academic progress. See more about tuition and financial aid.
Career prospects
Job titles include:
Early childhood special education teacher
Developmental specialist
Special education specialist
Preschool teacher
Program structure
Delivery of this program is 100% online: no campus visits are required.
Courses are cohort-based. Most students study part time, taking one to two classes per semester, and complete the course work in just one year.
Course work includes
Introduction and methods of early intervention
Assessment in early childhood special education 
Introduction and methods of early childhood special education
Young children with autism
Delivery
100% online
Calendar system
Semester-based
Typical program length
1 year
Typical course load
1-2 classes per semester
Accreditation
The University of Missouri-Columbia is accredited by the Higher Learning Commission, one of six regional institutional accreditors in the United States
Faculty spotlight
Jena Randolph has a faculty appointment at the Thompson Center for Autism and Neurodevelopment and serves as a co-principal investigator for the Training Experts in Autism for Missouri (TEAM) program, which provides autism training and support to applied behavior analysts, educators, health service providers and community care professionals throughout the state. Dr. Randolph has extensive experience with individuals with autism throughout the lifespan across home, clinical and school settings. Her background includes a focus on neurodiversity, collaborative and coordinated care, and emergent communication development.
Jena K. Randolph, PhD
Assistant Professor, Online Graduate Program Director
Rebecca McCatheren was a practitioner for 20 years, working with children in diverse settings including residential treatment and respite care programs. Dr. McCatheren taught children with disabilities and those with multiple risk factors in diverse inner-city settings. Her desire to prepare educators for similar work led her to seek her doctorate in special education at Vanderbilt University. Her research interests include early language and communication and social and emotional development in young children. She has received five Office of Special Education Programs (OSEP) personnel preparation grants since joining Mizzou in 1999.
Rebecca McCatheren
Professor Emerita
Learn more about this program