Get started with MU
Apply
Overview
With Mizzou's online graduate certificate in global education and leadership, join an educator network that transcends national boundaries. Collaborate and share ideas with leaders in different cities and countries. Gain new global perspectives in education leadership and practice. Understand a broader view of education. Learn from faculty with extensive international, intercultural and leadership experience. Be ready to apply these ideas to your local institution. 
Designed for educators across the world with a passion for leadership and a desire to provide quality education for all. Delivered in an accessible online format. After four online classes, graduates will be prepared to develop, sustain and lead globally-minded schools, from primary to secondary.
Empowering educators to learn with the IB
This well-structured and demanding leadership development program focuses on teaching sound theoretical and practical understanding of the process of leadership. It is recognized by the International Baccalaureate (IB) Organization as meeting the academic requirements of the IB Certificate in Leadership Practice (IBCLP). 
Examining global and local contexts, this certificate will provide the theories, tools and resources for aspiring principals, curriculum leaders and other educators to successfully lead colleagues and students to be critical, reflective and inquiring global stewards with refined intercultural skills.
Quick facts
Official name
Graduate certificate in global education and leadership
Campus
University of Missouri-Columbia
Program type
Graduate certificate
Academic home
College of Education & Human Development | Department of Educational Leadership and Policy Analysis
Delivery mode
100% online
Accreditation
Higher Learning Commission
Credit hours
12
Estimated cost
$6,126.00
*This cost is for illustrative purposes only. Your hours and costs will differ, depending on your transfer hours, your course choices and your academic progress. See more about tuition and financial aid.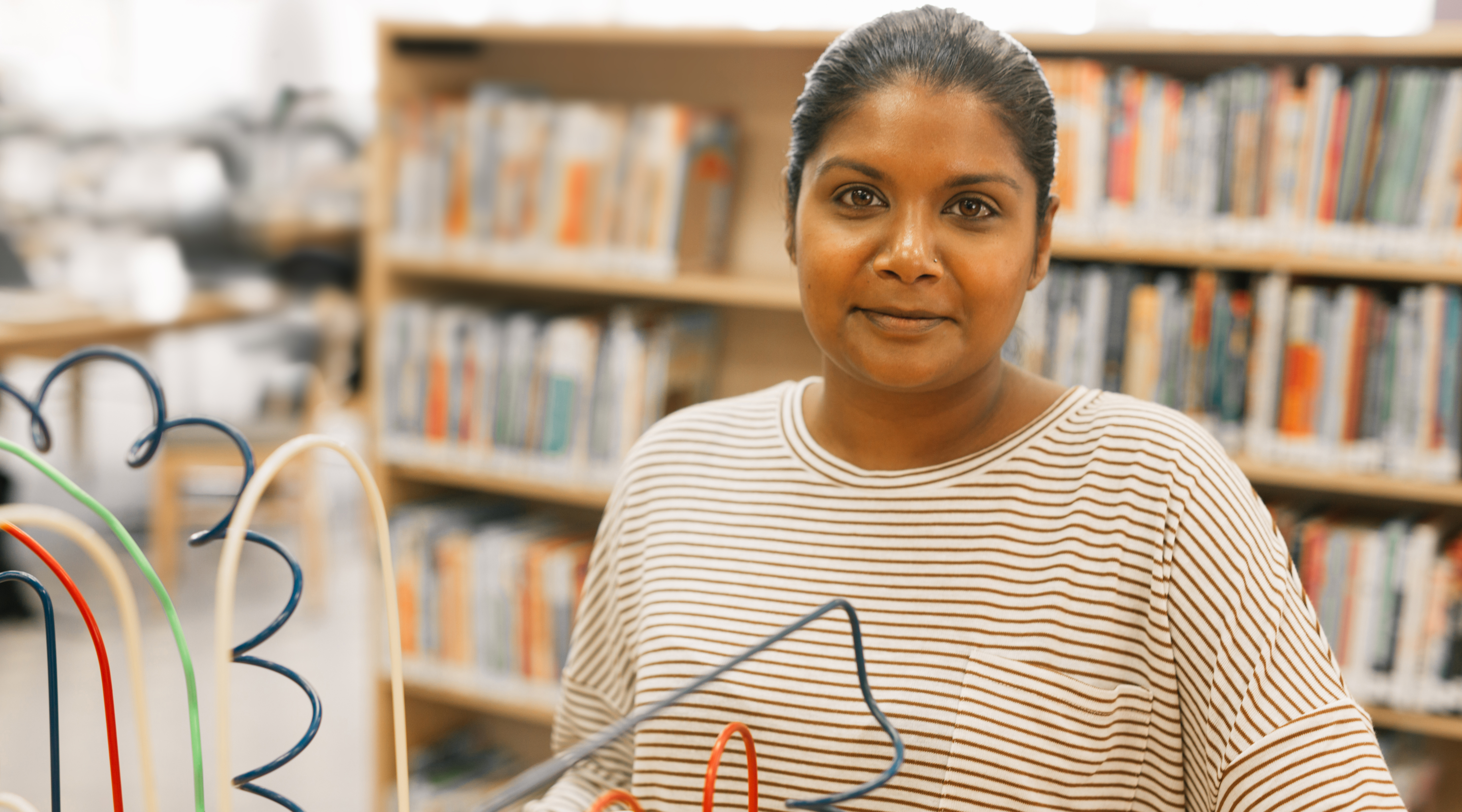 Career prospects
Graduates will have the capacity and knowledge to lead globally-minded schools. They will know how to create school cultures where students understand and act on issues of global significance. The core value underlying the certificate is to develop and enhance intercultural understanding and global-mindedness. 
Graduates of this program can be better prepared for jobs such as:
School principal
Headmaster/headmistress
Assistant school leader
Curriculum coordinator
Instructional coach
Language and global education coordinator
Burning Glass Technologies. 2021. Salary numbers and employment growth numbers are based on models that consider advertised job posting salary, Bureau of Labor Statistics data and other proprietary and public sources of information for multiple occupations.
employment growth
Burning Glass Technologies. 2021. Salary numbers and employment growth numbers are based on models that consider advertised job posting salary, Bureau of Labor Statistics data and other proprietary and public sources of information for multiple occupations.
median salary
Program structure
Delivery of this program is 100% online: no campus visits required.
Courses are semester-based. Courses will typically be offered as 8-week modules, so students may finish the four required courses in one academic year, if they desire.
Course work includes these critical aspects of educational leadership:
Effective curriculum and instruction
Collaborative teamwork
Risk-taking and innovation
Reflective practice
Leadership development
Systems of continuous improvement 
Delivery
100% online
Calendar system
Semester-based
Typical program length
1 calendar year
Typical course load
1-2 classes per semester
Accreditation
The University of Missouri is accredited by the Higher Learning Commission, one of six regional institutional accreditors in the United States.
Faculty spotlight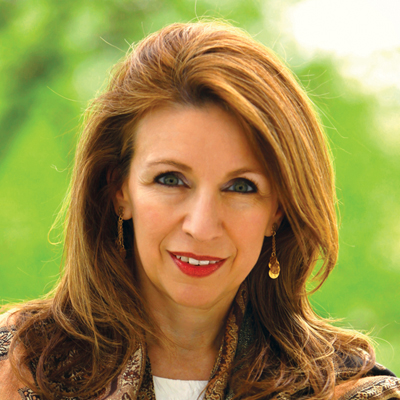 Originally from Colombia, Dr. Malfatti holds a Bachelor's degree in education, a Master's in Spanish Literature and a Doctorate in Educational Leadership and Policy Analysis. In her role as director of global engagement, Dr. Malfatti established the Mizzou Ed Teach Abroad program, which is designed to give pre-service teachers an opportunity to internationalize their preparation with field experiences in India or South Africa. An expert leader, Dr. Malfatti has led multiple workshops and presentations on leadership, international education and intercultural issues in the U.S. , England, Colombia, Ghana, Canada, Thailand and India. Dr. Malfatti is the recipient of two Fulbright International Education Administrator grants for India and Taiwan, and in 2019 was honored with the Association of North America Higher Education International's Patrick J. Moreo Global Education Leadership Award.
Gabrielle Malfatti
Director of Global Engagement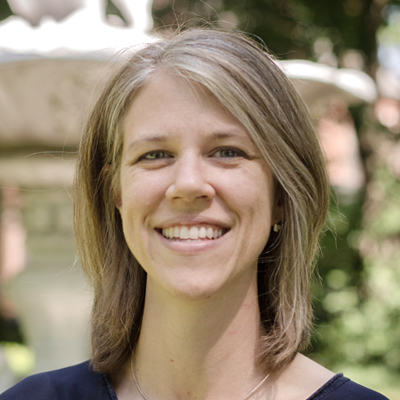 Lisa M. Dorner, PhdD, is an Associate Professor in the Department of Educational Leadership and Policy Analysis and a Faculty Fellow of the Cambio Center at the University of Missouri-Columbia. Her research centers on language policy and planning, educational policy implementation, and immigrant childhoods, especially children's and families' integration in "new" spaces. As co-founder of the Missouri Dual Language Network and a previous teacher of English in Japan, Lisa enjoys connecting people and resources for dual language learning, bilingual education policy development, and understanding the immigrant experience. Lisa was a Fulbright Specialist to Colombia to work on a global education initiative at Universidad del Norte in Barranquilla in 2018.
Lisa Dorner, PhD
Director of Graduate Studies, Associate Professor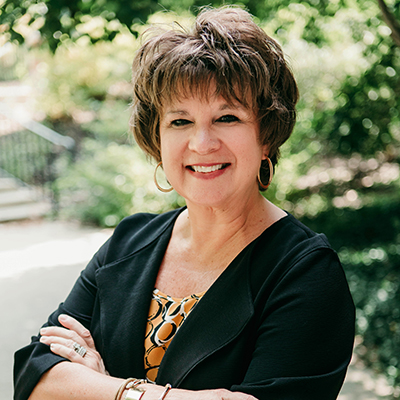 Dr. Beth McCune Whitaker is an award-winning educator who leads our principal leadership programs in the Department of Educational Leadership and Policy Analysis. She is a former classroom teacher and principal in Missouri.  During her tenure as an administrator, her school was awarded the Missouri Gold Star and National Blue Ribbon for excellence in education. Dr. Whitaker has published widely in the areas of school climate, principal leadership, and staff motivation and morale.
Beth Whitaker, PhD
Assistant Teaching Professor, PK12 Leadership Program Coordinator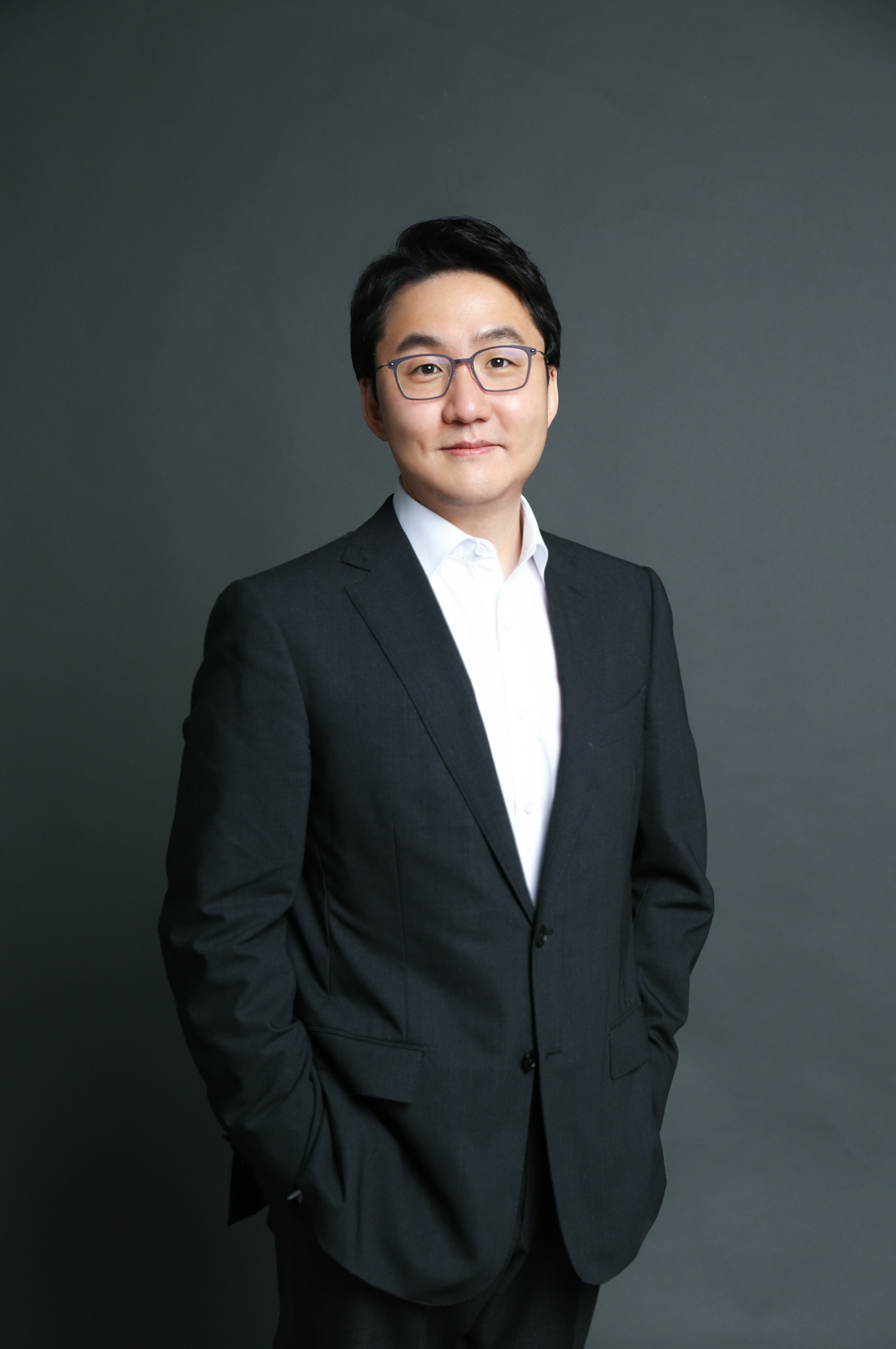 Se Woong Lee earned his doctorate in educational leadership and policy analysis from the University of Wisconsin-Madison and joined the Department of Educational Leadership and Policy Analysis in 2016.
Dr. Lee's research focuses on understanding the impact educators, teachers, assistant principals and principals have on students while addressing the inequalities that persist in the educational system. He uses a mixed-methods approach to explore the impact of factors such as educator quality gaps, the educator labor market and school board governance on schools and students' educational experiences and success. He also focuses on understanding systemic inequities for marginalized populations, particularly Asian American and Pacific Islander communities, in order to dismantle stereotypes and promote equitable leadership practices.
His work has been published in reputable journals, such as Educational Evaluation and Policy Analysis, AERA Open and more. He has received funding from the American Educational Research Association, Russell Sage Foundation and the University of Missouri System Research Board.
Se Woong Lee, PhD
Associate Professor, Department of Educational Leadership and Policy Analysis
Learn more about this program