Overview
The online master's degree in library and information science from MU will help you develop the knowledge and skills you need to be an information expert in the information age. If you want to advance your career providing relevant and meaningful services to library users, this may be the degree for you.
The School of Information Science and Learning Technologies (SISLT) is a proud member of the iSchools consortium, an international coalition of leading information schools.
Quick facts
Official name
Master of library and information science
Campus
University of Missouri
Program type
Master's degree
Academic home
College of Education | School of Information Science and Learning Technologies
Delivery mode
100% online
Accreditation
Higher Learning Commission, Teacher Education Accreditation Council, American Library Association
Credit hours
39
Estimated cost
$18,074.55
*This cost is for illustrative purposes only. Your hours and costs will differ, depending on your transfer hours, your course choices and your academic progress. See more about tuition and financial aid.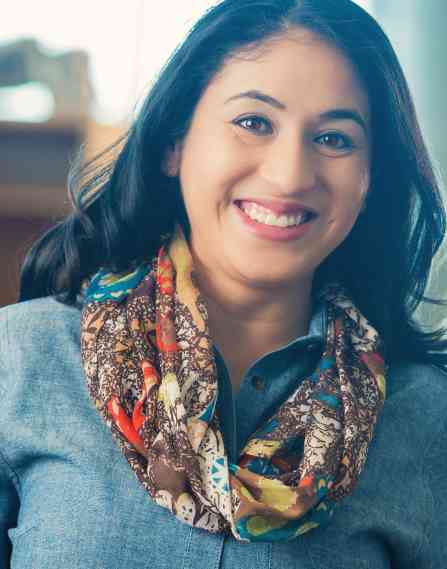 Career prospects
Positions our graduates have taken
Archives specialist
Children's librarian
Electronic resources coordinator
Emerging technologies librarian
Library acquisition and e-resource specialist
Medical reference librarian
Research analyst
Bureau of Labor Statistics, U.S. Department of Labor, Occupational Outlook Handbook, 2016-17 Edition, Librarians
Employment growth
National Center for O*NET Development. 25-4021.00. O*NET OnLine
Library jobs requiring a master's degree
Program structure
You can complete this program entirely online. Occasional face-to-face courses and events may be offered.
Courses are semester-based, though some courses are in an eight-week format. Students typically take one or two classes each semester and finish the program in two to four years. Students who attend full-time typically finish in two years.
Most library and information science faculty are based in Columbia, MO with faculty in St. Louis and Kansas City.
Course work includes
Information services, systems, and technologies
Organization of information, cataloging, and classification
Digital libraries and media
E-Learning information services
Community and diversity leadership
Management of information collections and agencies
Archival sciences
Digital humanities
School librarianship
Delivery
100% online
Calendar system
Semester-based
Typical program length
2-4 years
Typical course load
1 or 2 classes each semester
Earn a dual master's degree
With this program, you can concurrently earn a master of public affairs.
The programs have separate applications and require a minimum of 12 hours of shared 8000-level or above graduate credit. Learn more about the academic process for dual master's degree students at the Mizzou Graduate School website.
Learn more about this program