Overview
There is a rising demand for school counselors in Missouri and beyond. The online master of education with an emphasis in school counseling at Mizzou prepares students to fill this need and practice successfully as multiculturally sensitive counselors in socially and economically diverse work settings. Graduates of this online program will feel equipped to better understand the developmental career and mental health needs of youth in schools — helping shape their students' lives.
Based on the curriculum founded by "the father of modern school counseling" — Norm Gysbers, PhD — this program focuses on the science-practitioner model of training as well as a comprehensive school guidance and counseling program model. Both emphasize the best in counseling psychology theory, research and practice. Dr. Gysbers, a former University of Missouri faculty member, is recognized both nationally and internationally as one of the foremost scholars of our time in school counseling and career counseling and development.
Graduates of this online school counseling program will be license-eligible as a school counselor in the state of Missouri at both the elementary and secondary levels. Most states honor reciprocity from Missouri's school counseling certification; check your state's requirements.
Quick facts
Official name
Master of education in educational, school and counseling psychology with an emphasis in school counselor, elementary and secondary, certification
Campus
University of Missouri
Program type
Master's degree
Academic home
College of Education | Department of Educational, School and Counseling Psychology
Delivery mode
100% online
Accreditation
Higher Learning Commission, Missouri Department of Elementary and Secondary Education (DESE)
Credit hours
60
Estimated cost
$27,807.00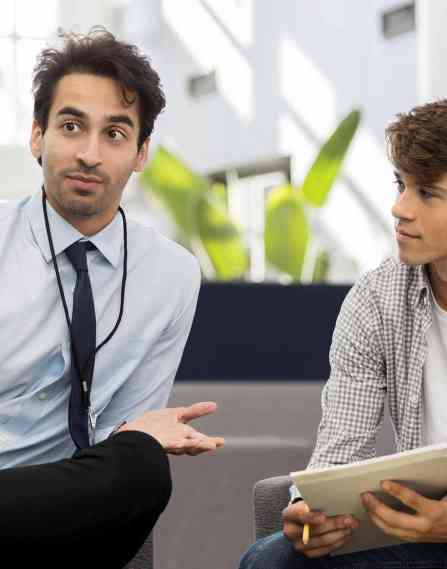 Career prospects
This degree has potential benefits for those currently employed as
K-12 professionals:

Teachers
Mental health specialists
Administrators

Youth specialists in community organizations
Bureau of Labor Statistics, U.S. Department of Labor, Occupational Outlook Handbook, School and Career Counselors
Employment growth
Bureau of Labor Statistics, U.S. Department of Labor, Occupational Outlook Handbook, School and Career Counselors
Average salary
Program structure
The online master of education with an emphasis in school counseling is 100 percent online: no campus visits are required. Most courses are offered in 8-week format, allowing students to take one course at a time and complete the program in three years.
Your plan of study will include ESC_PS 8940: Counseling Psychology Practicum (12 credit hours), which requires the supervision of counseling in an approved setting.
If you do not have K-12 teaching certification, you will take 6 credit hours of teacher preparation courses in order to be eligible to obtain the school counseling certification: ESC_PS 7000 and SPC_ED 7300. These courses are included within the 60 credit hours required to complete the program.
Course work includes
Introduction to school counseling
Counseling children and adolescents
Theories and techniques of counseling
Foundations of career psychology
Counseling methods and practices
School counseling practicum
Delivery
100% online
Calendar system
8 weeks
Typical program length
3 years
Typical course load
1 class at a time
Our faculty
Dr. Slaten researches the issue of academic belonging and how it impacts career and academic outcomes for marginalized youth and college students. This has led to work predominately in alternative high schools, schools with large population of students living in poverty and research on first-generation college students.
Christopher Slaten, PhD
Associate Professor, Program Director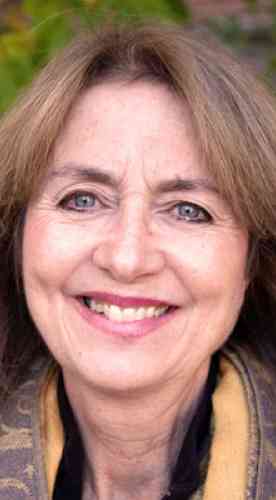 Ms. Sites holds an EdSp in school counseling and a M Ed in rehabilitation counseling. Her background includes advising students in distance education, providing career counseling and developing the mental health practices in schools program. She is a member of ASCA, MSCA and Mid-MO School Counselor Association.
Sandy Sites
Online Program Coordinator, Academic Adviser
Learn more about this program