Overview
The online master's degree in student learning and well-being from MU will help you apply learning theory, positive psychology, and social and emotional learning in your classroom. If you are a K–12 teacher and want to advance your career while increasing student learning and supporting the positive development of all learners, this may be the degree for you.
Quick facts
Official name
Master of education in educational, school and counseling psychology with an emphasis in educational psychology and a focus in student learning and well-being
Campus
University of Missouri
Program type
Master's degree
Academic home
College of Education | Department of Educational, School and Counseling Psychology
Delivery mode
100% online
Accreditation
Higher Learning Commission, Teacher Education Accreditation Council
Credit hours
33
Estimated cost
$15,293.85
*This cost is for illustrative purposes only. Your hours and costs will differ, depending on your transfer hours, your course choices and your academic progress. See more about tuition and financial aid.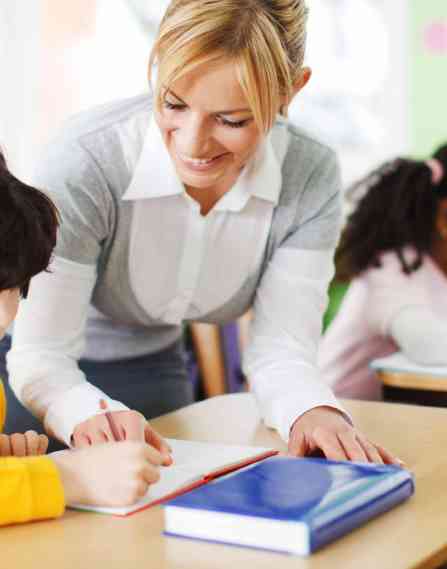 Career prospects
This degree has potential benefits for
Early childhood educators
Elementary school teachers
Middle school teachers
Secondary school teachers
And other educational personnel
Program structure
Delivery of this program is 100 percent online: no campus visits are required.
Courses are semester-based. Students typically take one or two classes each semester, including summers, and finish in under two years.
Course work includes
Applying positive psychology to facilitate learning
Building resiliency and optimism in children and adolescents
Creating better instructional methods through data-driven decisions
Developing a deeper understanding of the process of student learning
Motivating at-risk students
Increasing learning by understanding and utilizing social emotional learning
Note: The focus area name (e.g., student learning and well-being) will not appear on your diploma or transcript.
Delivery
100% online
Calendar system
Semester-based
Typical program length
2 years
Typical course load
1 or 2 classes each semester
Learn more about this program