Overview
You've heard the phrase, "An ounce of prevention is worth a pound of cure." You might not have thought significantly about its meaning in passing or simply perceived it as a cliche, but the statement applies to the growing number of public health concerns in your community and throughout the rest of the world. Every day, public health professionals are driven by that notion to develop and implement interventions which not only protect their immediate communities but also encourage and promote wellness in communities around the globe.
Offered through the College of Health Sciences, the online master of public health with an emphasis in health promotion and policy is structured around this overarching objective. It is geared toward individuals seeking to impact the state of Missouri and beyond through innovative research and theory-backed initiatives that spark interest and invite transformation at all societal levels.
This fully online professional degree program equips you with the skills to enact organizational change by expanding your perspective on public health services and prompting you to examine the myriad of environmental aspects integral to the field. Additionally, that multidisciplinary approach bridges program concepts with other fields, such as nursing, social work, medicine and public affairs. You will acquire a thorough understanding of behavior change theory, policymaking and program planning/evaluation, which will prepare you to protect the health and wellness of people worldwide, especially those most vulnerable to poor health outcomes. Elevate your communication skills and gain valuable professional experience before finishing this course of study, which typically takes about three years.
Considering this foundation, the online MPH in health promotion and policy is ideal for those who have completed their undergraduate degree in psychology, social work, political science, communications or another related area.
Quick facts
Official name
Master of public health with an emphasis in health promotion and policy
Campus
University of Missouri-Columbia
Program type
Master's degree
Academic home
College of Health Sciences | Department of Public Health
Delivery mode
100% online
Accreditation
Higher Learning Commission, Council on Education for Public Health
Credit hours
45
Estimated cost
$25,875.00
*This cost is for illustrative purposes only. Your hours and costs will differ, depending on your transfer hours, your course choices and your academic progress. See more about tuition and financial aid.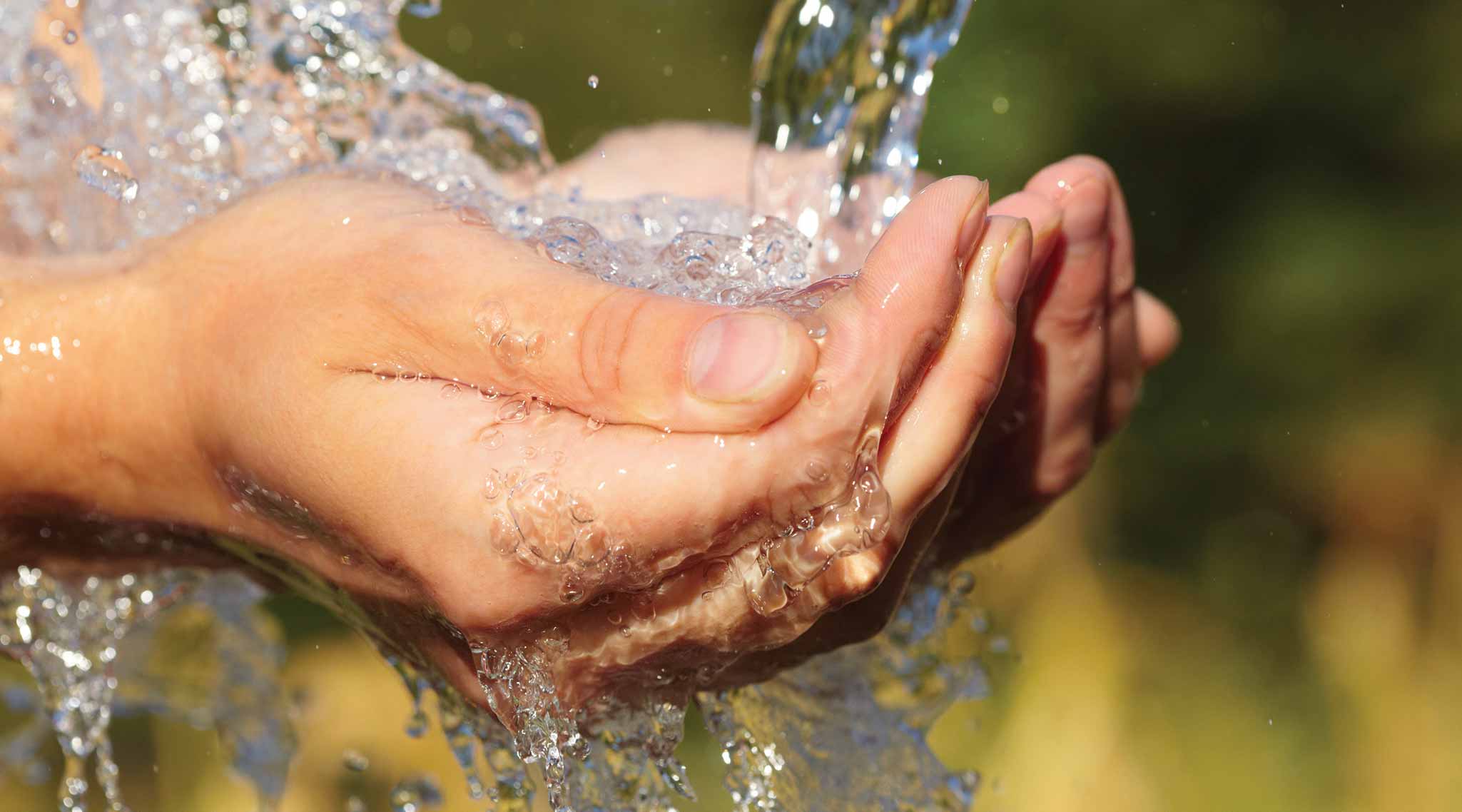 Career prospects
The College of Health Sciences angles this MPH emphasis as a versatile degree program preparing you to plan, implement and evaluate public health measures at local, state and national levels as a practitioner, educator, researcher or administrator. Course content balancing theory and research with practical skills helps you resiliently dedicate yourself to this goal: 
You'll immerse yourself in issues from infant health to safety concerns for the growing aging population. 
You'll learn to create and introduce pioneering programs and policies that illuminate beneficial habits and evolve social norms.
You'll develop the skills to fight on behalf of individuals, groups and communities to eliminate disparities in accessing health care and promote prevention as a path to wellness. 
You'll enhance your communication skills to lead and direct others toward change and improving health outcomes. 
You'll gain an understanding of the strategies needed to encourage positive, preventative behaviors at individual, group and society levels.
Burning Glass Technologies. 2021. Salary numbers and employment growth numbers are based on models that consider advertised job posting salary, Bureau of Labor Statistics data and other proprietary and public sources of information for multiple occupations.
Employment growth
Burning Glass Technologies. 2021. Salary numbers and employment growth numbers are based on models that consider advertised job posting salary, Bureau of Labor Statistics data and other proprietary and public sources of information for multiple occupations.
Median salary
Job titles of recent MPH graduates
In the workforce, the knowledge you acquire through this health promotion and policy degree program supplies you with the skills to conceive reforming actions and engineer forward-minded initiatives in health care and community organizations; federal, state and local public health agencies; advocacy groups; and academic and research settings. Our graduates unleash their potential as:
Epidemiologists;
HIV case managers;
Prevention coordinators;
Research analysts;
Statewide organizers; and
Tobacco-free community project coordinators.
Program structure
Once enrolled in this 45 credit–hour, fully online program, the average student takes two classes per semester. On this schedule, you'll complete this master's degree in three years, and no campus visits are required.
Asynchronous interactive online course work lets you fulfill your goal of making a difference with your full-time career. As you absorb principles about improving community health and wellbeing, you'll have the chance to participate in group projects, learn about other cultures from your classmates' experiences, and develop the competencies to communicate with a variety of professionals across and intersecting with the field. If you're currently employed in public health, you'll find your lessons and knowledge can immediately be applied in your role.
Course work covers
Based on its on-campus counterpart, the online MPH program begins with a comprehensive introduction to public health tenets before segueing into health promotion and policy–specific course work and requiring you to select an elective in disaster, crisis and risk management; storytelling in public health and policy; or strategic health communication. For hands-on learning, you'll complete a capstone project and internship to apply your knowledge and utilize research methods in a real-world practical experience, explore an area that ignites your interest, and transition into a professional or higher-level position while continuing to grow your skills. 
Delivery
100% online
Calendar system
Semester-based
Typical program length
3 years
Typical course load
2 classes per semester
As an online student, you'll progress through a forward-thinking curriculum touching on the field's principles, global perspectives and research methods; epidemiology; health care in the United States community-based interventions; and program design and management. In the process, you'll learn about:
Social and behavioral health determinants and their effect on the individual and community;
The processes behind public health and policy research, including an empirical approach that connects theory, concepts and behavioral observations;
Assessing population groups to determine pressing issues and how to empower and encourage citizens through targeted programs and efforts;
Environmental threats, including contamination, remediation, and food and water quality;
The processes through which public demands emerge and how such requests contribute to public policy;
The financing, structure and outcomes of the U.S. health care system and how these aspects factor into policy and politics; and
How epidemiological concepts and methods influence the delivery of public health programs.
Earn a dual master's degree
With this program, you can concurrently earn one of the following degrees: 
Master of arts in journalism with an emphasis in:
The programs have separate applications and require a minimum of 12 hours of shared 8000-level or above graduate credit. Learn more about the academic process for dual master's degree students at the Mizzou Graduate School website.
I would say to go for it. It doesn't matter if on-campus or online because you are going to reach your goal. They are there for you and they support you because they want you to succeed.
Federica Federzoni
Master of public health '22
Learn more about this program