Mizzou
Get started with Mizzou
Apply
Overview
Management and resolution of conflict is an essential skill for professionals, regardless of practice area. Successful leaders and other professionals must develop the skills necessary to identify conflict, understand its causes and address it through various problem-solving methods that enhance the relationships among members of their workplace. Businesses and other organizations understand that effective conflict management and dispute resolution are essential to the well-being of their communities and, accordingly, to workplace productivity. 
Mizzou's online graduate certificate in dispute resolution for non-lawyers is designed to combine a graduate-level academic experience with the development of professional skills related to dispute resolution. This certificate will complement the course work of those enrolled in graduate degree programs such as an MBA, MPA or MHA.
This certificate provides an in-depth understanding of different approaches to dispute resolution, develops practical skills for meeting dispute resolution challenges in different contexts, and examines issues relating to professional responsibility and the law pertaining to dispute resolution and settlement. With this program, students will:
Understand and apply conceptual and analytic models of dispute resolution, drawn from legal studies, behavioral sciences, economics and other disciplines.
Analyze conflicts to determine which alternative dispute resolution (ADR) models are most appropriate to create value and solve problems in dispute resolution circumstances.
Understand and plan for strategic behaviors and effectively implement appropriate responses while addressing common cognitive, affective and merit-based barriers to negotiated agreements.
Navigate policy and ethical issues in the use of dispute resolution processes in a variety of practice contexts.
Quick facts
Official name
Graduate certificate in dispute resolution for non-lawyers
Campus
University of Missouri
Program type
Graduate certificate
Academic home
School of Law
Delivery mode
100% online
Accreditation
Higher Learning Commission, American Bar Association
Credit hours
12
Estimated cost
$9,477.00
*This cost is for illustrative purposes only. Your hours and costs will differ, depending on your transfer hours, your course choices and your academic progress. See more about tuition and financial aid.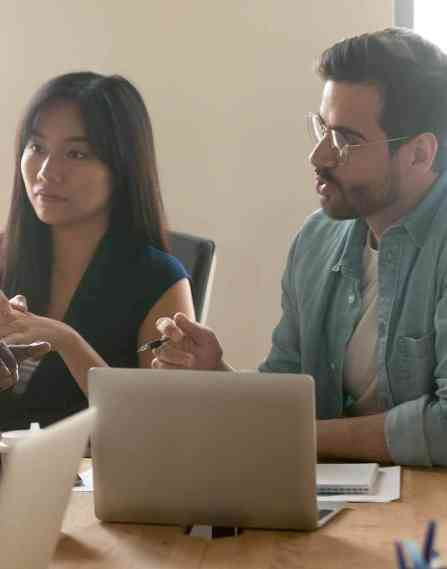 Career prospects
Some of our graduates will continue in the work they did before the program and use what they learn to enhance the quality of their work. Other potential careers include:
Mediators, facilitators or arbitrators, either as primary practice or as a component of current professions
Providers or administrators in dispute resolution organizations
Trainers and consultants, both private and as resources within organizations.
Designers of dispute systems that can improve access to justice and create dispute resolution options in the United States or abroad
Program structure
The online graduate certificate in dispute resolution for non-lawyers is 100% online: no campus visits required.
Courses are semester-based. Students typically take one to two classes per semester and finish the program in one to one and a half years.
Course work includes
Conflict and conflict management
Dispute system design
Non-binding methods of dispute resolution
Delivery
100% online
Calendar system
Semester-based
Typical program length
1 or 1.5 years
Typical course load
1 or 2 classes each semester
Faculty spotlight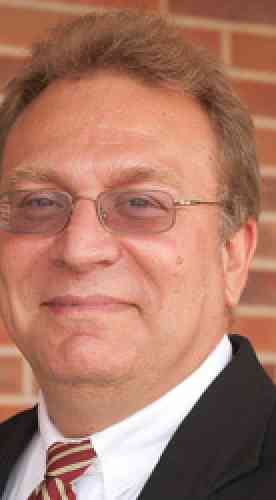 Ladehoff is currently director of the Campus Mediation Service and is director of the LLM in dispute resolution program. He is a 1994 graduate of the UNL College of Law and litigated environmental cases for the U.S. Department of Justice. Prior to coming to Mizzou, he was executive director of the Central Mediation Center in Kearney, Nebraska.
Paul Ladehoff
Program Director
Learn more about this program