Overview
The online graduate certificate in life science innovation and entrepreneurship from MU will help you translate biomedical research into health-related and economic benefits. If you want to help bring new discoveries into the marketplace, this may be the certificate for you.
A certificate in life science innovation and entrepreneurship at the University of Missouri will broaden the training of graduate and professional students from the fields of business, engineering and medicine, among others. As a collaboration among MU's Trulaske College of Business, College of Engineering and School of Medicine, the program will prepare participants for a wider range of employment opportunities and provide core skills for entrepreneurial endeavors. This graduate certificate program focuses on biomedical innovation with core topics that include identifying clinical needs, designing a solution (drug or device), commercializing and regulatory issues in clinical research.
Through an interdisciplinary approach, the program will teach graduate and professional students how to translate life science discoveries into products and services that will improve health.
Program objectives:
Comprehend the life sciences industry well enough to be familiar with terms, trends, issues and industry culture.
Identify unmet needs that may be adopted for clinical practice.
Conceptualize the design process for medical product solutions.
Recognize ways to commercialize new life science discoveries into products and services to improve health in humans and/or animals.
You can also pursue the certificate on campus, offered by the Office of Medical Research, Biomedical Innovation Unit. Please visit the life science innovation and entrepreneurship graduate certificate program website for more information.
Financial aid
Students may receive several types of financial aid, including loans, grants and scholarships.
The Mizzou Student Financial Aid Office can provide further information and assist you with federal aid and upcoming scholarship deadlines.
Quick facts
Official name
Graduate certificate in life science innovation and entrepreneurship
Campus
University of Missouri-Columbia
Program type
Graduate certificate
Academic home
School of Medicine
Delivery mode
100% online
Accreditation
Higher Learning Commission
Credit hours
12
Estimated cost
$6,420.00
*This cost is for illustrative purposes only. Your hours and costs will differ, depending on your transfer hours, your course choices and your academic progress. See more about tuition and financial aid.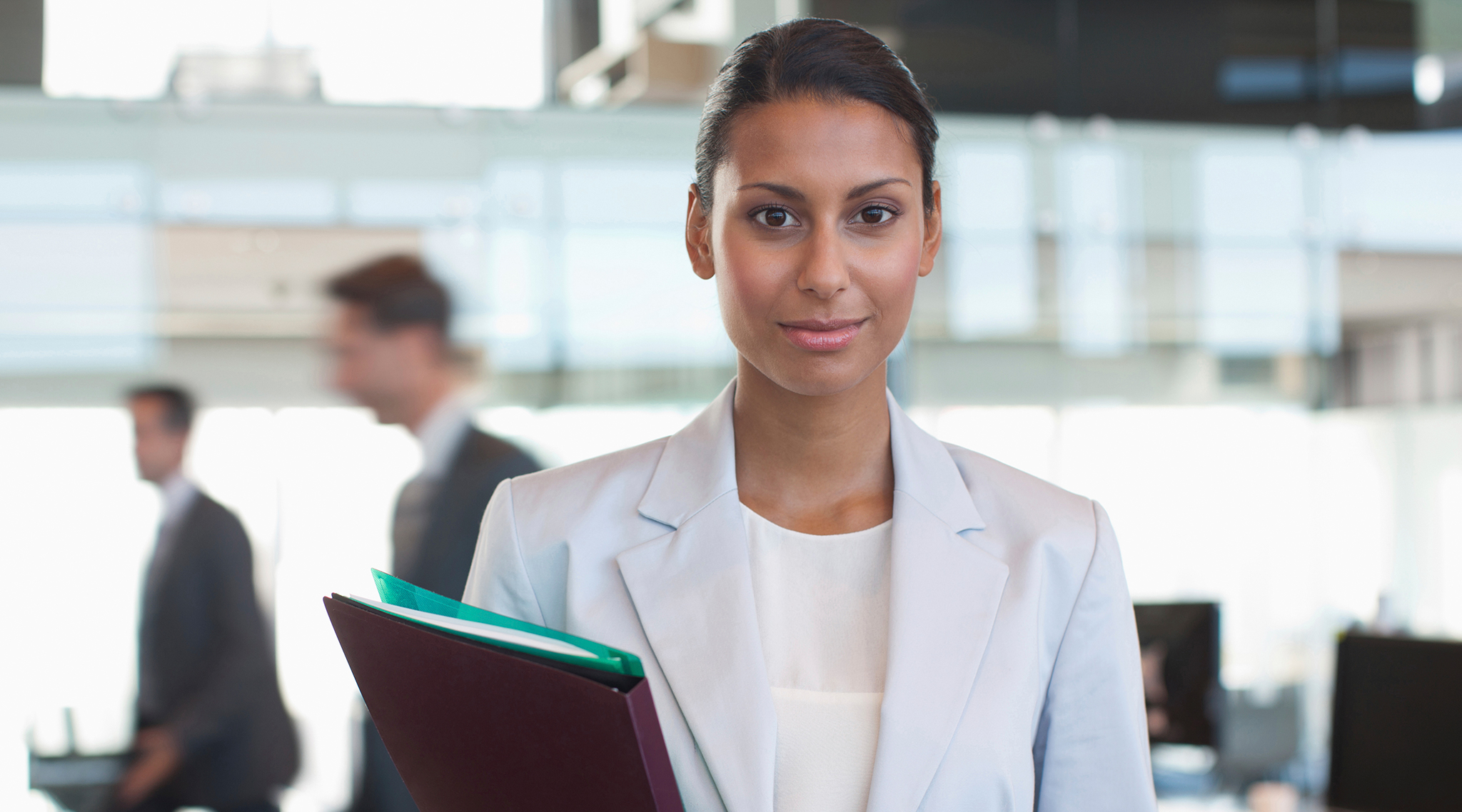 Career prospects
Career opportunities include key positions in
Academic institutions
Federal agencies
Health care organizations
Pharmaceutical companies
Research organizations/institutes
Small business centers
Burning Glass Technologies. 2021. Salary numbers and employment growth numbers are based on models that consider advertised job posting salary, Bureau of Labor Statistics data and other proprietary and public sources of information for multiple occupations.
Median salary
Program structure
Delivery of this program is 100 percent online: no campus visits are required.
Courses are semester-based. You may complete the certificate in one year by taking two courses per semester in an asynchronous fashion.
Course work includes
Commercial viability
Life science methods and research tools
Market assessment and competitive landscape
Patents and intellectual property basics
Terms, trends, issues and industry culture
Delivery
100% online
Calendar system
Semester-based
Typical program length
1 year
Typical course load
2 classes per semester
Accreditation
The University of Missouri is accredited by the Higher Learning Commission, one of six regional institutional accreditors in the United States.
Faculty spotlight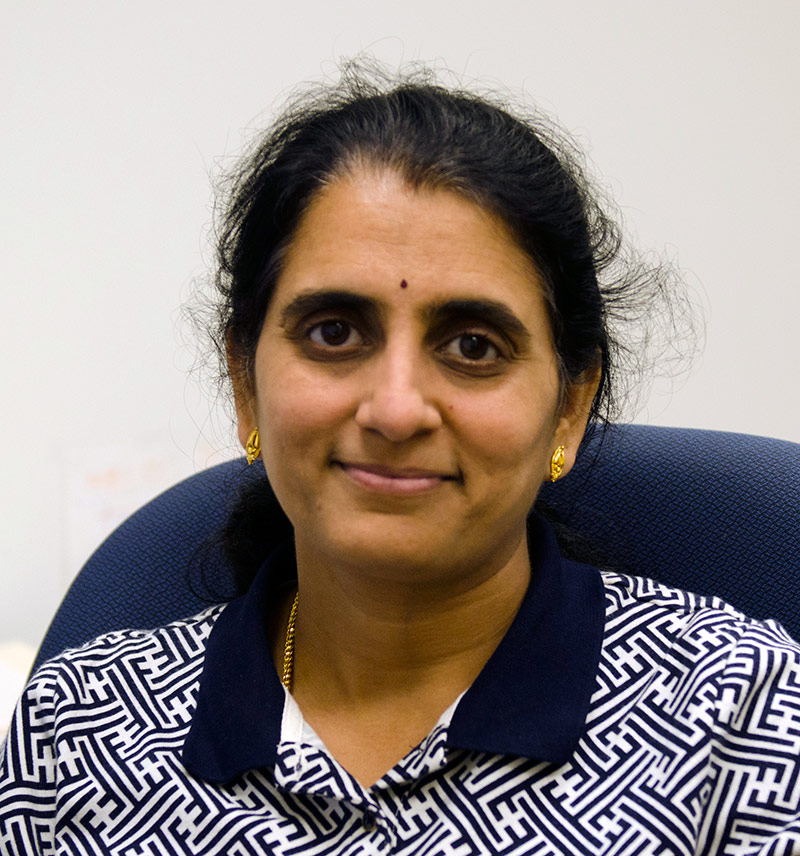 Anandhi Upendran is the program director for the Biomedical Entrepreneurship Training for Aging program funded by the National Institute on Aging and the National Institutes of Health. Its goal is to impart skills required for the scientific workforce for biomedical product development and enable interaction with cross-sector landscapes in modern academic institutions. Dr. Upendran also leads the life science innovation and entrepreneurship graduate certificate program. Her expertise helps develop and lead educational and training programs in biomedical innovation for undergraduate and graduate students and other professionals. Currently, her research program is focused on developing preclinical animal models for evaluating drugs and RNA interference therapy using nanoparticles. She also conducts clinical research and trials to validate biomarkers, diagnostic agents and sensor devices developed in the laboratory.
Anandhi Upendran, PhD
Director of Biomedical Innovations and Assistant Teaching Professor, Department of Medical Pharmacology and Physiology
Learn more about this program