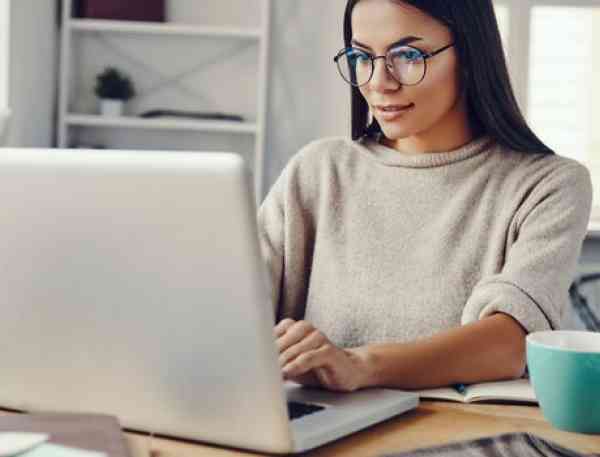 Whether you're a freelancer, have a side hustle, or are a business owner, entrepreneurs like you have had their world rocked this year. Staying ahead of market shifts and competitors is always important, but no more so than in the midst of these uncertain times.
Taking steps to position yourself and your business for long-term success may be as straightforward as acquiring new skills and knowledge or as challenging as a pivot in a new direction. To know what makes the most sense for your business, here are five of the most impactful tactics and tools entrepreneurs are using to ready themselves for future opportunities.
By devoting time each day to continuously improving your capabilities, sharpening your understanding of your market, and evolving your vision of what your business could look like, you'll be ready, whatever tomorrow holds.