Bachelor of science
You're considering a career change — or seek to advance your current path. You might also be looking for a competitive credential that gives you an edge in today's global economy. Imagine the possibilities and unleash your potential with an online bachelor of science in business administration (BSBA) from the University of Missouri's (Mizzou) Trulaske College of Business.
Delivering the instructional quality and opportunities of our esteemed on-campus program, the online bachelor's degree in business administration accommodates non-traditional students and working professionals dedicating themselves to a rewarding challenge designed to grow their career. Focus on functional business disciplines, management skills and technology tools opens up a number of paths forward — be it moving up in your organization, switching fields or fulfilling your entrepreneurial aspirations.
Quick facts
Official name
Bachelor of science in business administration
Campus
University of Missouri-Columbia
Program type
Bachelor's degree
Academic home
Trulaske College of Business
Delivery mode
100% online
Accreditation
Higher Learning Commission, Association to Advance Collegiate Schools of Business (AACSB International)
Freshman credit hours
120
Freshman estimated cost
$74,040.00
Transfer credit hours
66
Transfer estimated cost
$40,722.00
*This cost is for illustrative purposes only. Your hours and costs will differ, depending on your transfer hours, your course choices and your academic progress. See more about tuition and financial aid.
Why earn an online bachelor's degree in business administration from Mizzou?
You're driven toward success. At the same time, your mind looks for ways to do things differently to achieve the results you seek. The Trulaske College of Business created the online bachelor's in business administration for individuals like you — motivated team players, decision-makers, innovators and strategists not content with the status quo. 
This rigorous 120-credit-hour program introduces you to or expands what you know about finance, marketing, management, accounting, sales and data analysis and provides access to mentoring and recruitment opportunities. Whatever your goals, the online bachelor's in business administration helps you start your career or advance to the next stage:
Tailor your degree to your career and interests with a flexible format and advanced course choices. 
Continue to grow your network through a program emphasizing connections between faculty and students.
Receive a solid, cross-disciplinary business foundation that strengthens your critical thinking, strategic, interpersonal and decision-making skills and grows your entrepreneurial mindset.
Explore business from a holistic perspective, from functional areas to management, behavioral dynamics, data use, and ethical and legal factors.
Pair your theoretical knowledge with real-world scenarios, including through classroom examples, an internship and capstone project.
Develop a foundation that complements your existing experience and prepares you to pursue an advanced degree, like a master of business administration or master of science in finance.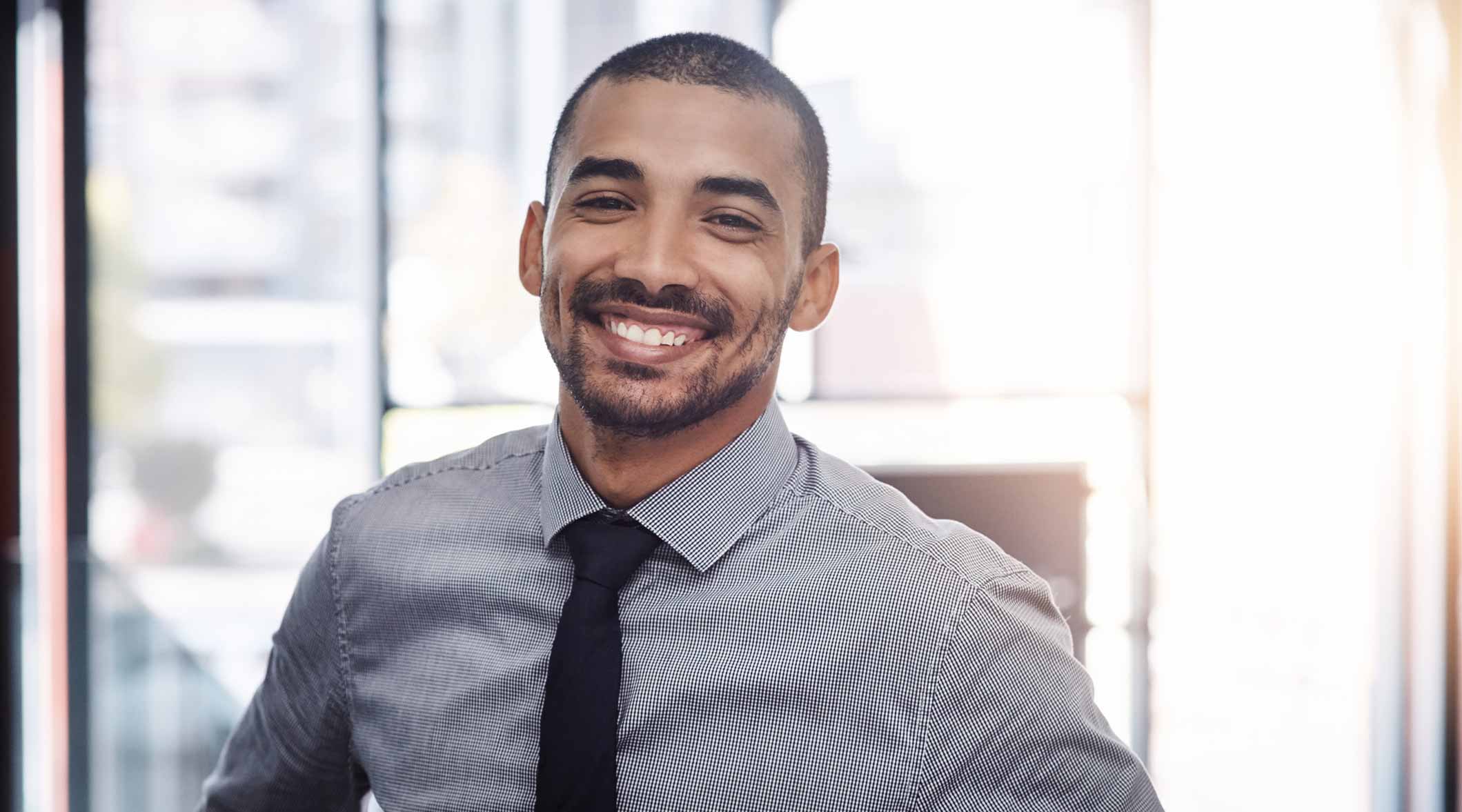 Career prospects
Where do you envision yourself? What type of impact do you want to make? A range of industries see broadly applicable business knowledge as an asset: according to the Bureau of Labor Statistics, business and finance careers are predicted to rise 8% between 2020 and 2030.
Individuals holding an online BSBA from Mizzou are well-positioned for careers in:
Banking and finance
Business management
Human resources
Insurance
Marketing and sales
92% percent of 2015–16 graduates found work in their chosen field within three months of graduation.
Graduate placement
The Trulaske College of Business places 100% of undergrads in internships.
Student internships placement
Program structure
The online bachelor's in business administration degree requires 120 credit hours. This is split between general education requirements (27 credit hours), upper-level admission courses (33 credit hours), required core business courses (30 credit hours) and a senior capstone (three credit hours). 
For your major, courses are divided into:
Upper-level admission: You'll explore the mathematical and economic foundations of business in preparation for more advanced course work and simultaneously hone your communication skills. This sequence goes over college-level algebra, finite mathematics, calculus, probability, statistics, accounting, data systems, micro and macroeconomics and writing and rhetoric.
Core business courses: You'll focus on finance and banking systems in the U.S., including operations and regulations; advanced statistics concepts, including key software programs; corporate finance in relation to budgeting and capital management; decision-making processes and technologies; legal and ethical factors, including contracts and laws; principles of marketing in relation to producing and transferring goods and growing profits; and management and organizational behavioral theories.
Advanced business courses: You'll select from 3000-level or higher courses in accounting, economics, finance, management and marketing to continue building your knowledge base. 
Capstone: You'll create a case study or similar project integrating various business processes and functional areas to develop a strategy addressing current marketplace conditions and trends. 
Students are first admitted to the program's lower level while completing general education requirements and will then apply to the upper level to continue with the course sequence. Courses are primarily semester based, although a few use a self-paced format. How long it takes you to complete your degree depends on the number of credit hours you currently have and how many courses you take per semester. Students taking classes full time may complete their degree in two years. All courses are 100% online — no on-campus visits are required.
Review all required courses for the online bachelor's in business administration.
Acquire the tools you need to
Plan, organize, staff and direct a business, project or department
Create and manage customers
Connect consumers to goods
Navigate the decision-making process in organizations
Understand how financial markets work
Delivery
100% online
Calendar system
Semester-based
Typical program length
2 years
Typical course load
Full time
Accreditation
The University of Missouri is accredited by the Higher Learning Commission, one of six regional institutional accreditors in the United States. The Trulaske College of Business is accredited by AACSB International and was the first public business school to earn this prestigious accreditation.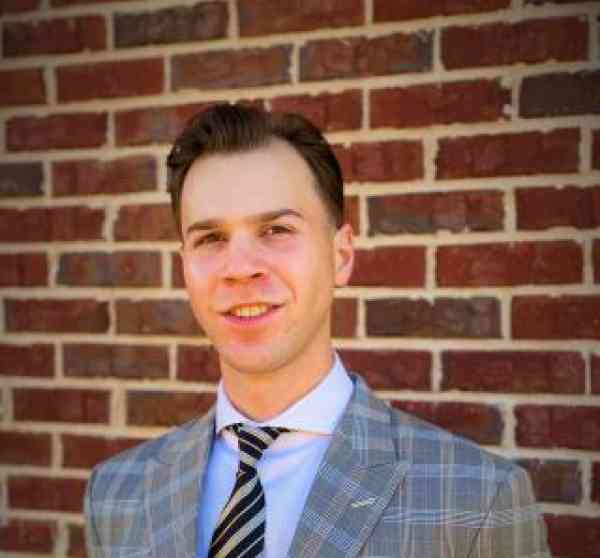 The professors do a really good job of knowing you by your first name and trying to facilitate things in a way that makes them get to know you.
Learn more about this program