Graduate certificate
Online education established a new frontier for developing skills to advance one's career. Yet, not all methods and lessons are identical. Users may end up engaged and stimulated—or find a course frustrating and tedious. Schools, health care organizations, government and workplace training programs have all started to harness the power of online and distance learning in some fashion, with instructors serving as guides and moderators.
If you have a bachelor's degree and are involved in professional training and development to some extent, broaden your knowledge and adapt to increasing demand for eLearning specialists with the University of Missouri's online educator graduate certificate. Our nationally recognized, fully online certificate program is one of four in the U.S. endorsed by the Association for Educational Communication and Technologies (AECT). This distinction ensures that, after a rigorous application and evaluation process, our certificate program prepares you to successfully lead students in all types of eLearning environments.
The foundation for the online educator graduate certificate rests on the long-time approach and beliefs of the School of Information Science and Learning Technologies (SISLT). A member of iSchools, SISLT strives to expand and elevate the possibilities of online learning and instruction. Reflecting its mission, the school began offering online learning technologies and design degrees in 2003 and, for current students, pioneers research- and evidence-based principles through this 12–credit hour program led by the co-authors of Meaningful Online Learning.
Quick facts
Official name
Graduate certificate in online educator
Campus
University of Missouri-Columbia
Program type
Graduate certificate
Academic home
College of Education & Human Development | School of Information Science and Learning Technologies
Delivery mode
100% online
Accreditation
Higher Learning Commission
Credit hours
12
Estimated cost
$6,126.00
*This cost is for illustrative purposes only. Your hours and costs will differ, depending on your transfer hours, your course choices and your academic progress. See more about tuition and financial aid.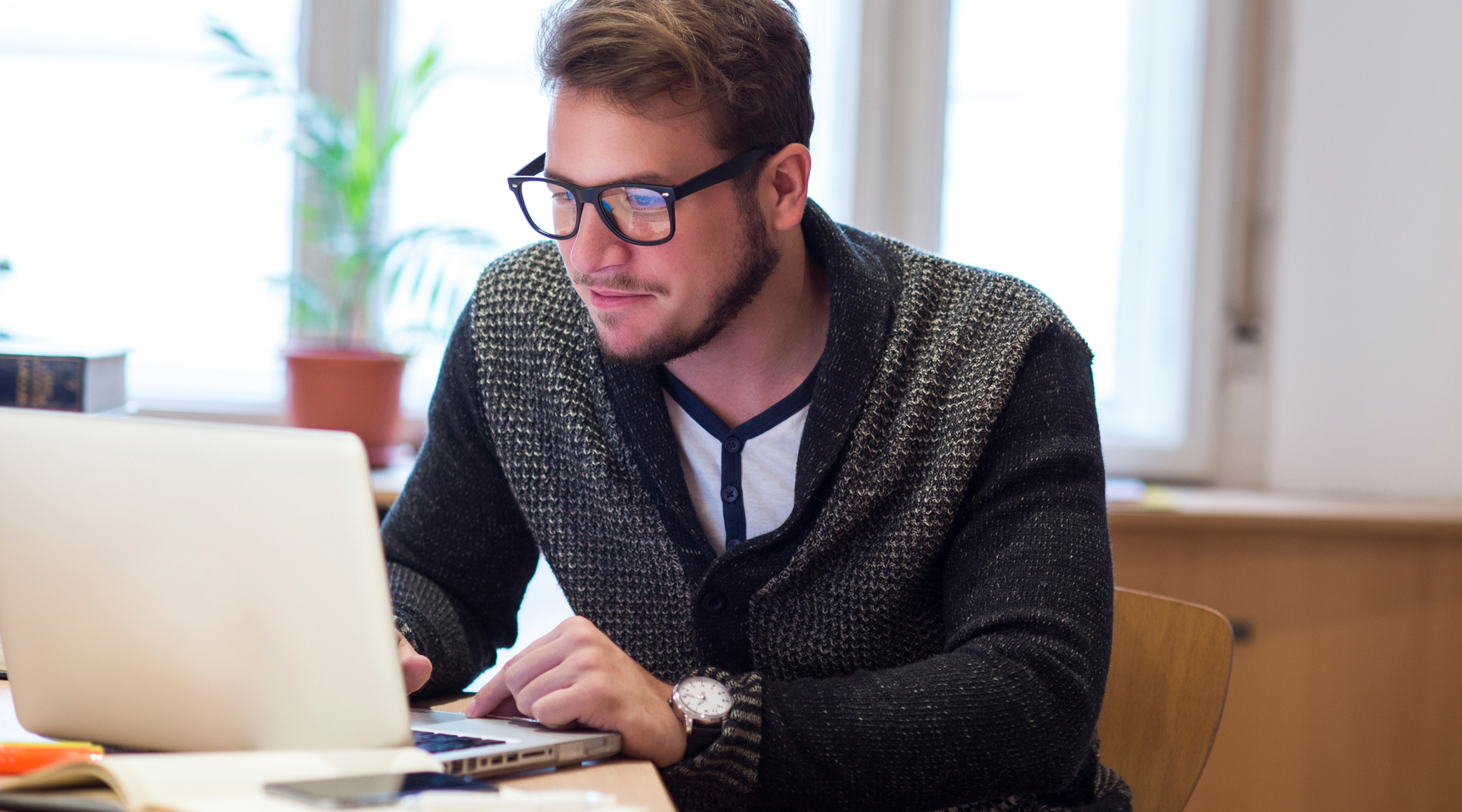 Career prospects
You're preparing to be tomorrow's educator—someone who develops and administers online training and development programs that captivate students and direct them toward personal, educational and career success.
As a stepping stone, SISLT's graduate certificate equips you to design, deliver and evaluate effective online teaching experiences. You'll acquire the skills to not only assemble a course, but to support all learners involved and to impart concepts and principles that build off what they know, help them stay ahead in their field and grow their careers. In line with AECT standards, this graduate certificate program covers the following topics:
Thoroughly understand how to use, assess, manage and create eLearning technologies and processes.
Grow into a persuasive distance learning instructor, familiar with contemporary course pedagogy, educational technologies and where they intersect. 
Facilitate, create, evaluate and manage successful online learning environments.
Getting you to this point, the online educator graduate certificate instructs you in:
Designing online activities and assessments.
Encouraging and monitoring online communication and discussions.
Fostering student engagement, motivation, innovation and creativity.
The factors differentiating eLearning from the traditional classroom.
Identifying appropriate tools and learning objectives to shepherd students' success, be it a Learning Management System or particular games, and meaningfully integrating them into the training program.
Administering courses and delivering engaging instruction through the online medium. 
Appropriately and appealingly organizing course content and assignments for the online or distance learning format.
Keeping the pace with the latest eLearning advancements.
Evaluating resources that not only enable, but enhance the online learning experience.
Burning Glass Technologies. 2021. Salary numbers and employment growth numbers are based on models that consider advertised job posting salary, Bureau of Labor Statistics data and other proprietary and public sources of information for multiple occupations.
Employment growth
Burning Glass Technologies. 2021. Salary numbers and employment growth numbers are based on models that consider advertised job posting salary, Bureau of Labor Statistics data and other proprietary and public sources of information for multiple occupations.
Median salary
What can you do with a graduate certificate in online teaching?
More and more learning environments are adopting online technologies, opening up opportunities for instructors ready to transform the virtual classroom. Between now and 2029, the Bureau of Labor Statistics estimates 9% greater demand for training and development specialists and 6% growth for instructional coordinators. 
Outside of K–12 and higher education, positions requiring skills in online instruction have started to emerge in corporate, health care, government and military training programs, museums and other learning settings. Potential roles include:
Software designer or developer
Learning strategy manager
Adaptive technology specialist
Training designer
Instructional coordinator
School technology coordinator
Online instructor
Program structure
This graduate certificate program gets you closer to your objectives with 12 total credit hours. These are split among required courses (nine credit hours) and approved electives (three credit hours). The entire curriculum is online—no on-campus visits are required.
The typical student attends the program part time, taking one course per semester, and finishes in just over a year. If you're interested in further enriching your knowledge, the credits earned through the certificate can be transferred toward the master of science in learning technology and design, online education or technology in schools emphasis areas, or the education specialist degree in learning technology and design, online education or technology in schools emphasis areas. 
Course work
Designed to propel your career and transform you into a more effective online instructor, this graduate certificate program exposes you to:
The systematic design of online instruction, including analyzing, developing, implementing and evaluating learning systems and supporting technologies.
Proven techniques for eLearning instruction, during which you'll become familiar with strategies for supporting and assessing diverse learners, engaging students online and managing the virtual classroom.
Current tools and technologies for building online learning environments, encouraging collaboration and problem solving and improving educational outcomes.
Topics involving the use of digital media, Learning Management Systems, project management and tools for analyzing online learning progress. 
Delivery
100% online
Calendar system
Semester-based
Typical program length
1+ years
Typical course load
1 class per semester
Accreditation
The University of Missouri is accredited by the Higher Learning Commission, one of six regional institutional accreditors in the United States.
Learn more about this program