Overview
The user experience and usability graduate certificate from MU can help you expand your knowledge of human-centered design. If you have a technology background and want to design tools that help people achieve their goals, this could be the program for you.
The School of Information Science and Learning Technologies (SISLT) is a proud member of iSchools, an international coalition of leading information schools.
Quick facts
Official name
Graduate certificate in user experience and usability
Campus
University of Missouri-Columbia
Program type
Graduate certificate
Academic home
College of Education & Human Development | School of Information Science and Learning Technologies
Delivery mode
100% online
Accreditation
Higher Learning Commission, Teacher Education Accreditation Council
Credit hours
12
Estimated cost
$6,420.00
*This cost is for illustrative purposes only. Your hours and costs will differ, depending on your transfer hours, your course choices and your academic progress. See more about tuition and financial aid.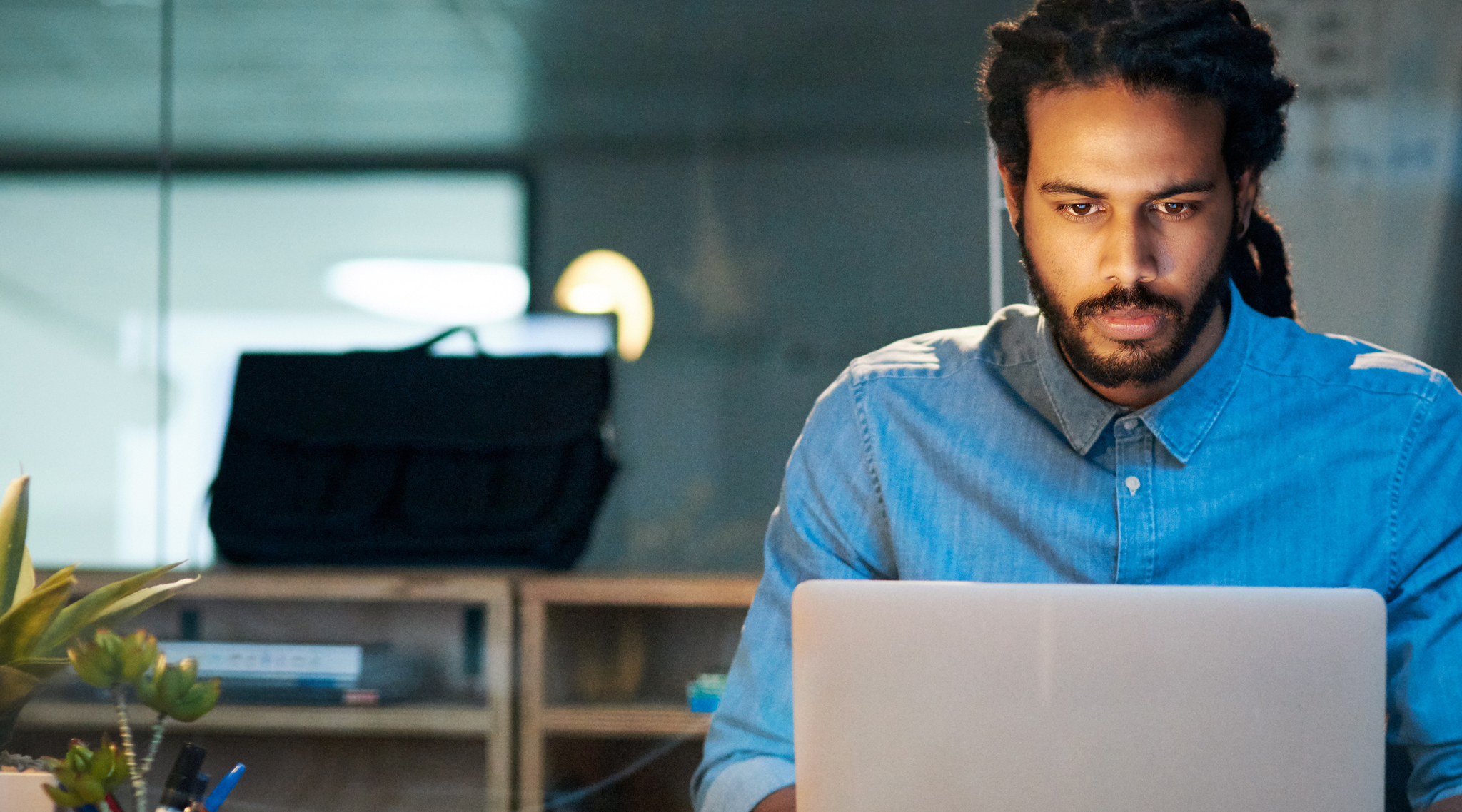 Career prospects
Potential benefits for careers in
App and web development
Archives and museums
Computer science and information technology
Content strategists and journalists
Visual designers
Library science
Burning Glass Technologies. 2021. Salary numbers and employment growth numbers are based on models that consider advertised job posting salary, Bureau of Labor Statistics data and other proprietary and public sources of information for multiple occupations.
Median salary
Program structure
Delivery of this program is 100 percent online: No campus visits are required.
Courses are semester-based. If you study part time and take one course each semester, you will complete the program in just over one year.
Course work includes
Basic concepts of interaction design
Usability engineering and prototyping principles
Learning and performance based technologies
Data collection and analysis
Creating a portfolio demonstrating your mastery of user experience and usability competencies
Delivery
100% online
Calendar system
Semester-based
Typical program length
1+ years
Typical course load
1 class per semester
Learn more about this program