Overview
Biological engineering is one of the fastest growing sectors of industry nationally. If you are a STEM professional looking to earn a bioengineering degree and start a career in a growing field, this may be the program for you.
Quick facts
Official name
Master of science in biological engineering
Campus
University of Missouri
Program type
Master's degree
Academic home
College of Engineering | Department of Biomedical, Biological and Chemical Engineering
Delivery mode
100% online
Accreditation
Higher Learning Commission
Credit hours
30
Estimated cost
$26,607.00
*This cost is for illustrative purposes only. Your hours and costs will differ, depending on your transfer hours, your course choices and your academic progress. See more about tuition and financial aid.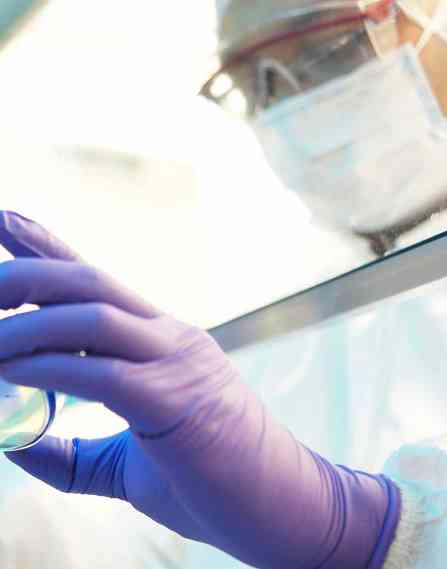 Career prospects
Bureau of Labor Statistics, U.S. Department of Labor, Occupational Outlook Handbook, Biomedical Engineers
Employment growth
Bureau of Labor Statistics, U.S. Department of Labor, Occupational Outlook Handbook, Biomedical Engineers
Median salary
Program structure
The online master's in biological engineering is non-thesis and 100 percent online: no campus visits are required.
Students typically take two classes each semester session and finish the program in two to three years.
Course work covers
Biomaterials engineering
Orthopaedic biomechanics
Biomedical imaging
Biomolecular engineering
Nanobiotechnology
Delivery
100% online
Calendar system
Semester-based
Typical program length
2-3 years
Typical course load
2 classes per semester
Accreditation
The University of Missouri is accredited by the Higher Learning Commission, one of six regional institutional accreditors in the United States.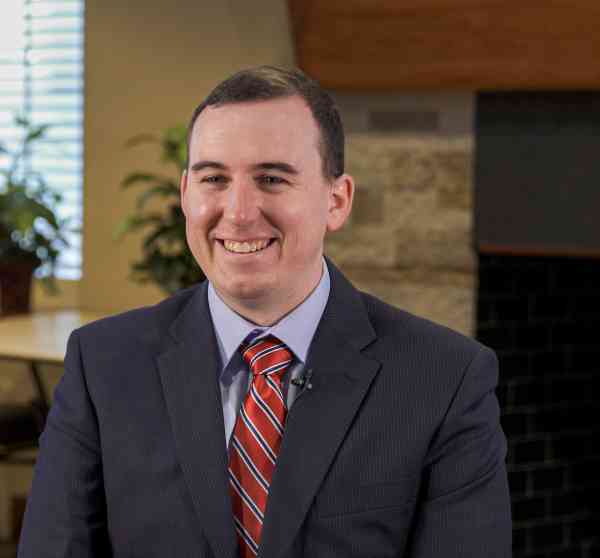 As an officer in the United States Air Force, I lived in different places around the globe. Access to online courses meant I could still graduate from Mizzou.
MS '20
Faculty spotlight
Research: 
Biomedical optics, photon migration in turbid media and subsurface imaging.
Tissue optics and non-invasive tissue characterization.
Optical imaging in vision studies, dynamic pupil light reflex and cortical imaging.
Biomedical instrumentation and signal/image processing.
Gary Yao, PhD
Biomedical, Biological & Chemical Engineering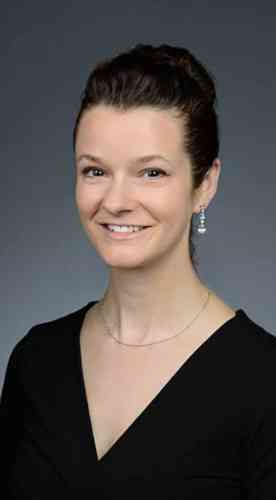 Dr. Hunt's work explores the interfaces between surface chemistry, structure, composition and bulk, physical properties of advanced materials for optics, electronics and environmental applications with a focus on the development of new techniques and materials systems that allow tailoring of optoelectronic material properties at the molecular level. Using principles of rational design and self-assembly, she designs and characterizes novel, nanostructured materials for optoelectronic devices.
Heather Hunt, PhD
Associate Professor, Director of Online MSNT Program
Learn more about this program