Overview
As we enter the Fourth Industrial Revolution, emerging technological breakthroughs are creating new jobs and the need for more qualified engineers. Pairing technical engineering knowledge with business and leadership training, this online master's program prepares engineers of any discipline to take on managerial roles in the thriving industrial engineering field.
Maintain your technical edge and advance your career with expertise from the faculty at the University of Missouri's College of Engineering — 100 percent online.
The global supply chain management graduate certificate may be obtained within the master's degree requirements for industrial engineering.
Quick facts
Official name
Master of science in industrial engineering
Campus
University of Missouri-Columbia
Program type
Master's degree
Academic home
College of Engineering | Department of Industrial and Systems Engineering
Delivery mode
100% online
Accreditation
Higher Learning Commission
Credit hours
30
Estimated cost
$19,500.00
*This cost is for illustrative purposes only. Your hours and costs will differ, depending on your transfer hours, your course choices and your academic progress. See more about tuition and financial aid.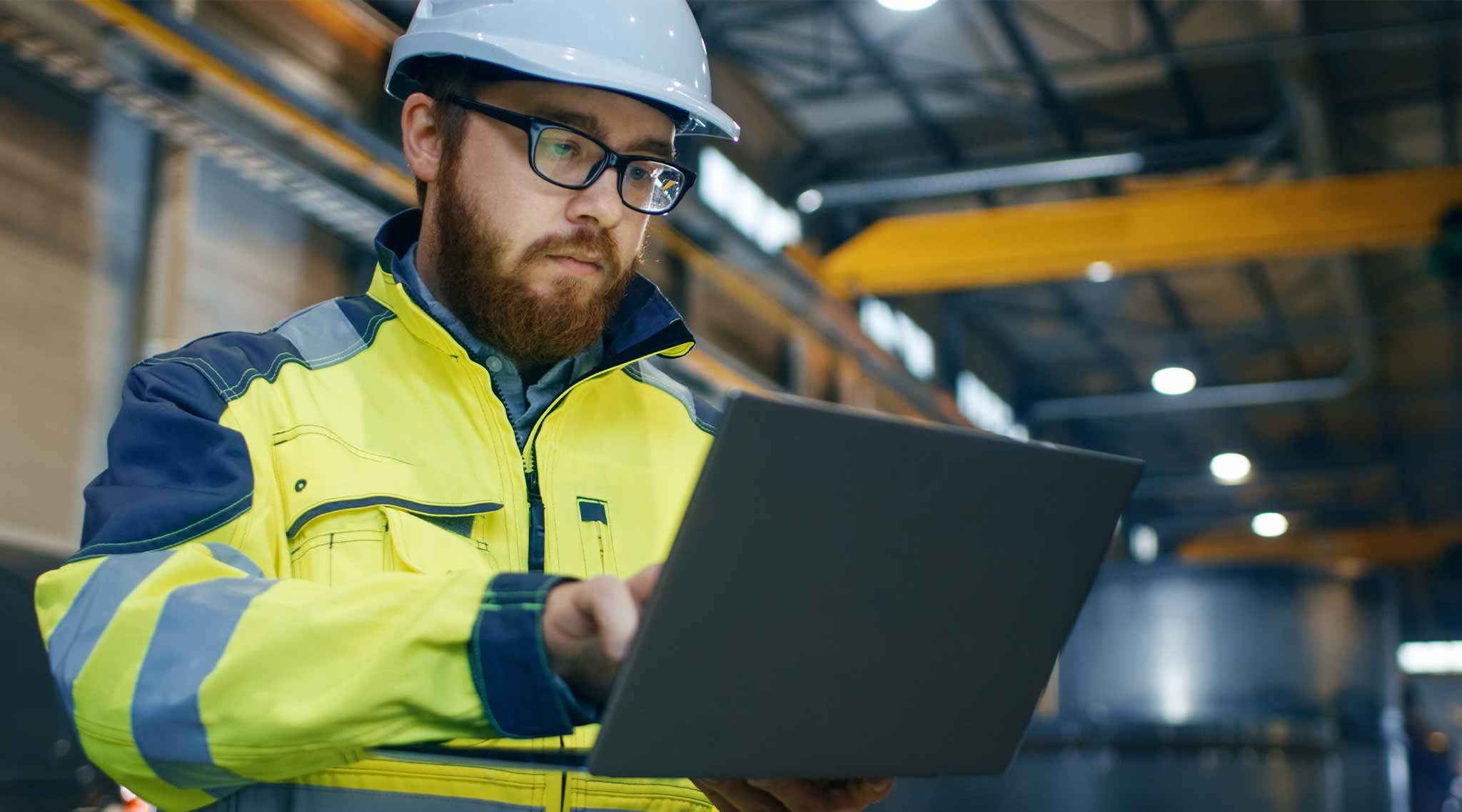 Career prospects
Potential careers
Industrial engineer/manager
Supply chain engineer/manager
Manufacturing and production engineer/manager
Factory engineer/manager
Process engineer/manager
Industry analyst
Burning Glass Technologies. 2021. Salary numbers and employment growth numbers are based on models that consider advertised job posting salary, Bureau of Labor Statistics data and other proprietary and public sources of information for multiple occupations.
Median salary
Program structure
The online master's in industrial engineering is non-thesis and 100 percent online: no campus visits are required.
Students typically take two classes each semester session and finish the program in two years.
Course work covers
Smart manufacturing and supply systems
Industrial energy efficiency
Big data
Supply chain engineering
Advanced integrated production systems
Productions and operations analysis
Delivery
100% online
Calendar system
Semester-based
Typical program length
2 years
Typical course load
2 classes per semester
Accreditation
The University of Missouri is accredited by the Higher Learning Commission, one of six regional institutional accreditors in the United States.
Faculty spotlight
Wu is an internationally-recognized expert in the design and management of manufacturing and supply systems. He has written a number of books on the subject that have been adopted as standard undergraduate and postgraduate texts worldwide. Professor Wu is the founding director of Mizzou Industrial Assessment Center, one of the 24 industrial assessment centers funded by the U.S. Department of Energy across the nation, as centers of research, education and services for industrial energy efficiency. Many energy-savvy students have been educated and trained through this effort and are now industrial leaders in the field.
Bin Wu, PhD
Professor and Program Director
McGarvey's primary research interest is in applied optimization and its applications to public policy and resource management. This research aims to advance the methods for modeling public sector problems and improve policymakers' decision-making. Professor McGarvey has more than 10 years of experience working as a researcher in Project AIR FORCE, a federally funded research and development center operated by the RAND Corporation that is tasked with performing policy analysis on behalf of Air Force leadership.
Ronald McGarvey, PhD
Assistant Professor
Learn more about this program