Overview
The undergraduate certificate in biomedical sciences program has been developed to better prepare pre-veterinary medical students or pre-professional students in allied medical fields (e.g., pre-medicine and pre-health professions) for success as a professional student and for a future career.
Quick facts
Official name
Undergraduate certificate in biomedical sciences
Campus
University of Missouri
Program type
Undergraduate certificate
Academic home
College of Veterinary Medicine | Veterinary Online Programs/BIOMED Online
Delivery mode
100% online
Accreditation
Higher Learning Commission
Credit hours
16
Estimated cost
$8,161.60
*This cost is for illustrative purposes only. Your hours and costs will differ, depending on your transfer hours, your course choices and your academic progress. See more about tuition and financial aid.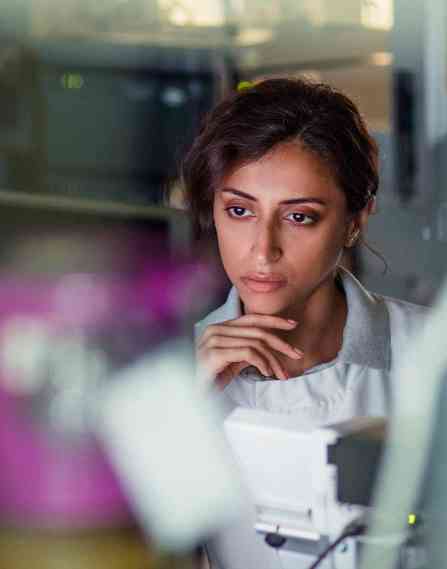 Career prospects
Important: The goal of the undergraduate certificate in biomedical sciences is to enhance the knowledge of students in preparation for application to a medical, health profession or veterinary school professional program. The certificate in biomedical sciences is not a professional program and does not supplant professional training.
Burning Glass Technologies. 2021. Salary numbers and employment growth numbers are based on models that consider advertised job posting salary, Bureau of Labor Statistics data and other proprietary and public sources of information for multiple occupations.
median salary
Program structure
The online undergraduate certificate in biomedical sciences is 100 percent online: no campus visits required. Courses are semester-based. Students typically take two classes per semester and finish in two years.
The curriculum for this program is specialized to prepare students for application to a professional program in veterinary medicine or an allied medical field. It provides information that many students may not have the opportunity to learn elsewhere.
Course work includes
Biomedical terminology
Cell biology
Anatomy
Physiology
Delivery
100% online
Calendar system
Semester-based
Typical program length
2 years
Typical course load
2 classes per semester
Accreditation
The University of Missouri is accredited by the Higher Learning Commission, one of six regional institutional accreditors in the United States.
Faculty spotlight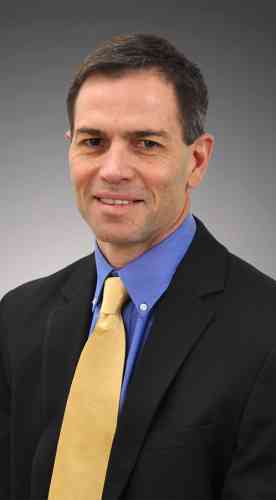 Dr. Bowles and other members of the faculty in his department teach all the courses for first-year veterinary students. He focuses his research on the effects of exercise training on the heart and coronary arteries. Dr. Bowles is the course coordinator and one of the instructors for Veterinary Cell Biology.
Doug Bowles, PhD
Professor and Chair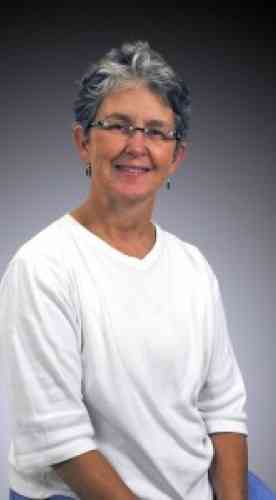 Dr. Hasser has many years of experience teaching physiology to first-year veterinary students, and has won several teaching awards. Her research focuses on cardiovascular reflexes and how they control blood pressure during normal and abnormal systemic states.
Eileen Hasser, PhD
Professor
Learn more about this program